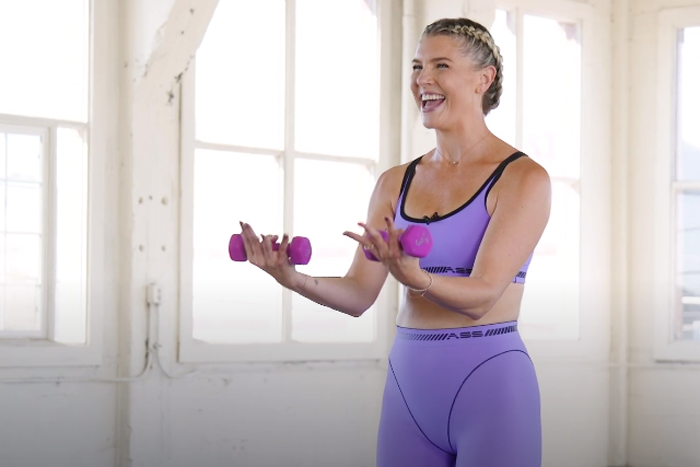 Just because you're spending more time at home doesn't mean your workouts should fall by the wayside. There's no better time than now to try out new workouts to keep your physical and mental health in check.
If you've been curious about high-intensity interval training or dance workouts, FabFitFunTV offers free routines that will have you working up a sweat in no time. Here are 10 tutorials you can do in the comfort of your own home.

This 30-minute workout gets your heart rate pumping and hits every part of your body, including arms, legs, and abs.
---

Tennis superstar Venus Williams takes you through a four-minute plyometric interval workout. Repeat as many times as you can and up the intervals for greater intensity.
---

Personal trainer Tara Lyn Emerson's workout features low-impact moves using your body weight and is suitable for beginners and experts alike.
---

Maji Sports breaks down a series of resistance workouts over 11 minutes. Don't let the small motions fool you as these workouts are designed to burn!
---

This glute and leg workout can be done with or without a resistance band. Either way, the moves will tone and strengthen your legs.
---

No equipment is needed for this full-body workout. All you need is you, yourself and you to blast those calories away.
---

If 10 minutes is all you have, then 10 minutes is all you need. Combine HIIT with a bit of core and cardio, and you've got yourself a hardcore workout.
---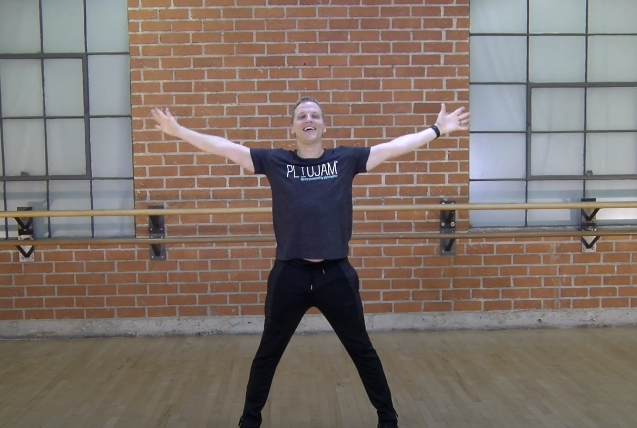 Get your heart rate up in this hip hop style workout with moves that are a mix of plyometrics and dance.
---

Another workout led by Venus Williams, this session will leave your core nice and tight.
---

Each move in Anja Garcia's circuits lasts 30 seconds, but don't be fooled. This workout will get your heart pumping, and you won't be bored for a second.
xx, The FabFitFun Team