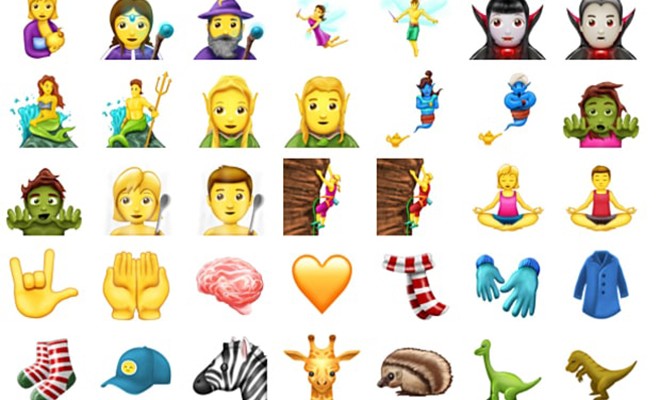 We have a confession — we can't live without our emojis. When Apple added an avocado emoji a few months back, we thought all of our emoji (and avocado) dreams had come true. But that was before we saw the potential list of emojis for the 2017 release.
According to Emojipedia, there are currently 69 pending emojis including a breastfeeding woman, a mermaid, a fortune cookie, and the list goes on and on. There's no word yet on when the update will be available and the list is subject to change. But if it's anything like the proposed set, looks like we'll be using more emojis than words for a while.
Which emojis would you like to see in the new update? Share your favorites in the comments below!
xx, The FabFitFun Team