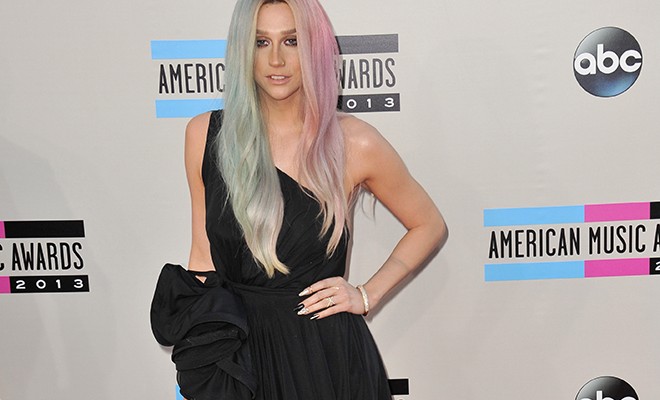 We love hearing celebs speak out on important issues — and Kesha is no exception.
The singer gave her two cents during an interview at an anti-bullying workshop hosted by Refinery29 and Columbia University at the SXSW festival in Austin, Texas.
She explained that she has qualms about the online community:
I don't want to live my life virtually, because I think that ultimately those virtual experiences will never compare to the real thing. I'm happiest when I'm in the moment with another human, and especially when I am connecting with nature. Our natural world is more amazing than anything on a screen. When you lose sight of that, and you spend your life focused on a screen comparing yourself to other people, it can trigger depression.
Additionally, Kesha shared about her experience with online trolls and how she's learned to take hateful comments with a grain of salt and to remind herself that "these are just people hiding behind a screen, saying things they would never say to your face."
Kesha did highlight the positive side of social media, which is "that everyone has a platform to have their own voice heard." And noted that she is passionate about issues surrounding equality, LGBT rights, and women's rights. She stated that she's going to continue speaking out for those who have "their basic human rights challenged." You go, girl.
Read the full interview here.
xx, The FabFitFun Team