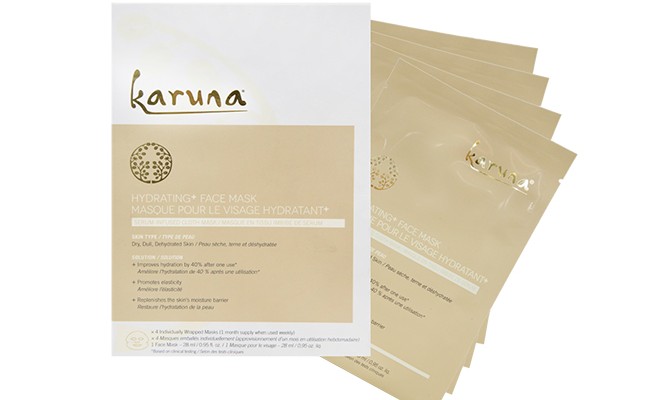 Dry, dehydrated skin is no match for this deep-conditioning sheet mask. Made out of 100% natural wood-pulp fiber, this single-use mask allows pores to fully absorb essential nutrients and nourishing ingredients for ultimate hydration. Retail: $28
Check out more fab picks from Karuna:
Follow Karuna on social!
---
Karuna is just one of the amazefest goodies in our latest FabFitFun box. For more of our must-have spring finds, click here!