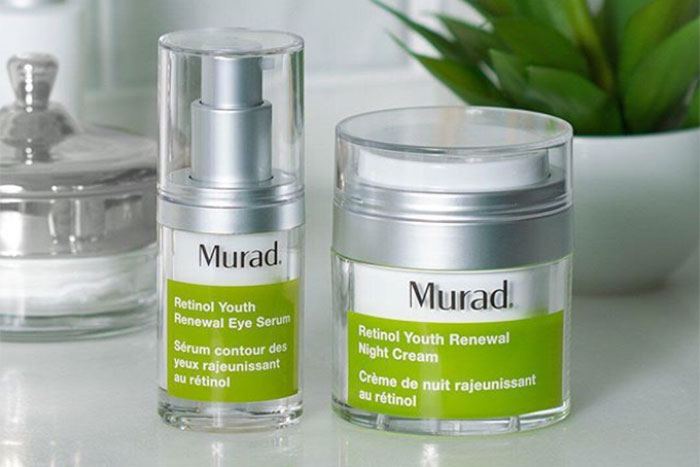 Feature Image by Murad
SPONSORED BY MURAD
Let us guess…your nighttime routine is pretty much the same as your morning routine. While it can and should incorporate the same elements (like serums, moisturizer, and toner), you should also be using products that are specifically designed to pamper your skin while you catch your beauty sleep.
From night creams to retinol serums, Murad, the pioneering clinical skin care brand, offers the best nighttime products developed with decades of groundbreaking research.
But, of course, attaining your healthiest skin isn't possible if you're not taking care of your body — and Murad believes that your skin is a reflection of how you live your life. So even if you're using the best products, it's no use if you're not caring for yourself internally, whether you get eight hours of sleep every night or take weekly yoga classes to alleviate anxiety.
Here are three Murad products you should incorporate into your nighttime beauty routine.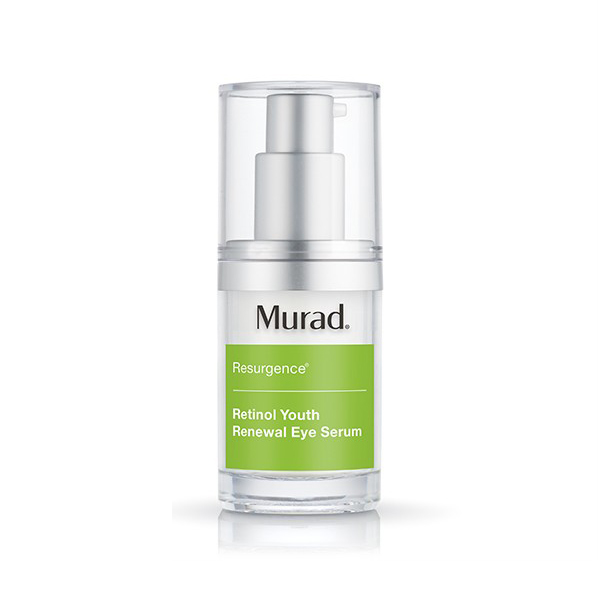 Do you wake up with the worst dark circles? Perfect for anyone in their 20s and 30s, the eye serum will help minimize the look of wrinkles and crow's feet while infusing the skin with a nutrient-rich marine kelp complex and Murad's potent yet gentle Tri-Active Technology, a combination of fast-acting retinoid, a time-released retinol, and a retinol booster. It helps to quickly and visibly minimize wrinkles and smooths texture. Apply the serum every night and see a difference in just one week.
---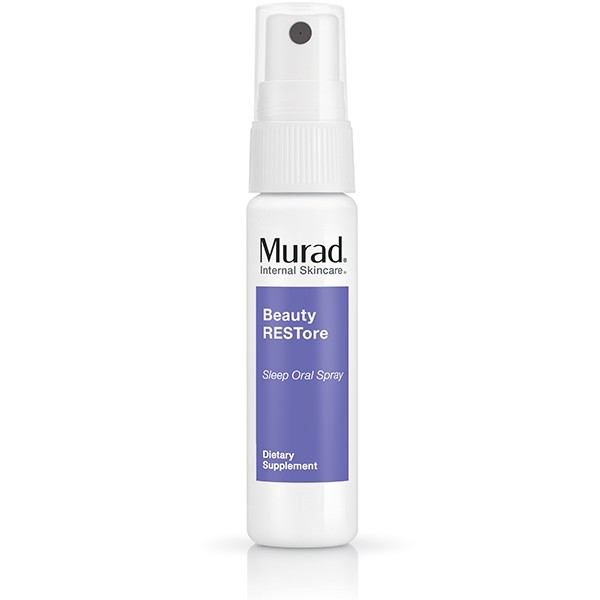 Lack of quality sleep results in fine lines, sallow complexions, and even dryness and acne. So if you're having trouble catching zzz's, use this fast-acting oral spray, which delivers key neuro-nutrients like GABA and L-Theanine to help you de-stress and relax while melatonin regulates your body's circadian rhythm — promoting deep and restful sleep. You'll wake up feeling restored.
---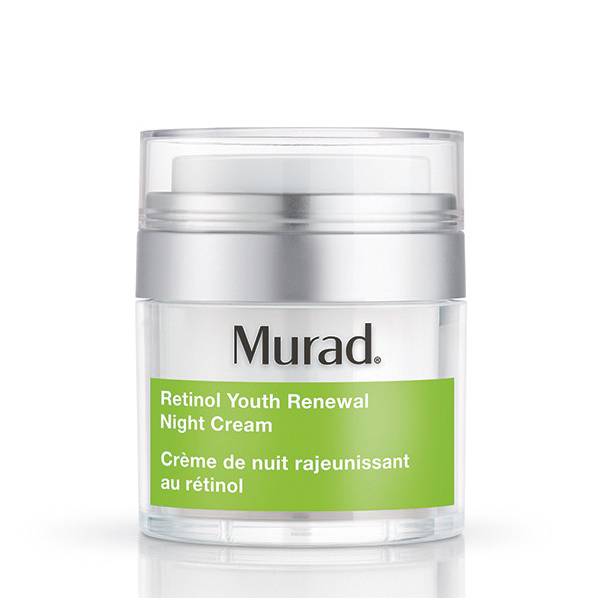 A night cream that's made to work while you sleep? Yes, please! The retinol delivers transformative results to visibly minimize lines and wrinkles, and smooth skin's texture. Plus, red algae extract helps improve firmness as it melts into the skin for a vibrant complexion and restores youthful contours.
What are some nighttime beauty products you can't forgo? Let us know in the comments below!
xx, The FabFitFun Team