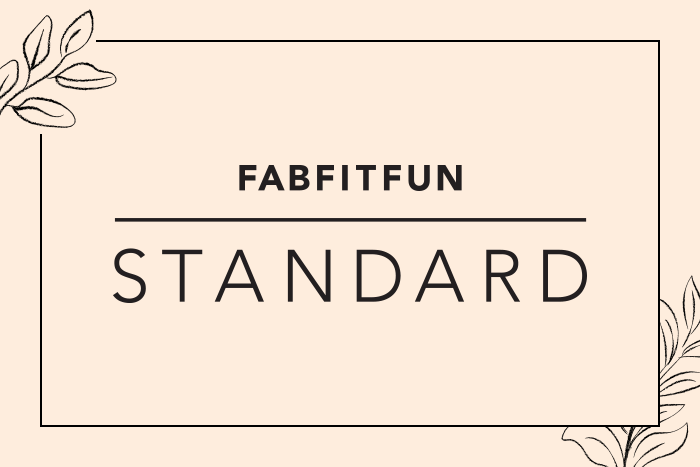 At FabFitFun, we love helping you discover new brands and pride ourselves in curating high-quality products for your FabFitFun experience. That's why we're thrilled to introduce the FabFitFun Standard.
What is the FabFitFun Standard?
The FabFitFun Standard raises the bar on our ever-evolving curation process by continuing to elevate our guidelines to deliver the best of the best to your doorstep.
What does this mean for future products?
To kick things off, we're starting with the Beauty Standard. We've created a list of ingredients that will not be found on the ingredient lists for any skin care, makeup, and body products in our boxes or sales beginning in Spring 2021.*
Are more categories going to be added?
This is just the beginning. Stay tuned as we evolve our lists to other categories such as fashion, home, and more.
Learn more about the FabFitFun Standard at fff.me/fabfitfunstandard.
xx, The FabFitFun Team
*Some ingredients are subject to country and/or product-specific regulations. We rely on information from our vendors to comply with the FabFitFun Standard.