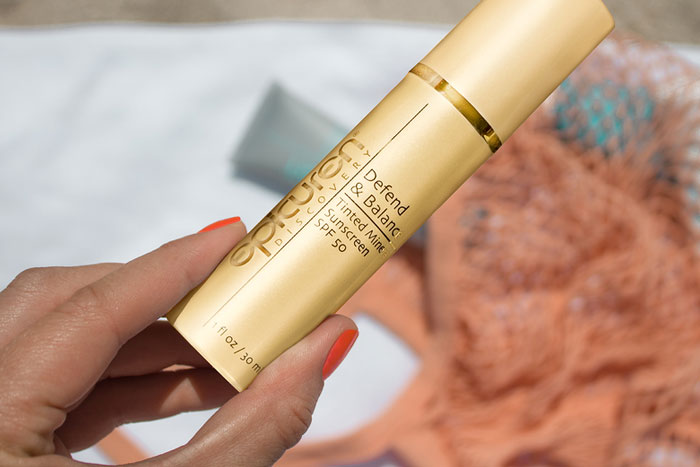 Feature Image by epicuren®
Reef-safe sunscreens should be a year-round staple in everyone's beauty regimen and applied religiously during the sunnier months. James Beckman, MD, Associate Clinical Professor of Dermatology and board-certified plastic surgeon, recommends using at least an SPF 15 year-round and a heftier dose of protection (think: SPF 30 or higher) in the spring and summer.
"UV rays from the sun are the primary cause of wrinkles, pigmentation, sun spots, reduced skin elasticity, the degradation of skin texture, and more," he explains, noting that sun protection is the most important piece in any youth-preserving skincare regimen. "Scientific estimates have shown that up to 80-90% of how young or old you look for your age is due to how much sun exposure you have sustained," he reveals.
On that note, here are the most innovative sunscreens to shop this summer.
The buzziest new launch of the bunch is this SPF-serum hybrid. The clean, hydrating formula — created in collaboration with Venus Williams' company and the clean beauty destination, Credo Beauty — uses 25% zinc oxide and works for all skin types.
---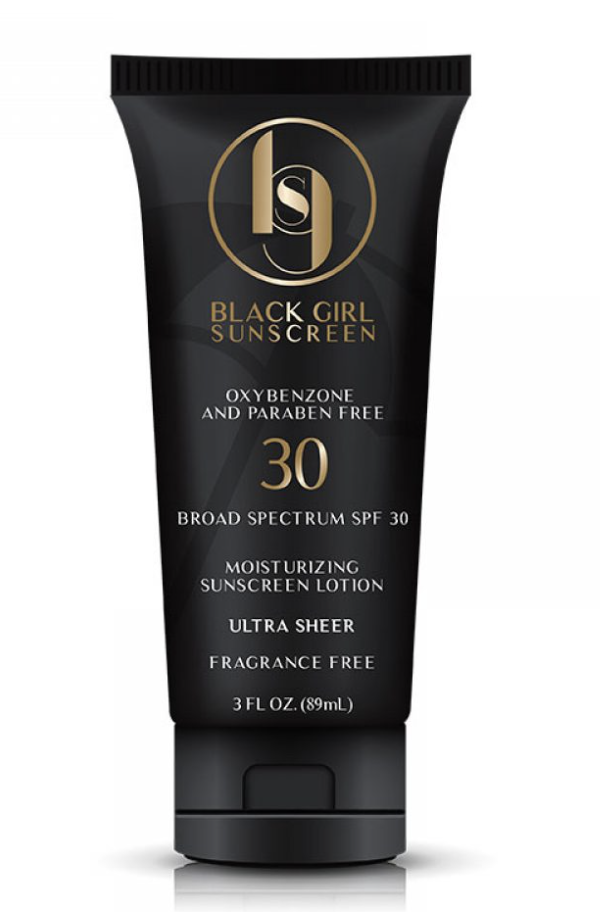 Created especially for darker skin tones, the vegan brand incorporates avocado, jojoba, cacao, and sunflower oils, as well as carrot juice, to promote skin health while protecting it from the sun. The chemical blocker homosalate helps to avoid the ashy cast that can sometimes be left behind by physical (i.e., mineral) blockers like zinc and titanium dioxide.
---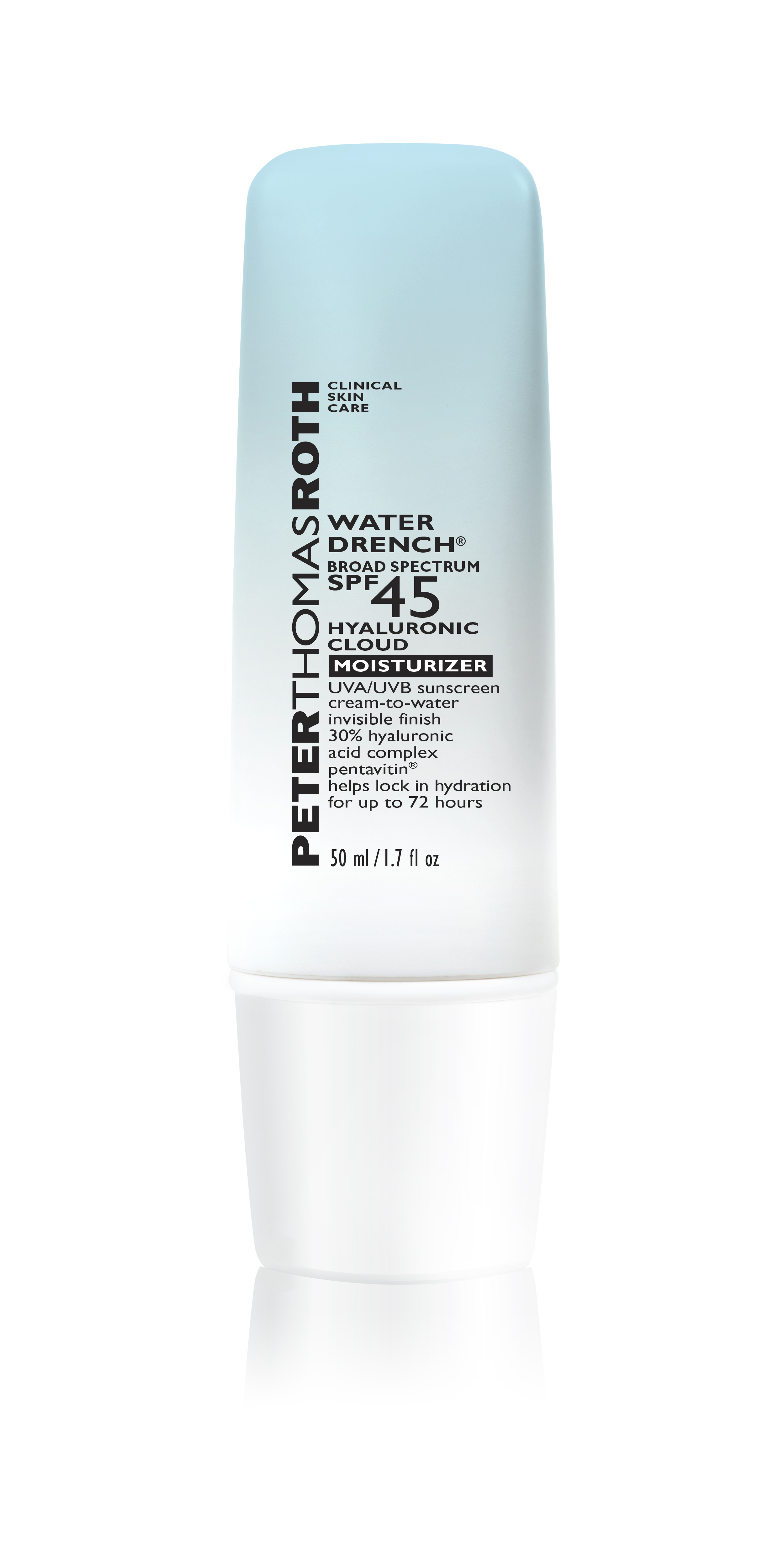 Dry skin types should try the latest launch to drop from the skin-quenching line featuring hyaluronic acid. In addition to broad-spectrum UV protection, pentavitin and water-retaining hyaluronic acid help the skin derive extra moisture from the air for up to 72 hours.
---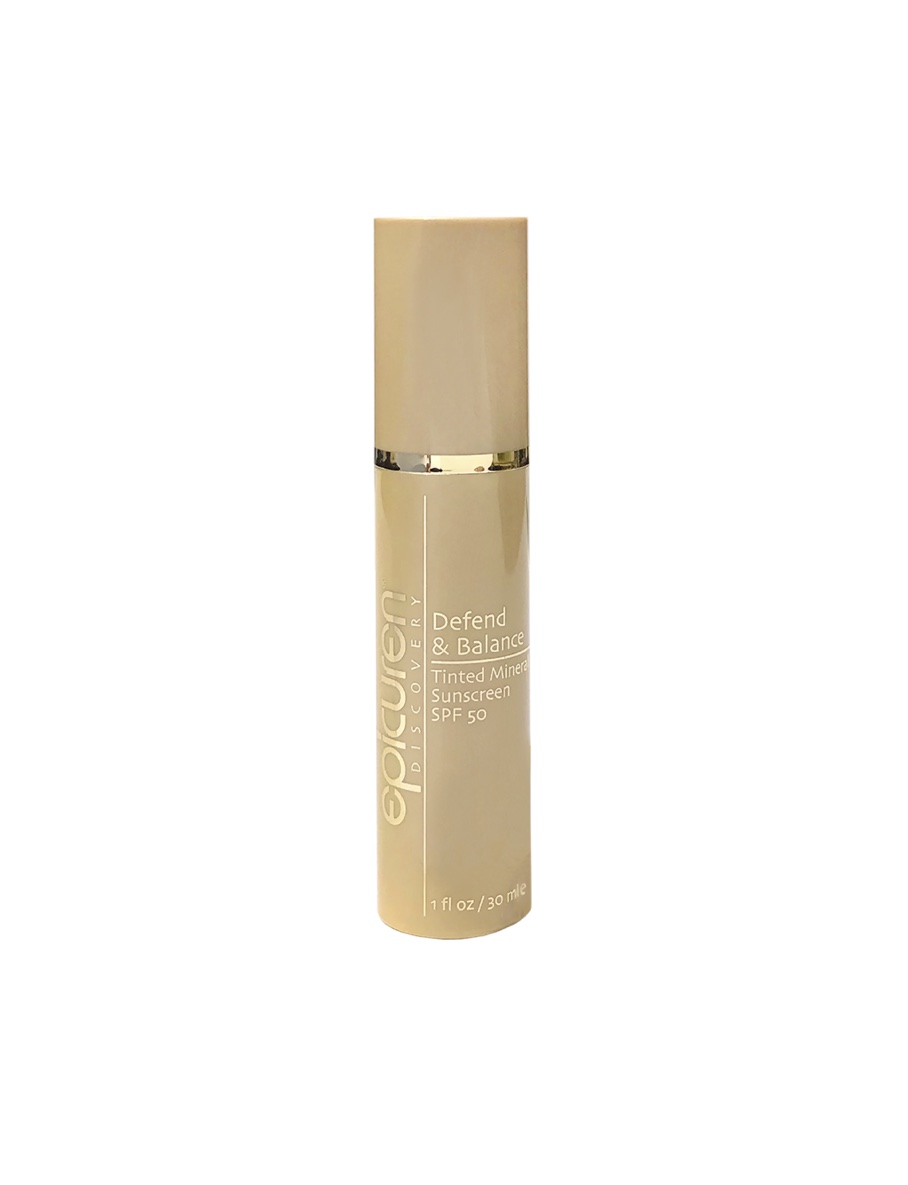 Epicuren's latest launch is a multi-tasking wonder: a self-adjusting, mineral-based CC cream that imparts dewy, even coverage. Added actives include vitamins C, E, green tea extract (with DNA-reparative EGCG), and kukui nut oil to provide nourishing protection and coverage.
---
Makeup lovers, this lightweight, 18% non-nano zinc sunscreen doubles as a makeup primer, making it worthy of your consideration if you wear foundation. Sun protection is enhanced with vitamins C and E, and the brand excludes controversial ingredients like avobenzone, oxybenzone, parabens, dyes, and fragrances.
---
Combination and oily skin types can try this pressed, tinted powder SPF. The dermatologist-beloved line's newest launch protects the skin with mineral coverage from a portable compact that you can easily bring on-the-go.
---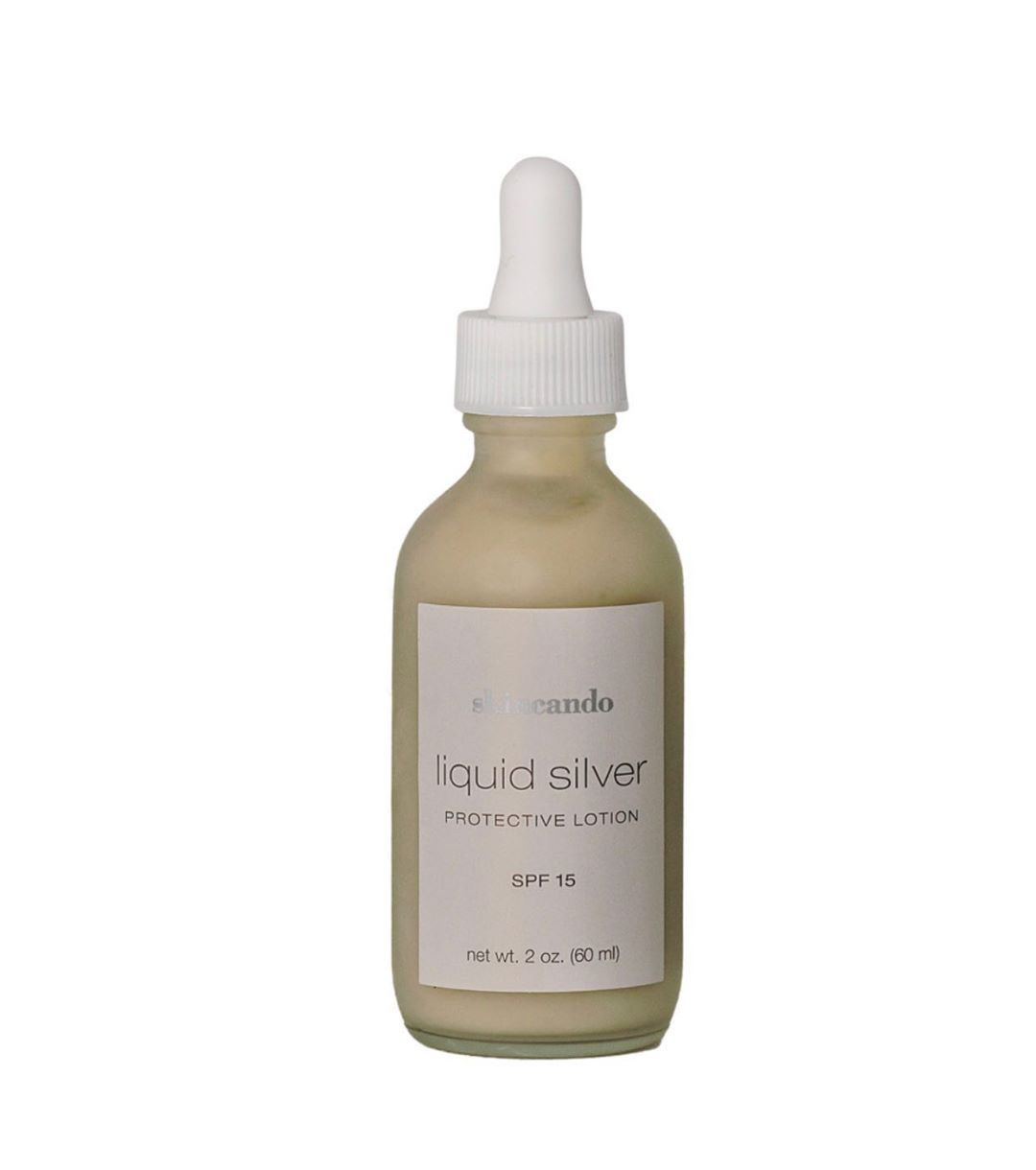 If you suffer from acne, try this soothing and antibacterial pick containing micro silver. The green beauty blend is made using healing witch hazel, silk proteins, vegetable glycerin, and seaweed, while the micro silver relays SPF 15 coverage.
---
The clean beauty world's first serum foundation with SPF made waves in the beauty world. Based in sebum-balancing squalane oil, infused with plumping hyaluronic acid, and enhanced barrier-friendly niacinamide, this is one of the most skin-loving ways to provide light, buildable coverage to the complexion with simultaneous UV protection.
---
The clean brand's proprietary PlantDFNS complex uses ten plant extracts and adaptogens to nourish and protect the skin sans toxins. Other notable ingredients include copper peptides, probiotic-inspired peptides, ceramides, and squalane, which address past sun damage and support the moisture barrier while protecting the skin from burning.
---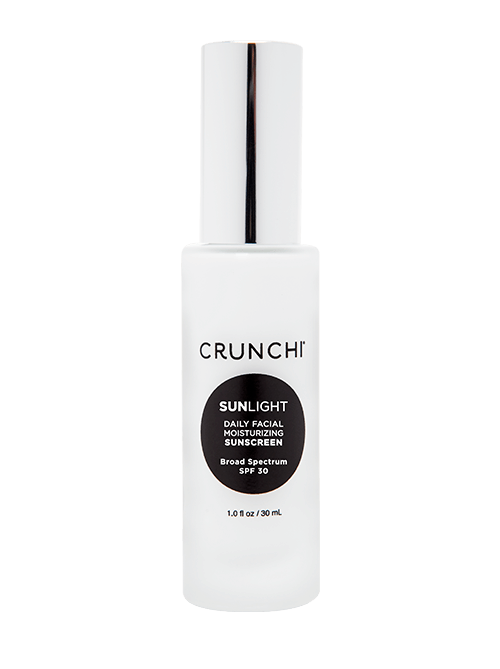 This indie gem is infused with nourishing tamanu and sesame seed oils, as well as hydrating aloe vera and vitamin E. Many of the ingredients are also organic and the packaging is ultra-sustainable in a recyclable glass bottle with a BPA-free and phthalate-free pump.
---
The EWG-verified clean sunscreen brand now offers four tinted shades — with more to come! The tint makes up for the ashy cast that is sometimes found in mineral sunscreens, making this an awesome new clean beauty option for babes with darker skin tones.
---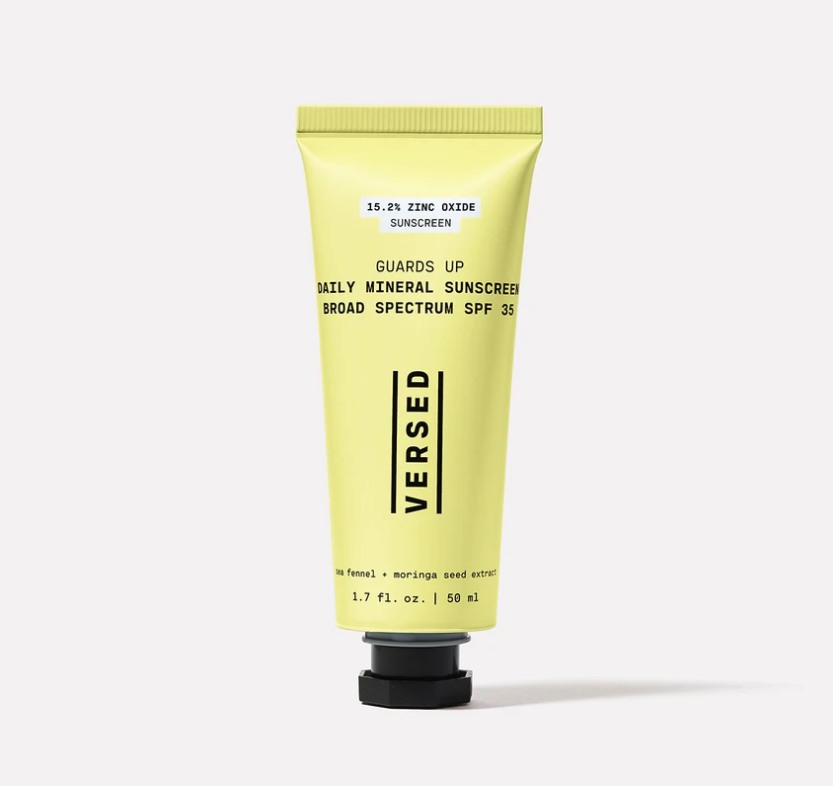 For an affordable pick, Versed's zinc SPF incorporates sea fennel extract and moringa seed extract to help fend off UVA, UVB and blue light. Plus, the vegan buy's packaging is made from 79% PCR plastic to reduce your carbon footprint.
---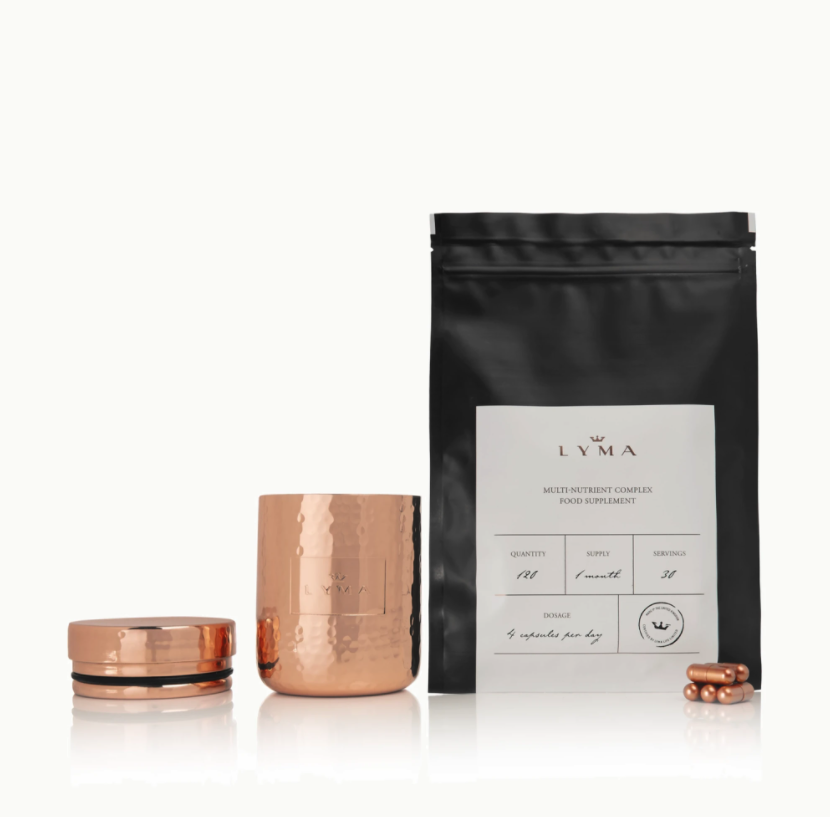 Board-certified dermatologist Amanda Doyle, MD, cites research indicating that ingestible skincare supplements containing lycopene help protect the skin from the sun when used along with your sunscreen. "[Ingested lycopene] increases carotenoid levels in the skin and reduces free radical damage, [which] leads to a reduction in inflammation, helps maintain the skin's collagen, and its ability to protect against photoaging," she explains.
---
The market's first non-aerosol mist provides seamless coverage sans the irritating chemicals that you will usually find in spray can formulas. Added vitamin C provides further antioxidant protection, while the sunscreen spray — which can be applied to wet or dry skin — is both sweatproof and waterproof.
---
Organic beauty lovers will appreciate this zinc oxide and titanium dioxide mineral SPF for its added aloe, shea butter, and vitamin E. Rooted in homeopathy and holistic health, it contains a medley of natural oils and extracts, like marigold and rosehip, to enhance your skin's overall health.
---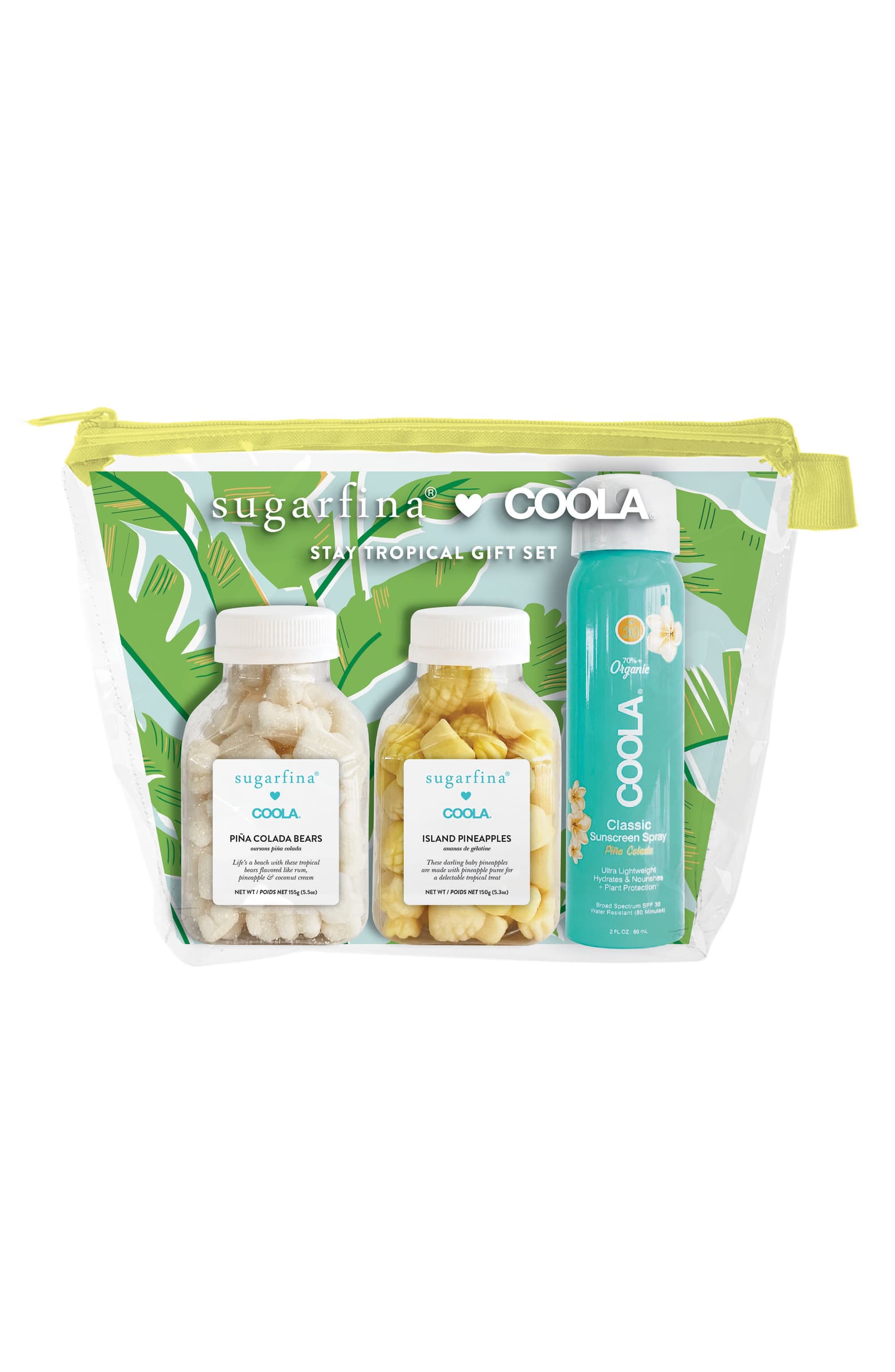 Can you say beach-ready — or at least, terrace-ready? You can grab your sun protection (from an award-winning, organic sunscreen brand) and some gourmet bonbons in this super cute, reusable pouch. Hint: The sunscreen smells like Piña colada!
---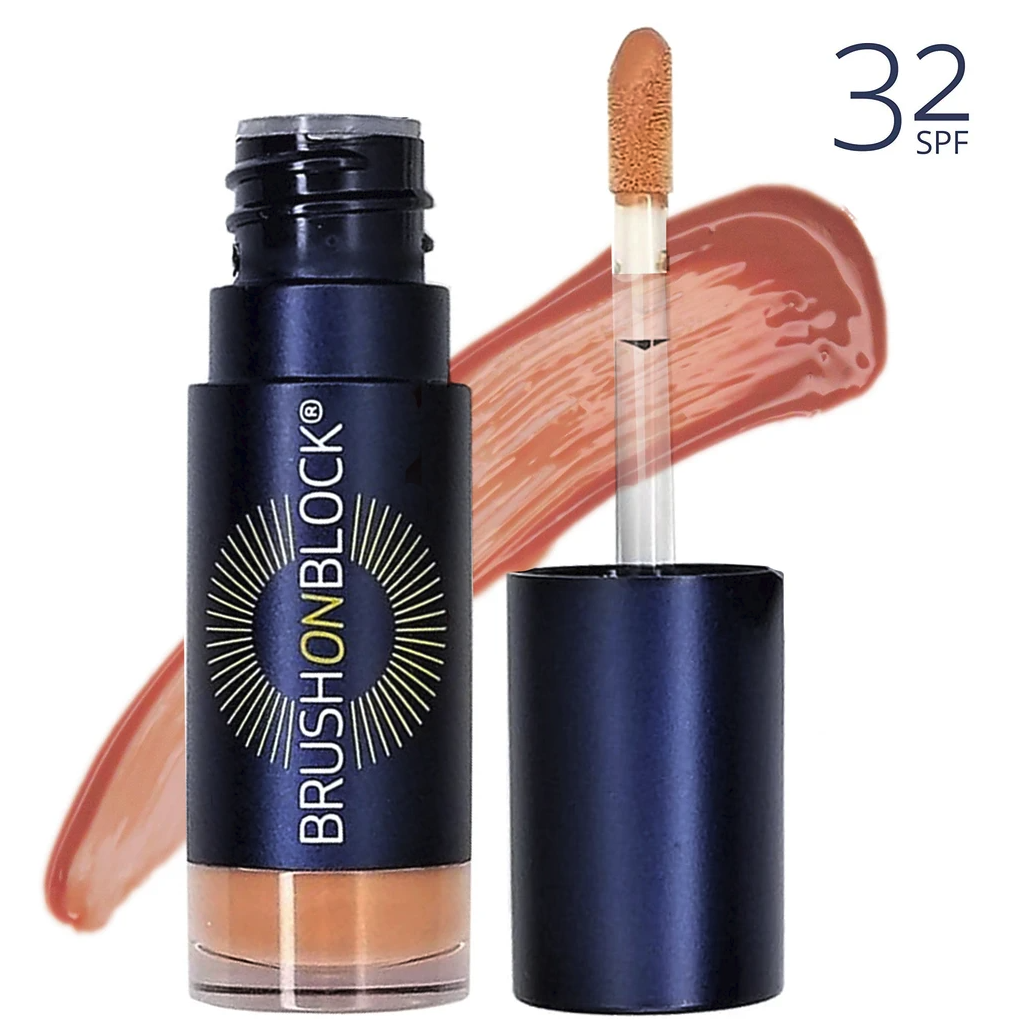 News flash! The lips biologically cannot tan, which leaves them extra-susceptible to sun damage. These tinted lip oils now come in new shades like Fig and Coral (adding to their wonderful nude shade) to protect, pamper, and embellish your pout with some glossy hydration to boot.
---
Sometimes a sunscreen stick is the easiest way to go — and this one provides SPF 50 coverage for all skin types. It's non-comedogenic (meaning it won't clog pores), lasts for eighty minutes at a time, and uses WetForce technology that makes it extra waterproof.
xx, The FabFitFun Team