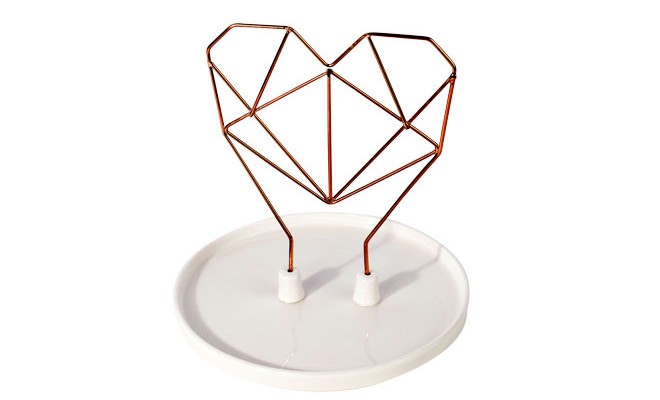 Random fact: This piece was named after a geometer who believed that geometry is intrinsically linked to music. So it's no wonder that this rose gold and porcelain minimalistic jewelry holder hits all the right notes in your home. Retail: $33
Check out more fab picks from imm Living:
Follow imm Living on social!
---
imm Living is just one of the amazefest goodies in our latest FabFitFun box. For more of our must-have fall finds, click here!