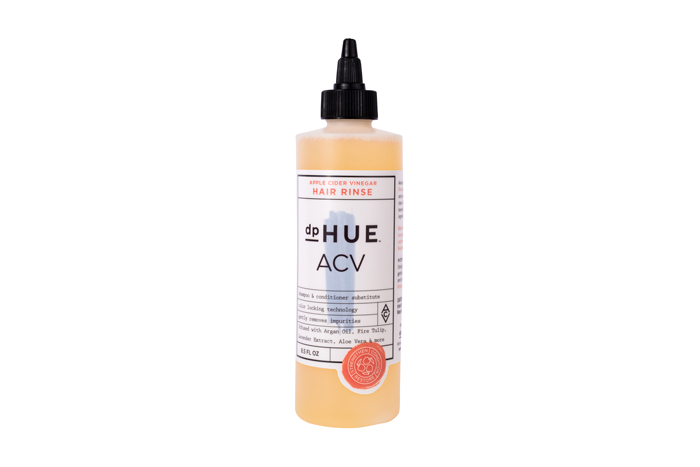 Cleanse and refresh your scalp like never before. This shampoo and conditioner substitute uses the power of apple cider vinegar and other ingredients like lavender extract and argan oil to gently remove impurities from your hair without stripping it of its natural oils. Retail: $35
Check out more fab picks from dpHUE:
Follow dpHUE on social!
---
dpHUE is just one of the amazefest goodies in our latest FabFitFun box. For more of our must-have fall finds, click here!
*All members receive either the Molr Dental Club Organic Carbon + Coconut Teeth Whitening Powder and Toothbrush or dpHUE Apple Cider Vinegar Hair Rinse unless both items were chosen for an additional $10 prior to Choice closing on August 30 11:59 PM PST.