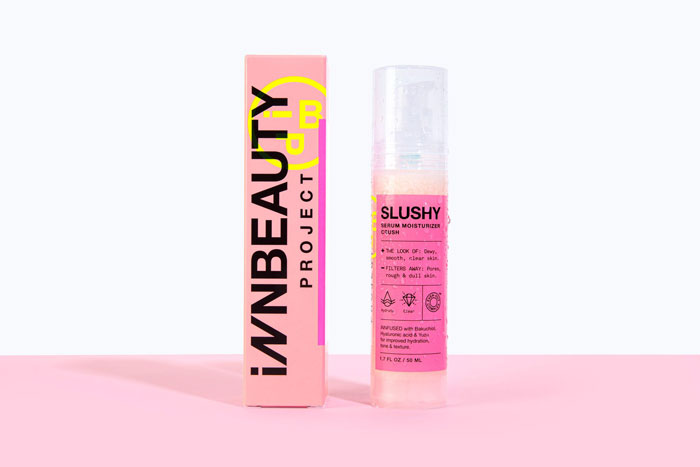 Feature Image by Inn Beauty Project
Youthful skin possesses an abundance of hyaluronic acid, a moisture-binding sugar that can retain up to 1,000 times its weight in water and is known for delivering hydrated fullness to the complexion.
"The volumizing effect it has on your skin adds vital fullness that can minimize facial wrinkles and create a smooth appearance," Dr. Gary Goldfaden, dermatologist and founder of Goldfaden MD, tells FabFitFun. "As a key ingredient in your skin's extracellular matrix, it plays a significant role in maintaining moisture, plumpness, and softness."
Goldfaden explains that the aging process and free radical damage deplete the skin's natural reserves of hyaluronic acid over time. It is a popular active ingredient in skin care for restoring "bounce" to the skin and is particularly beneficial when paired with antioxidants such as vitamin C.
However, moderation is key for optimal use. Beauty reporter Jessica Defino, who commonly debunks mainstream beauty's mainstream marketing myths, notes that it is not exactly the heavy-duty hydrating element it is made out to be when used in excess. "Some studies indicate that the ingredient can draw moisture from deeper layers of the skin and pull it up to the skin's surface, making you appear momentarily dewy but leaving skin dehydrated over time," she warns.
The important takeaway is to use one hyaluronic acid product at a time and to make sure that the formula ideally includes multiple molecular weights of hyaluronic acid to work their magic at different depths of the dermis. Shop our favorite hyaluronic acid skin care products for adding plumping hydration to your skincare regimens below.
"Look for products with different combinations of hyaluronic acid types," Dr. Paul Jarrod Frank, cosmetic dermatologist, founder, and chief medical officer of the PFRANKMD Brand advises. This affordable option draws from four different weights of hyaluronic acid, making it ideal for smoothing out fine lines and wrinkles on the face.
---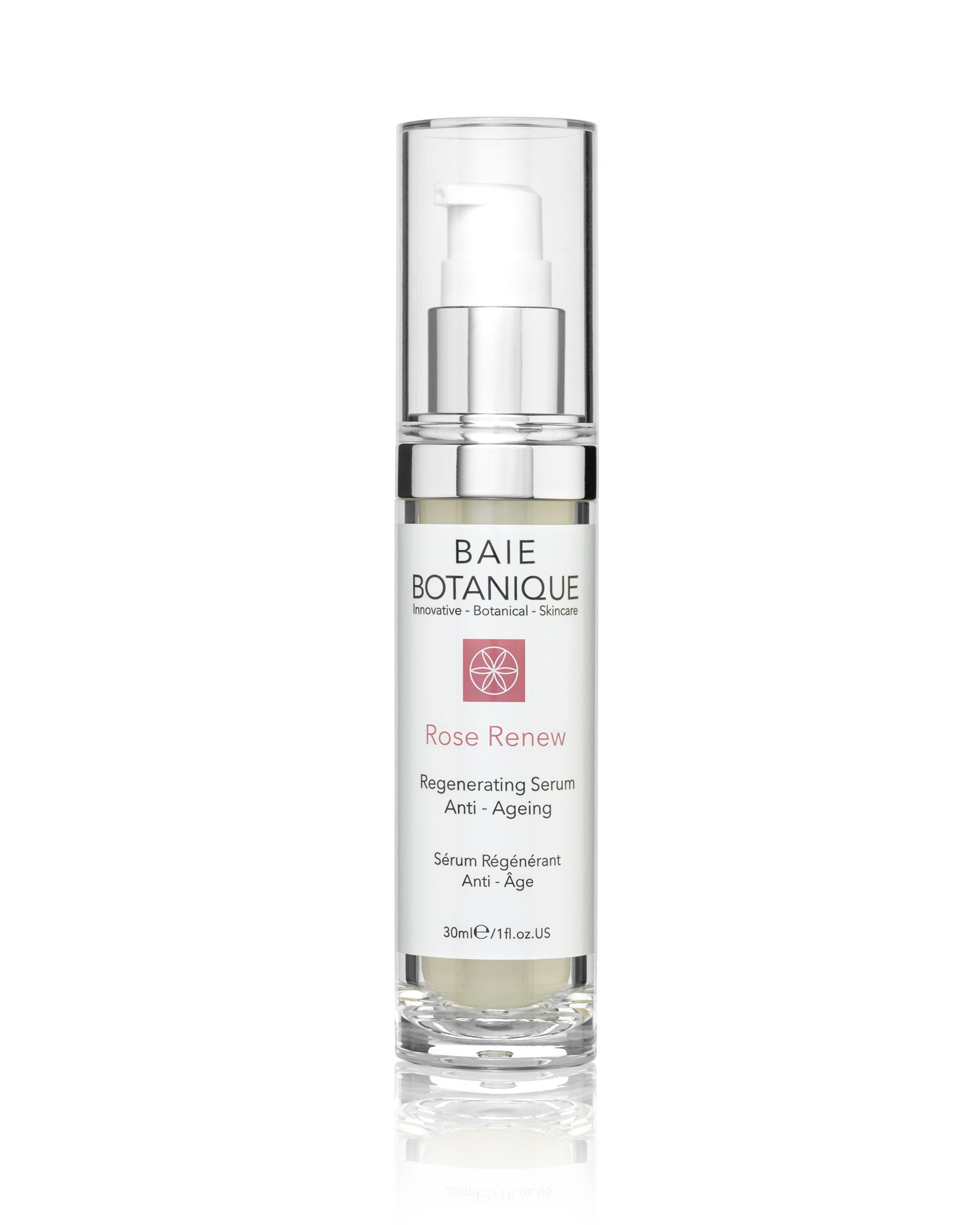 If you would like to brighten your complexion or treat hyperpigmentation (aka skin discoloration), this is the serum for you. In addition to 15% hyaluronic acid, hydrating aloe, and healing witch hazel, it brightens and evens tone using kojic acid, horseradish, and licorice by disrupting the formation of dark spots.
---
 If you suffer from shine or excess sebum production, this esthetician-developed pick is the one for you. The Black-owned brand combines hyaluronic acid with vitamins that aid with moisture-retention for up to 72 hours at a time.
---

Crow's feet and fine lines around the eyes are among the first — and most distressing — signs of aging to pop up on our faces. You can minimize dark circles and plump crinkles away with hyaluronic acid, wrinkle-smoothing peptides, squalane, caffeine, and vitamin C.
---
Clean, pH-balanced, and infused with both hyaluronic acid and MossCellTec™, this hydrating pick will brighten your face. Tremella mushrooms hold up to five hundred times their weight in water, making the polysaccharide-rich active ingredient a no-brainer for your plumping and hydrating needs.
---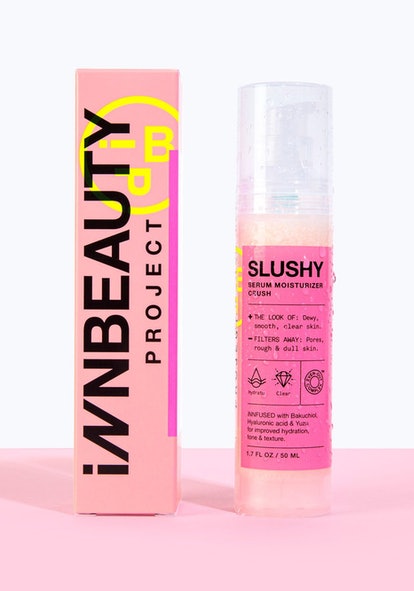 For anti-aging concerns, look to this hyaluronic acid-rich formula. The incorporation of bakuchiol, a natural, retinol-alternative, and vitamin C-rich Yuzu keeps your anti-aging regimen on track while being safe for use throughout the year's sunniest months.
---
Skin types that are prone to redness will benefit from this pick. Anti-inflammatory CBD is a powerful antioxidant that infuses this clean, hyaluronic acid serum with a supremely calming effect. The simple purity of this serum makes it an excellent way to layer hyaluronic acid into your regimen.
---
Serums will absorb more efficiently when you apply a mist or toner beforehand, so keep this anti-pollution protector and skin barrier-supportive pick on hand before you apply your serums. Hyaluronic acid, polysaccharides, allantoin, and vitamin B5 make beautifying spritzes easier than ever throughout the day.
---
It doesn't get any cuter than this sustainable, vegan gem made from organic ingredients. The formula includes hyaluronic acid, the humectant sodium PCA, and glycogen to encourage cell renewal while making your skin oh-so-bouncy!
---
Hyaluronic acid pairs with reparative vitamin B3 to support the skin barrier's production of its natural "glue" between skin cells (i.e. ceramides). This combined effect keeps moisture locked in with regular use, while willow bark — which naturally contains a form of anti-inflammatory, breakout-fighting salicylic acid — encourages skin firmness, reduces the appearance of pores, and softens the appearance of fine lines.
---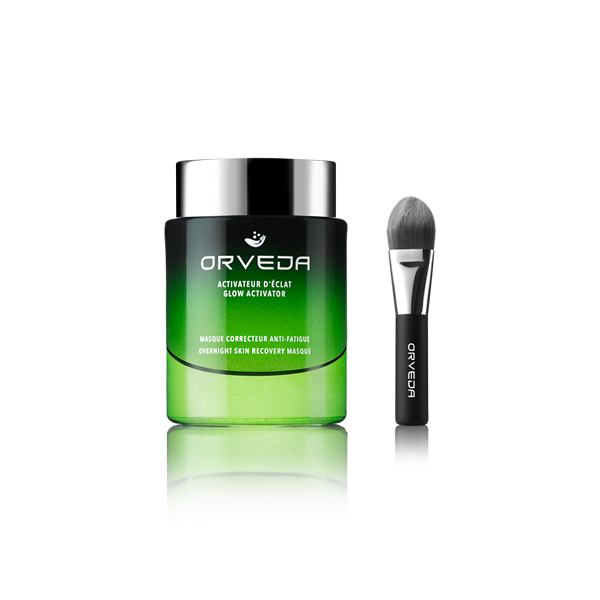 This anti-dehydration pick uses two types of hyaluronic acid, bio-fermented black tea, prebiotics, a powerful marine antioxidant, and more to replenish the moisture that is lost through the skin overnight via trans-epidermal moisture loss. Just a little bit of the ultra-light, gel-cream texture goes a long way, and you will wake up with silky skin in the morning.
---
This luxury hydrogel sheet mask will forever change the way you face mask and chill. Designed to maximize the effect of the brand's award-winning EGF serum (an ideal retinol-alternative for the summer season), it is infused with hyaluronic acid to plump while it rejuvenates your skin with epidermal growth factor. Apply the serum first, and keep it on as long as the moisture remains for optimum results.
xx, The FabFitFun Team