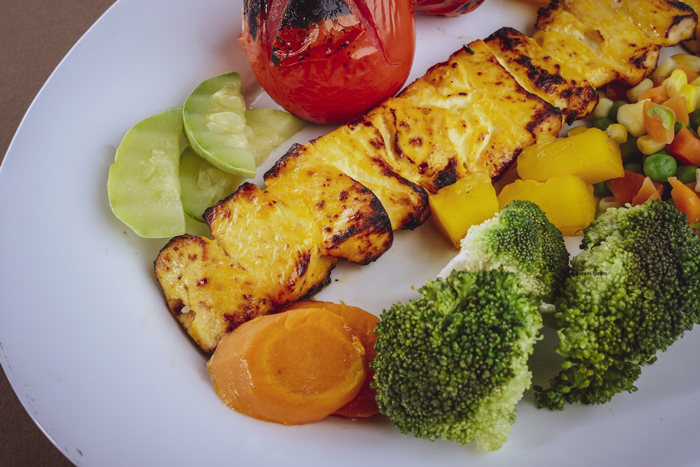 If you feel like your vegetables are always going bad before you can even finish them, you're not alone. That's why we like to stock up on frozen veggies when we can – they keep longer, they usually come pre-cooked, and when prepared right, they taste just as good. But that's the tricky part, isn't it? Making frozen veggies crispy instead of some soggy mush. Luckily, there are some tried-and-true tips to cook frozen vegetables so they're perfectly crispy every time.
Don't thaw or defrost frozen vegetables
This is the most important tip when cooking frozen vegetables. Keep the veggies in their frozen state before cooking and let the cooking process thaw them instead. This will help the vegetables keep their texture.
Avoid boiling frozen vegetables in water
As a general rule of thumb, we advise against using any additional water or liquid when cooking frozen vegetables. Frozen veggies tend to have more moisture, so if you want crispy veggies, stick to dry seasonings and water-free cooking methods.
Don't cover the pan when sauteing
One of the quickest ways to cook frozen veggies is to saute them. Use about a tablespoon of any cooking oil of your choice and stir occasionally on medium-high heat. The key is to not cover the pan as that will just bring out more moisture from the veggies.
Use an air fryer
Our personal favorite way to cook frozen veggies is with an air fryer. The circulating air helps dry the veggies out, which is essential when dealing with frozen veggies. Plus, it's a time-saving alternative to roasting them in the oven.
xx, The FabFitFun Team