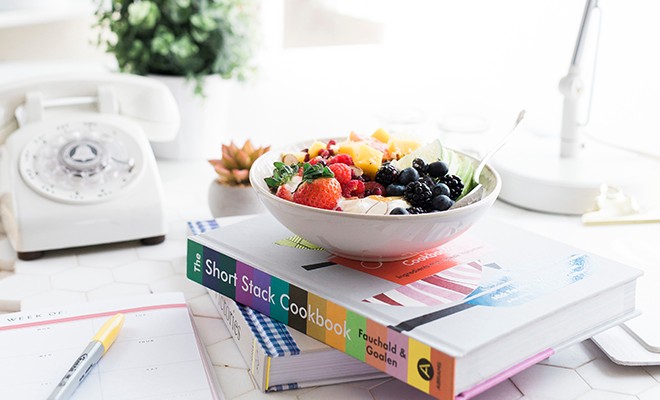 Brooke Lark
Who said maintaining a healthy diet was hard? Try these easy tips to instantly boost your healthy diet choices.
1. If you're eating carbohydrates, opt for packaging that says whole wheat, whole grain, or multi-grain.
2. Toss your frozen meals, which are usually loaded with sodium that can make you bloated.
3. Read the nutrition labels. If there are a bunch of chemicals listed that you have no idea what they are, avoid it. Opt for foods with all natural ingredients.
Et voilá! Your diet is instantly healthier.
For healthy recipe ideas, follow my Pinterest boards at pinterest.com/theworkoutgirl. For workouts you can do anywhere, check out The Workout Girl.
xoxo,Workout Girl
For the latest and greatest info on workouts, be sure to check out TheWorkoutGirl.com!
---
This story was written by a fab member of our Ambassador Network.