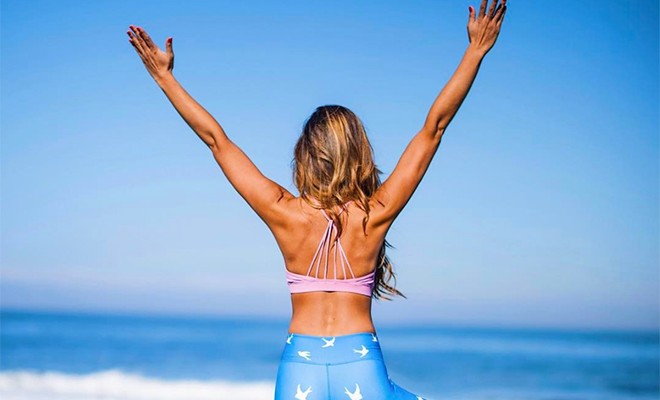 @attitudeandspirit
Do you ever finish a workout and feel like your breasts are just as sore as your quads? It might be time to switch out your sports bras.
Whether you've been wearing the same sports bra for years or you're simply wearing the wrong type of bra during your workouts, it's crucial to wear a quality sports bra — just as you would wear appropriate workout shoes.
Before your next sweat sesh, consider treating yourself to a new sports bra dependent on the types of workouts you do. Trust us, your chest will thank you!
Low-Impact Workouts: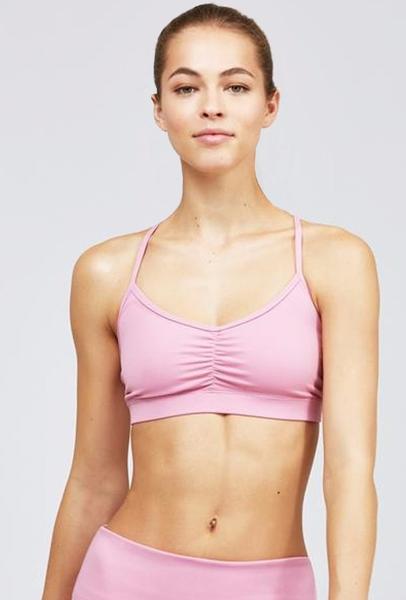 Noli Yoga Ivy Bra in Orchid $48
We're obsessed with the blush pink and simple silhouette that screams maximum comfort. If you're looking to just get your steps in or a quick yoga sesh, this bra's your best bet.
---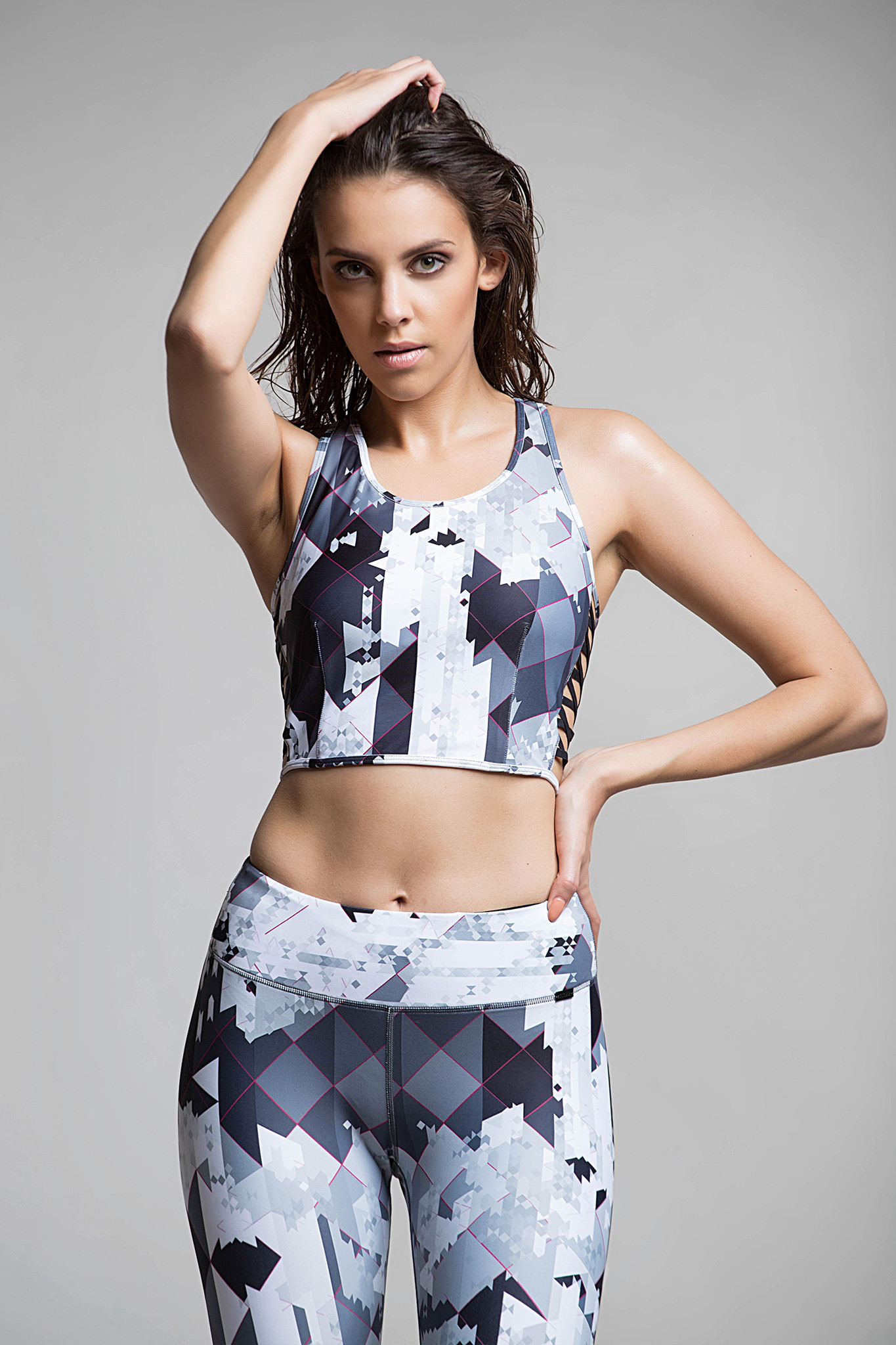 Titika Active Bella II Low Impact Performance Top $58
We love that this bra doubles as a top. The abstract design is sure to catch some eyes, but the muted shades make it easy to match with all of your leggings. Can we also take a moment to appreciate the crisscross detailing on the side?
---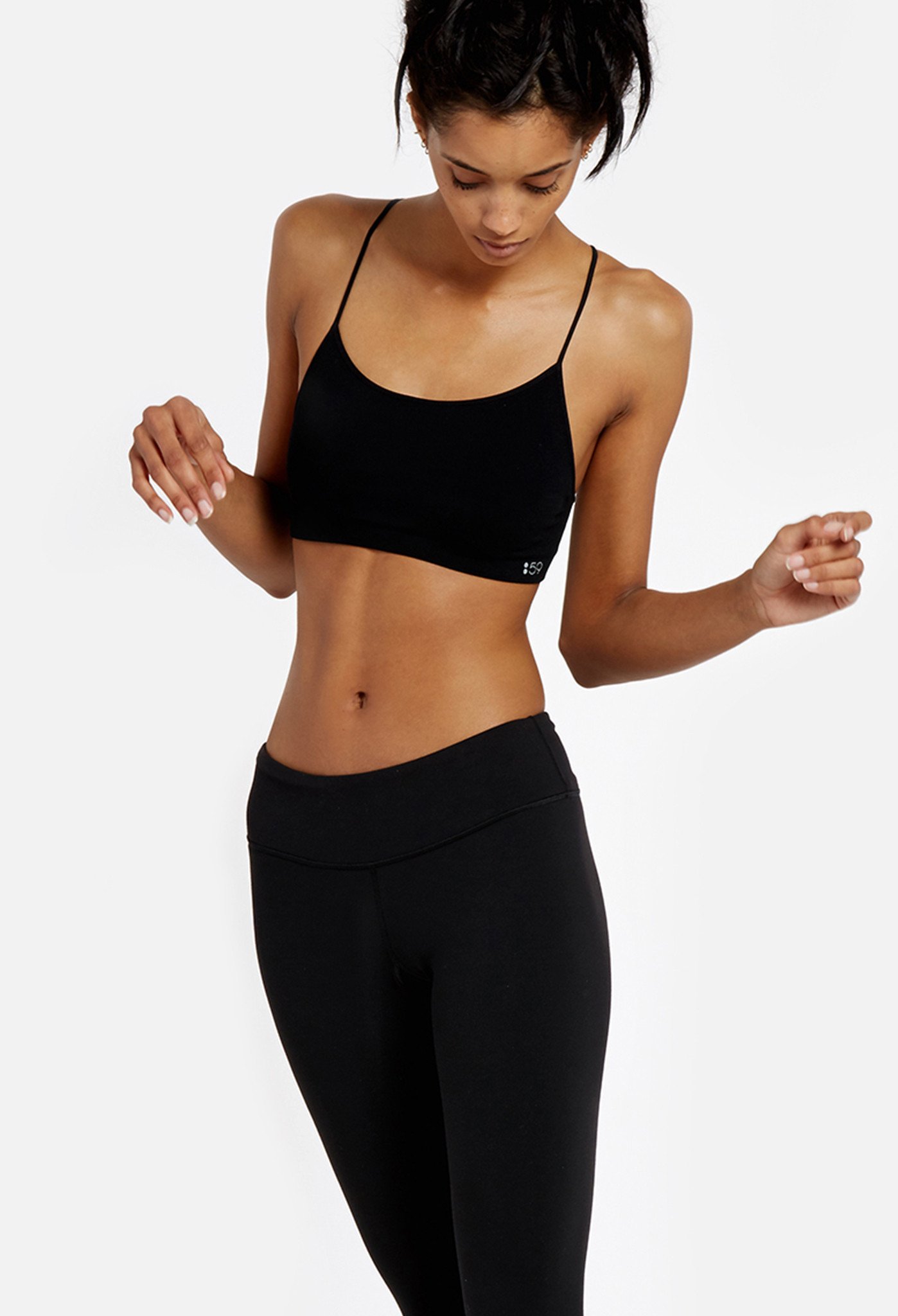 Splits59 Loren Seamless Bra $40
If you live in workout clothes (don't worry, you're not alone) this one's a classic. Whether you're running errands, spring cleaning, or enjoying a light hike with your squad, this seamless bra is a must.
Medium-Impact Workouts:
Titika Active Violet Medium Impact Bra $58
If you're hitting the gym or jogging around the block, you're going to need a bit more support. This one has all the support you need and then some — the crisscross down the center adds just a hint of sexiness while the high neckline maintains a sporty edge.
---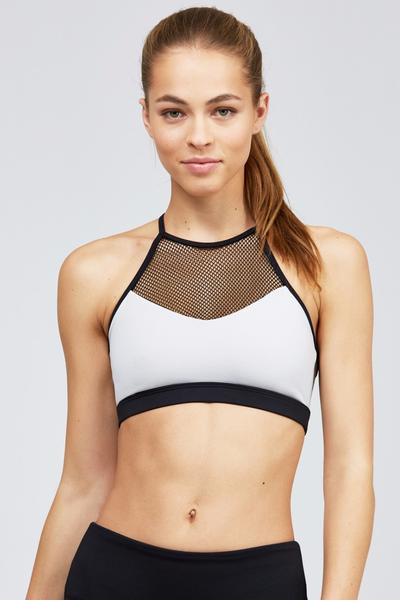 Noli Yoga Kelly Bra in Silver $48
If you're always up for a sweaty spin class or a bike ride along the beach, this trendy sports bra will keep your ladies in place. We're in love with the black and white combo and the black mesh is also a nice touch!
---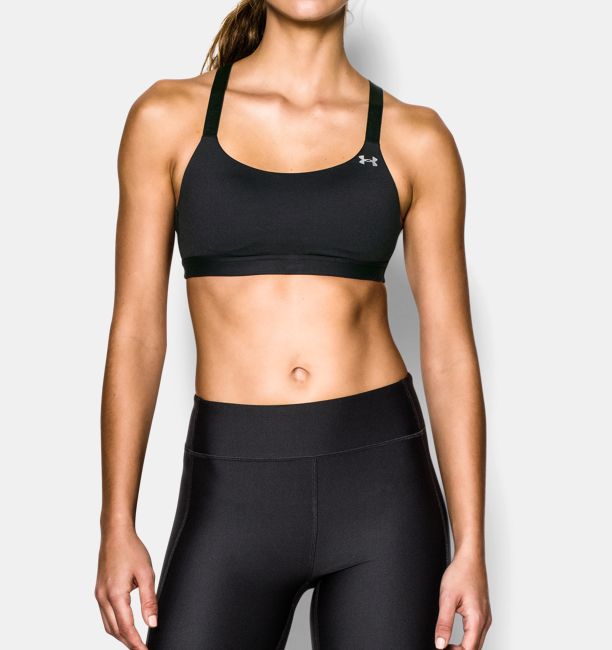 Under Armour Eclipse Mid $39.99
This bra offers great support if you're on the busty side. It can be hard to work out when you have a larger chest, but this option offers optimum support and comfort.
High-Impact Workouts: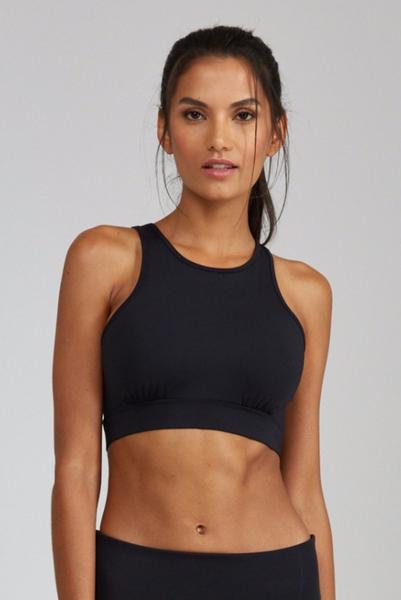 Noli Yoga Aria Bra in Black $46
If your chest needs all the support you can get, you'll want to opt for this one. Whether you're doing a high-intensity workout or some dance cardio, this one can be worn alone so it's 100% fuss free. Now go kick some butt!
---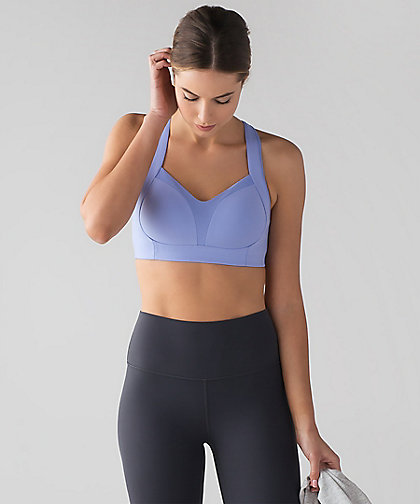 Lululemon Ta Ta Tamer III $58
Big busts have nothing on this sports bra. Feel free to run sprints or jump rope, because this bra is perfect for keeping your tatas exactly where they need to be.
---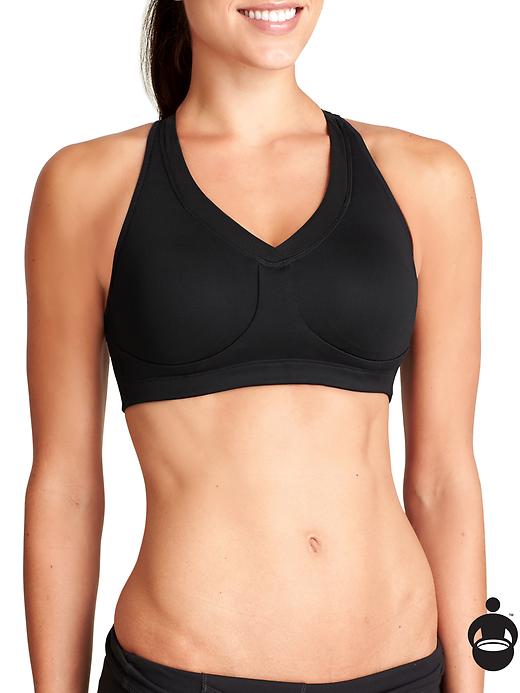 Athleta Va Va Sport Bra $54
We love the simplicity of this bra style. With a classic V neckline and breathable fabric, it goes with anything and holds everything in place (enough said).
xx, The FabFitFun Team