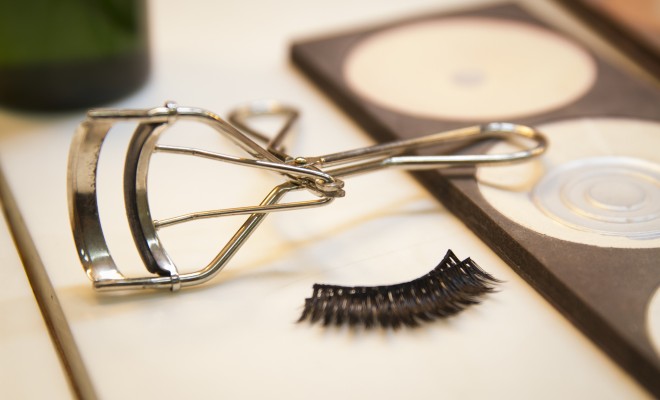 Beauty products are investments, including false eyelashes. And while there are affordable options, it's still hard to justify the price on something you're only going to use once. That's why this cleaning hack for false eyelashes is absolutely genius.
In an Instagram video, blogger Huda Kattan demonstrates how she cleans her falsies using tweezers, cotton pads, cotton swabs, and an oil-free makeup remover.
Simply use the tweezers to remove the remaining glue off of the band. Then, soak two cotton pads with your makeup remover and place the eyelash between them to saturate it for 30 seconds. Once soaked, douse one side of the cotton swab with makeup remover and use it to get the excess mascara off of the falsie. Finally, use the dry side of the cotton swab to wipe off any remaining residue. Repeat the same steps to the other falsie and…voila!
With her cleaning trick, you can likely get over 15 uses out of your falsies, which justifies even the most luxurious pairs.
xx, The FabFitFun Team