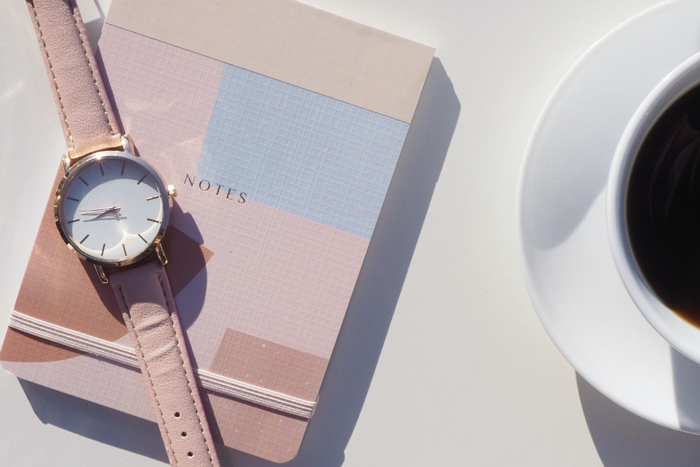 Feature Image by Jess Bailey
This year has tested us mentally, physically, and emotionally — and it's certainly been anything but easy. We're with you! But despite all of the stress, there is still so much to be thankful for. Plus, studies show that giving thanks can make you happier, whether it's in the form of affirming yourself or giving back to others.
On that note, here are five simple ways to boost your mood for the remainder of the year. 
Start a gratitude journal
There is something about putting your thoughts down on paper that makes you appreciate everything so much more and gives you some perspective. You can write about one thing you were grateful for in the past week, or simply share your gratitude for the small things around you.
Use positive words
This one is huge. Instead of complaining, just stop! Our words have a direct impact on our actions and attitudes, especially in the eyes of our loved ones. 
Donate to a charity
There are so many charities in need right now, so if you're able to, donate to a charity that speaks to you. P.S. Giving Tuesday is on December 1 this year (that might be a good place to start)!
Write words of encouragement on sticky notes
You might laugh at this one, but don't knock it until you try it. Write your favorite mantras or affirmations on a few sticky notes, then place them on your bathroom mirror, desktop computer, or wherever it's clearly visible. They will give you a little boost when you need one the most!
Pay it forward
This is a classic — pay for the person behind you at the drive-thru window. It might seem like a small gesture, but small gestures can go a long way!
xx, The FabFitFun Team