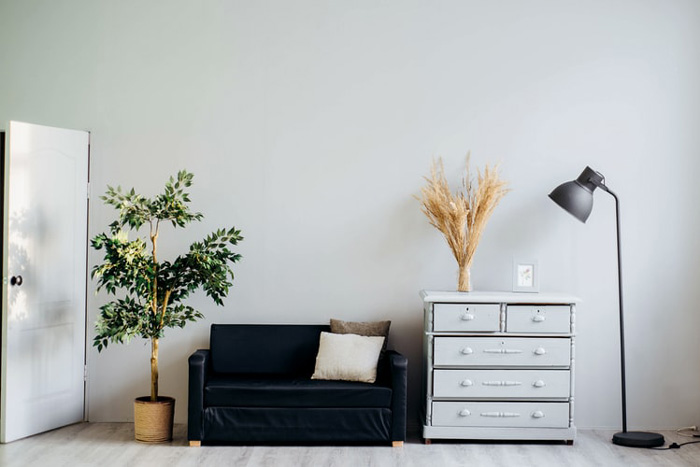 Feature Image by Alexandra Gorn
For many of us, keeping our homes organized and tidy is an ongoing struggle and it's hard knowing where or how to even begin the process. Luckily, there are plenty of experts who have shared their tried and true methods for everyone to learn.
Below, we've rounded up our favorite videos to help you get started on organizing your home.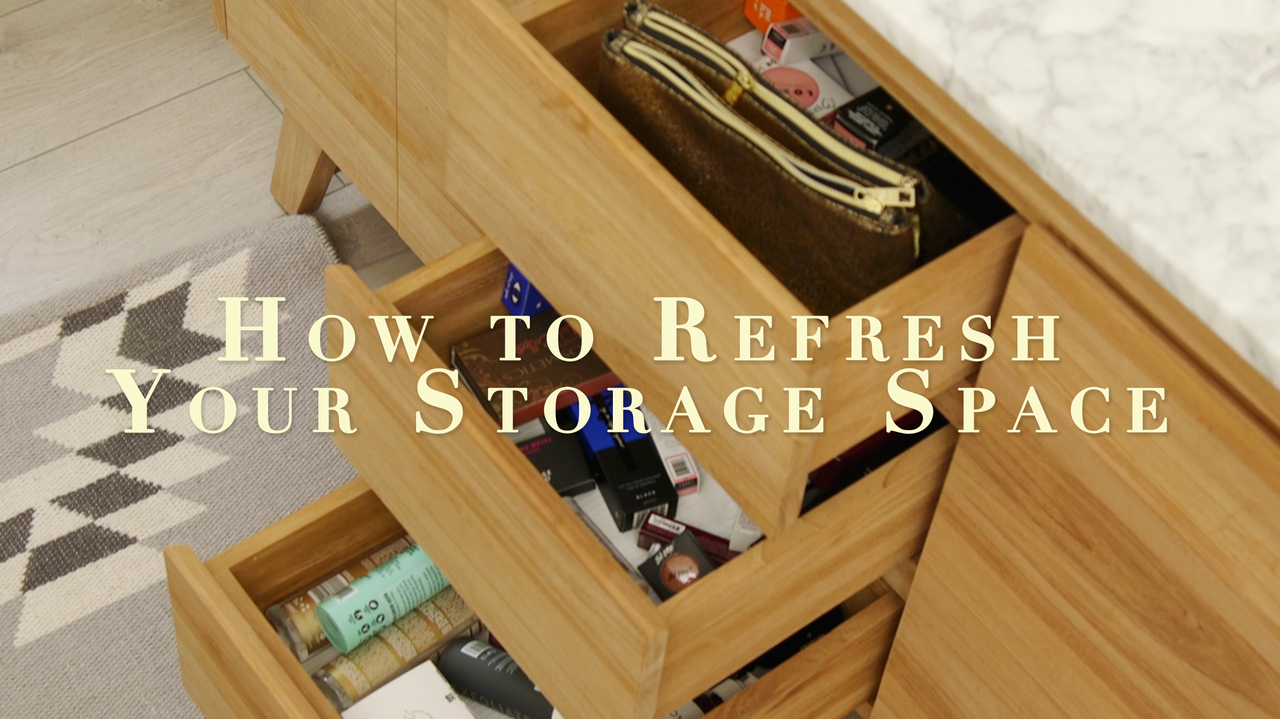 How to Refresh Your Storage Space
Dr. Jessica Louie, a certified KonMari consultant, shows you how to declutter and make the most of your storage space.
---
How to Organize Any Space in Your House
In eight simple steps, learn how to make every room in your home neat and tidy.
---
5 Easy Ways to Declutter Your Home
From magazines to utensils and everything in between, this video will help you identify clutter to maintain an organized home.
---
The Secret to a Clean and Organized Home
In three steps, ClutterBug guru Cassandra Aarssen reveals her tips, tricks, and secrets to a clean and clutter-free home using just 15 minutes a day.
---
10 Tips for a Clean Home
This video proves that it's possible to keep your home organized, especially if you have children! Here, you'll find clever and creative ways to stay tidy.
---
How to Get Rid of Sentimental Things
You're not required to keep every inherited item, bridesmaid dress, or card you've ever received. Here's the breakdown of how to deal with emotional clutter.
---
How I Maintain a Clutter-Free and Organized Home
Here you'll find all the general tips and tricks for maintaining a clean and organized home.
---
Laundry Room Organization Ideas
Laundry can pile up fast, so follow these organization tips to make your next laundry day a breeze.
---
Closet Organization
In just 15 minutes, you can tackle a messy closet. Grab a timer and press play to learn how!
---
Eradicate Paper Clutter Once and for All
Paper is one of those things that can pile up, but eliminating it from your home is the name of the organization game.
xx, The FabFitFun Team