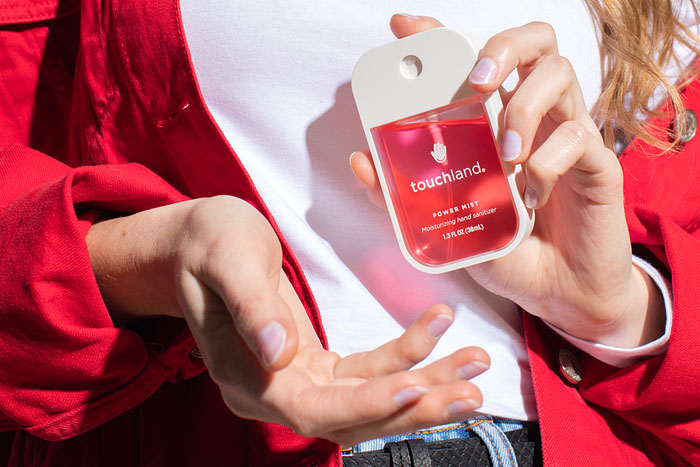 Feature Image by Touchland®
Much like toilet paper and disinfectant wipes, hand sanitizer is finally starting to be restocked on store shelves again. However, due to sanitizer shortages caused by the pandemic, there still may be limits on how many sprays, lotions, and gels you can get at this time.
To help you score sanitizer for you and your loved ones, we're sharing 12 beauty brands that are making sanitizing products in order to address the need for shortages worldwide. From portable mists to rinse-free washes, be sure to bookmark any of these sanitizing sprays, should your stash need some replenishment.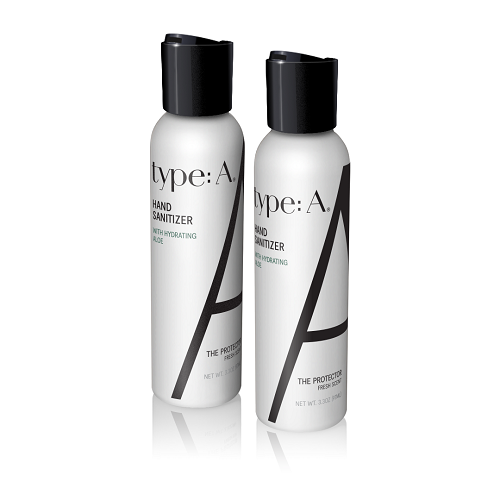 There really is nothing this sanitizer can't do, as it combats germs, prevents dryness, and provides a boost of scent right to your hands. Plus, it also falls right under $10, meaning you can grab some for the fam too.
---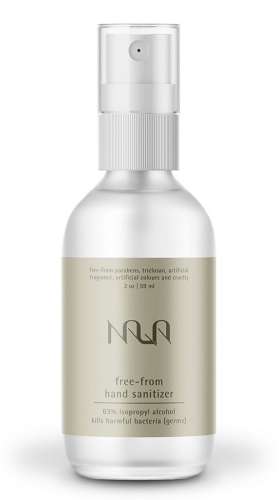 Aside from keeping your hands germ-free, this sanitizer also gives back to those in need. For example, 10% of proceeds go to the Covenant House Vancouver in order to supply essential services to youth experiencing homelessness.
---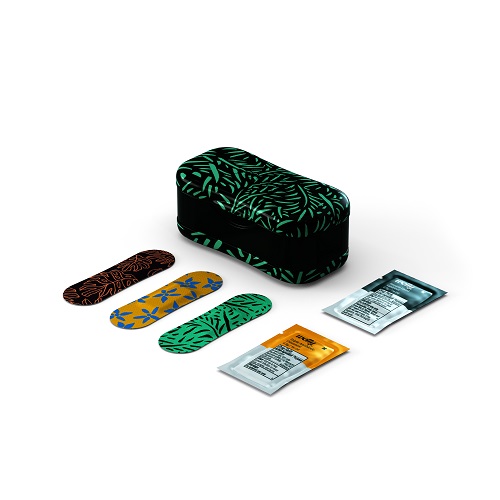 Trust this portable first aid kit to be a total lifesaver once school is back in session. It contains mini sanitizers, antibiotic ointments, and bandages inside.
---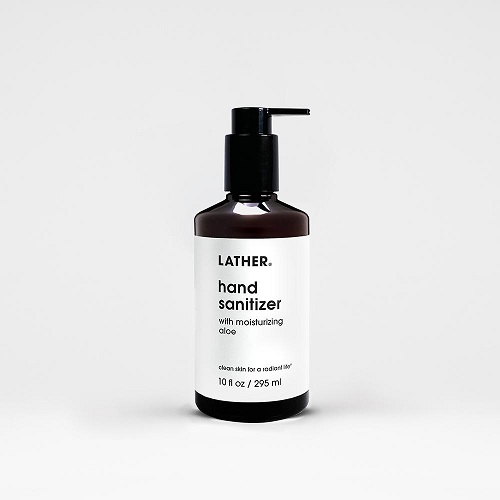 This sanitizer contains 65% alcohol, which is higher than the 60% recommendation established by the Centers for Disease Control and Prevention. This makes this moisturizing hand sanitizer absolutely essential for busy workplaces, kitchens, and bathrooms, as it offers up to ten ounces of formula to provide an extra layer of protection.
---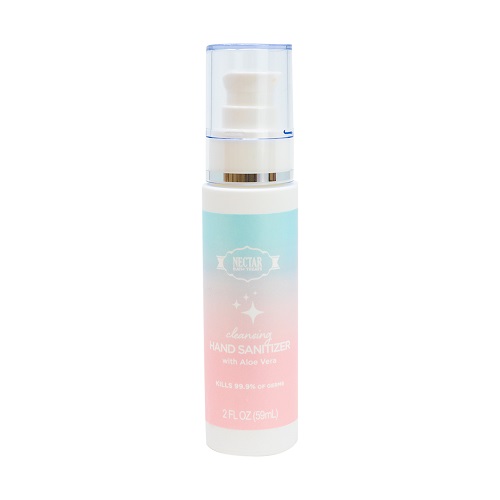 Perfect for kids, teens, and adults alike, this pretty-packaged sanitizer sends germs packing thanks to its 70% ethyl alcohol formula. And if dryness is a concern, trust that your hands won't flake when using this product thanks to aloe vera.
---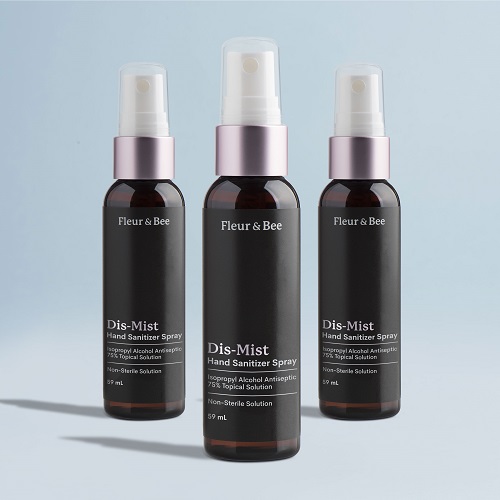 Bargainistas won't be able to resist this three-pack sanitizer set, which keeps hands clean on-the-go thanks to active ingredient isopropyl alcohol. Aside from its impressive germ-busting action, this portable sanitizer is also vegan and cruelty-free, making it a must-have product for any conscious shopper in your life.
---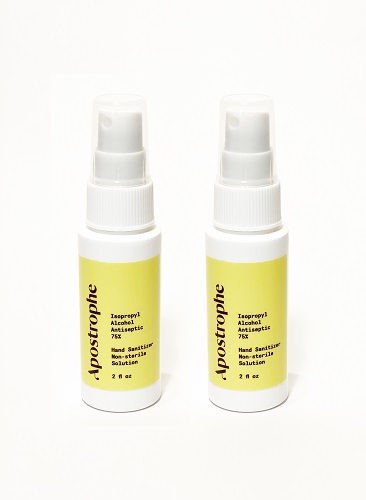 Bulk up that sanitizer stash with this money-saving sanitizer pack, which contains two bottles worth of sanitizer made with 75% isopropyl alcohol. Additionally, this product also gives back to those in need, as all profits are donated to the WHO COVID-19 Response Fund.
---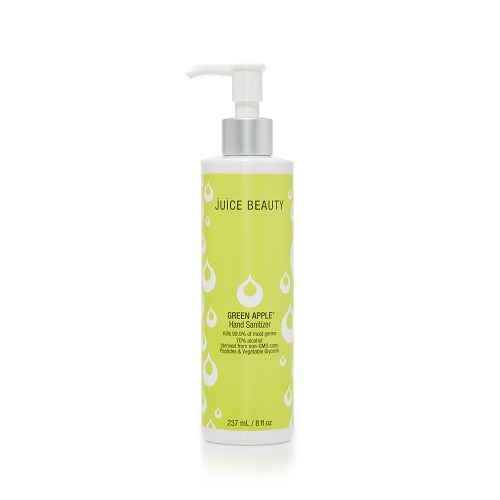 Boasting a delicious green apple scent, this hand sanitizer utilizes 70% non-GMO, plant-derived alcohol to kill up to 99.9% of most germs. Added peptides and vegetable glycerin inside also helps soothe hands and protects them from unbearable dryness.
---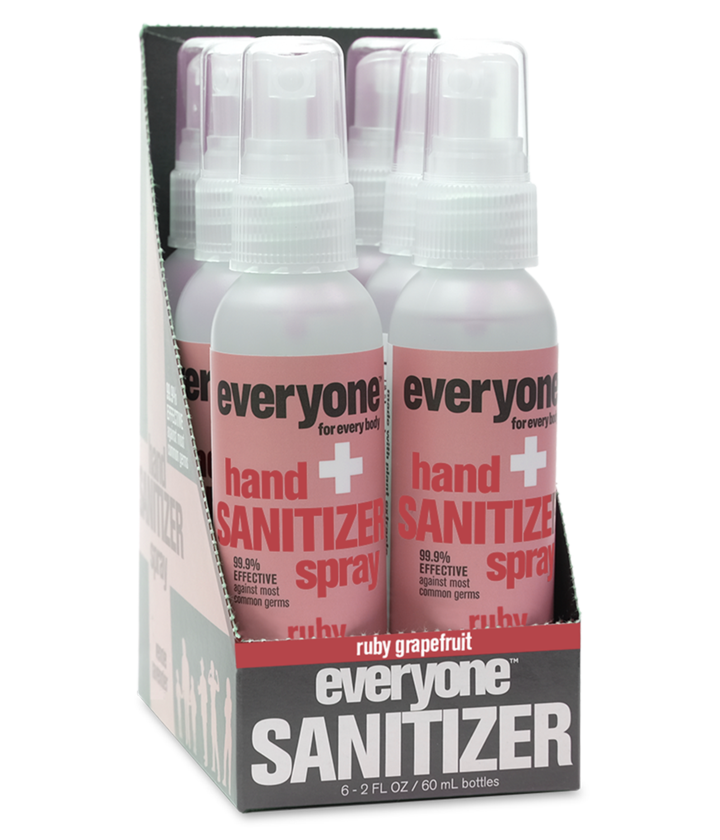 There's no denying that this sanitizer pack will last you a long time. Each spray contains up to two ounces of formula that keeps pesky germs and bacteria at bay.
---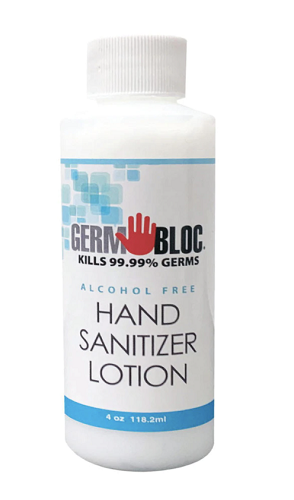 This non-greasy hand sanitizing lotion boasts up to three hours worth of protection, keeping your hands germ-free and moisturized.
---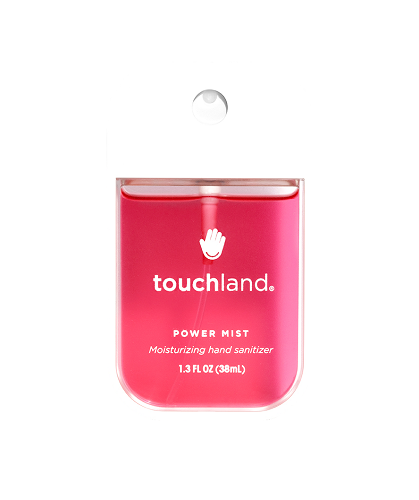 Get in that summertime mood with this watermelon-scented hand sanitizer, which successfully eliminates germs and meets TSA requirements.
---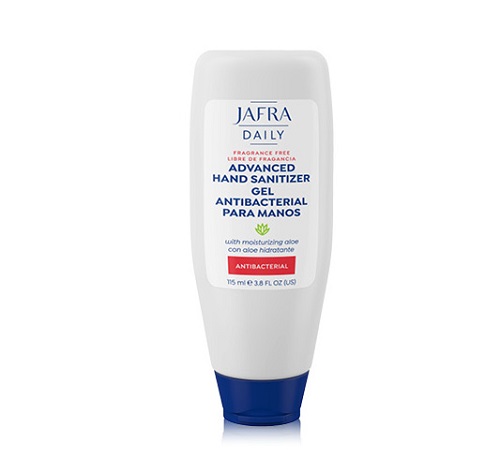 Whether it's your purse or beach bag, trust this portable sanitizer to keep your hands clean whenever soap and water are not available. Plus, this sanitizer is also fragrance-free, making it a suitable product for those who are looking for products without a heavy fragrance.