Feature Image by Henné
With increased handwashing and the use of hand sanitizer on the rise, dry, irritated hands are becoming more common.
"Excessive handwashing can lead to chapped, dry, and even cracked skin on the hands," explains Dr. Ellen Marmur, a board-certified dermatologist and founder of MMSkincare. She explains that this is due to the drying nature of alcohol-rich sanitizers and harsh, foaming soaps that harm the protective structures built into the skin.
"Healthy skin has two protective anatomic structures," begins Dr. Loretta Ciraldo MD FAAD, a Miami-based board-certified dermatologist and the founder of Dr. Loretta Skincare. "One is called the natural moisturizing factor, which is a mix of water-absorbing molecules including proteins, lactate, hyaluronic acid, and glycerin. The other is called the barrier of the skin, [which] is made up of healthy skin oils called ceramides that trap moisture into the skin like plastic wrap."
Luckily, hand cream can help. The key to keeping our dry, chafed, and cracking hands healthy is finding hand creams that are rich in ingredients like lipids and glycerin, along with actives like ceramides, shea butter, and vitamin E. Here are 19 hand treatments and creams to alleviate dry, chafed hands.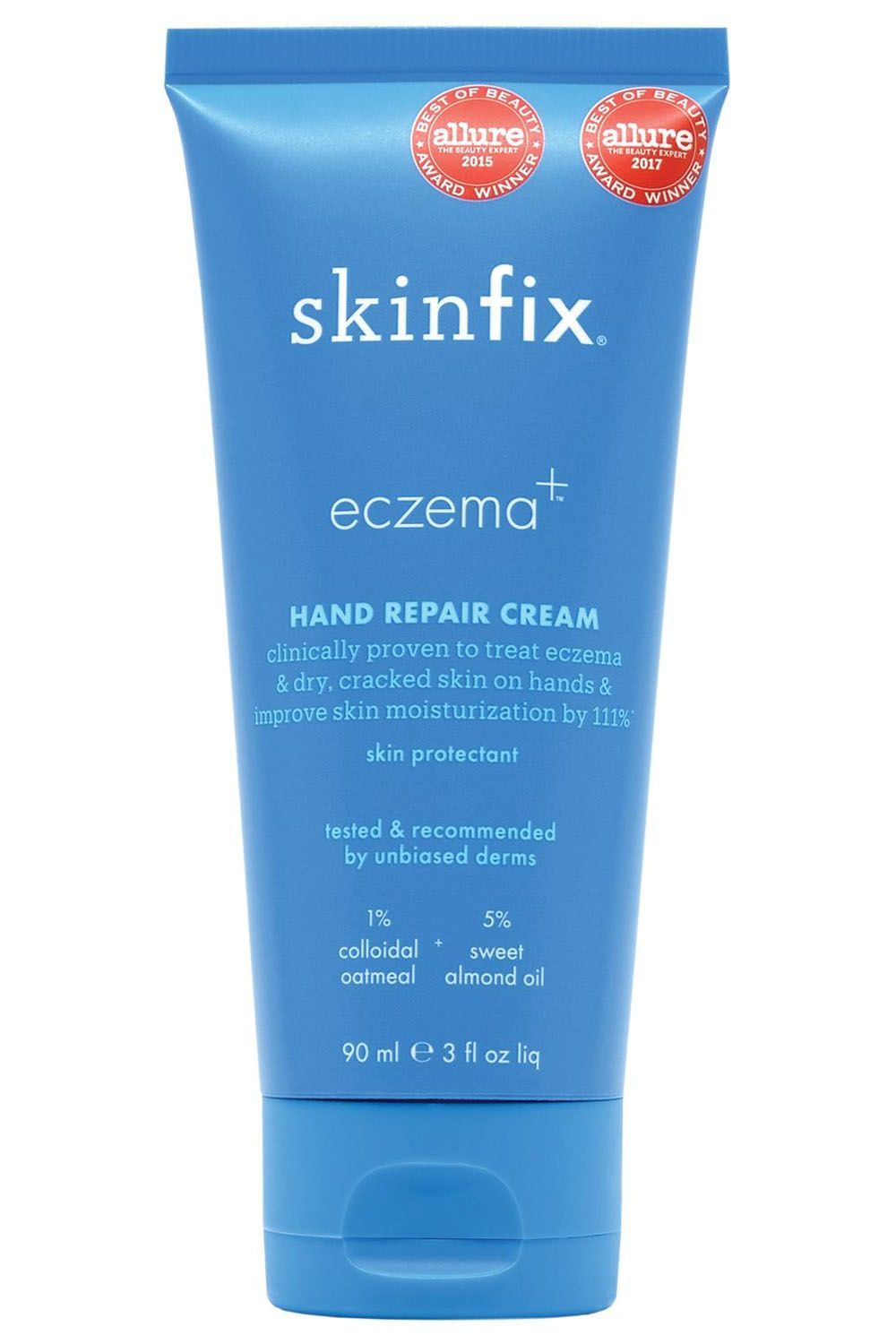 Marmur recommends this intensive barrier-repair treatment as one of her top picks. The vegan, cruelty-free formula uses colloidal oatmeal to soothe, sweet almond oil to relieve itching, and natural butters, botanicals, and emollient oils to drastically improve hydration levels.
---
Marmur also suggests this affordable, fragrance-free drugstore buy. Colloidal oatmeal and other emollients impart non-greasy relief over the course of 24 hours.
---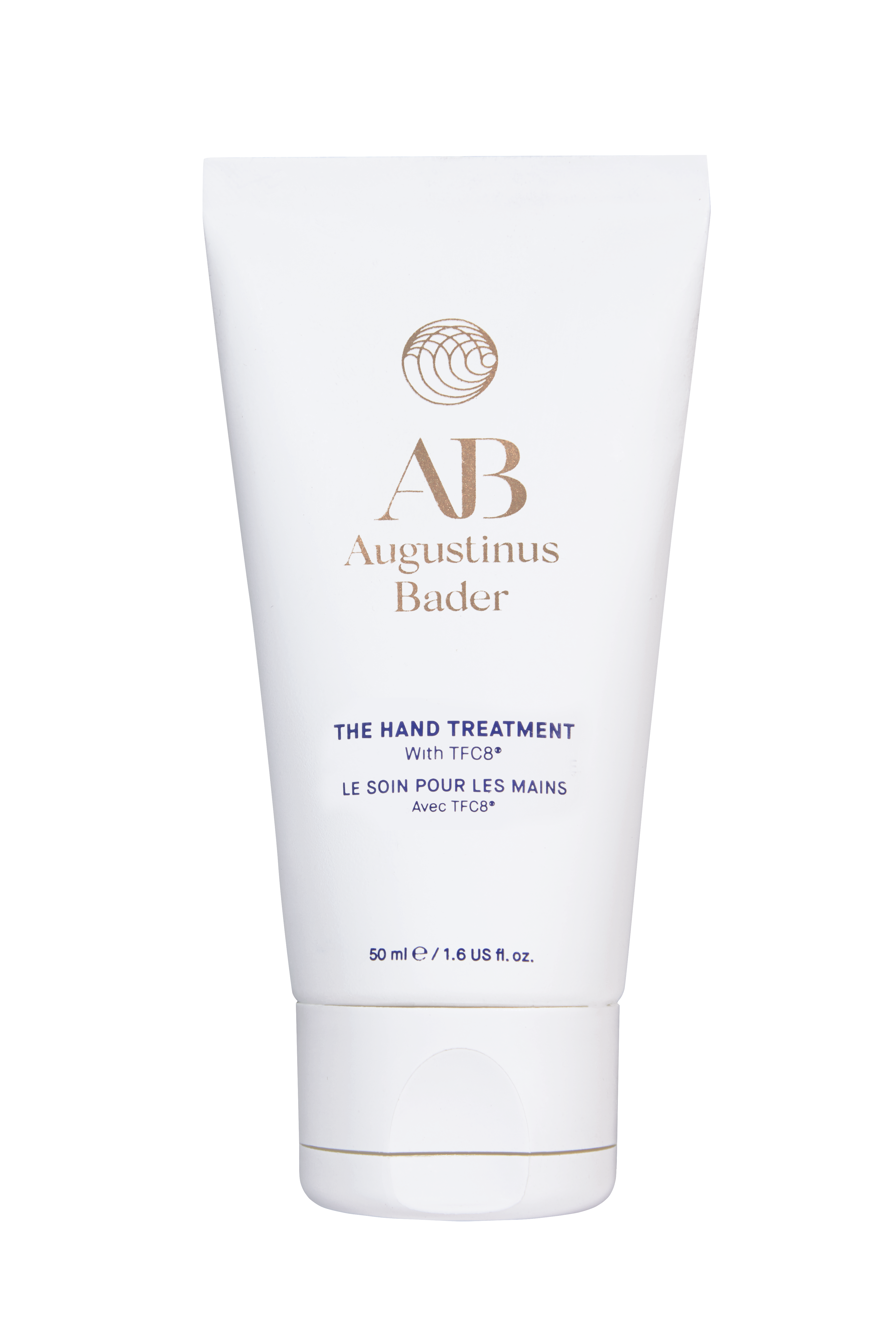 Indulge in a hand treatment from the makers of the industry's most-raved-about moisturizers (the celebrity-beloved The Cream and The Rich Cream) to experience Augustinus Bader's patented TFC8 technology on your hands.
---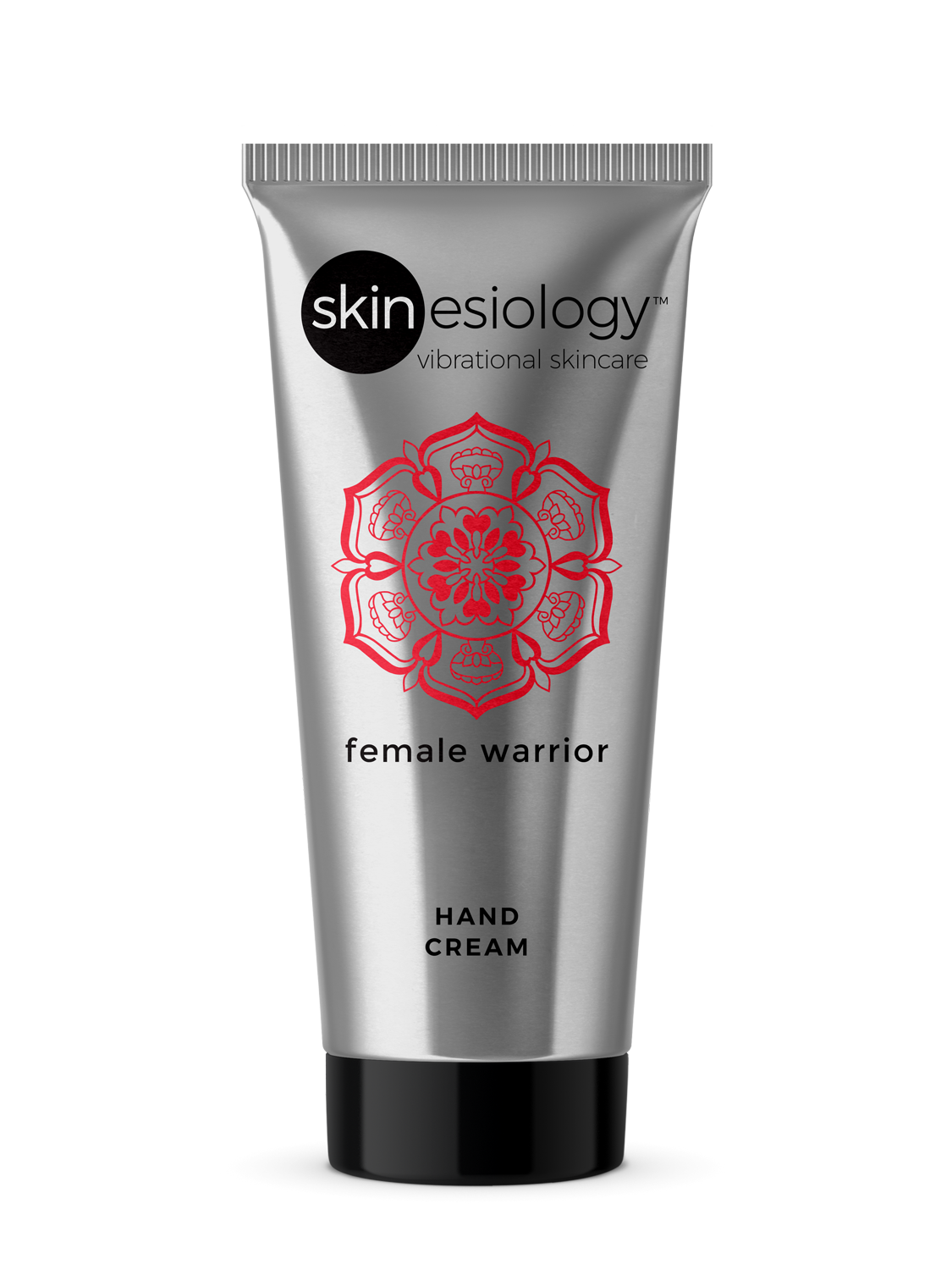 This kinesiology-informed hand cream features chamomile, barrier-restorative oils, flower essences, botanical blends, and Gotu kola to nourish your skin. To make the experience a self-care ritual, you can recite the following mantra during application: "I am a creative being. I am in touch with the creative flow of life."
---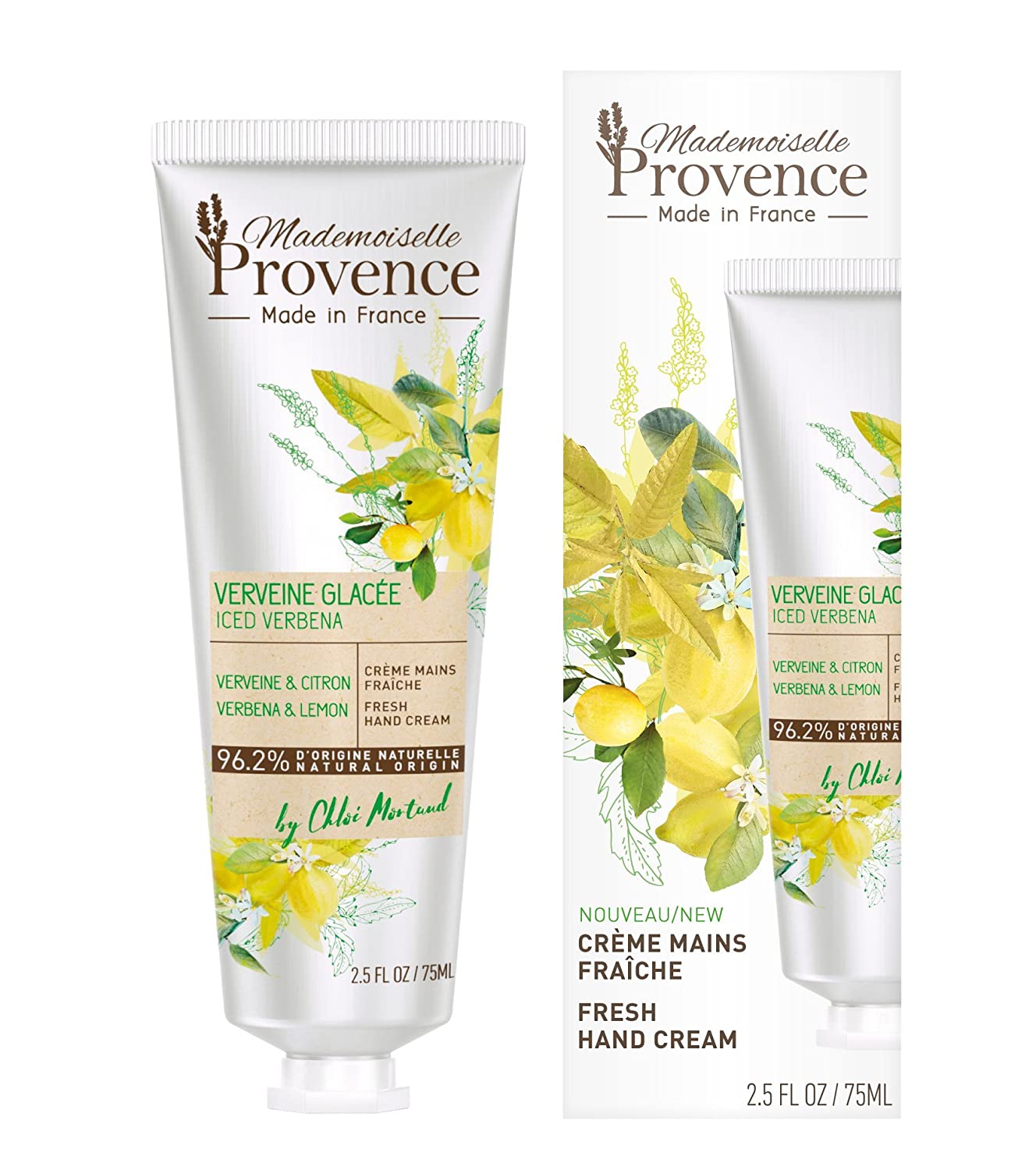 Meet this vegan-friendly, lemon verbena hand cream that is made in France from 96.2% naturally-derived ingredients. The line's French-African-American founder, Chloe Mortaud, is a literal beauty queen — the former Miss France, to be precise.
---
We asked Dr. Loretta for her favorite treatment to remedy red, inflamed, irritated, chafed, or cracked skin. "For this, I love Aquaphor Healing Ointment," she notes.
---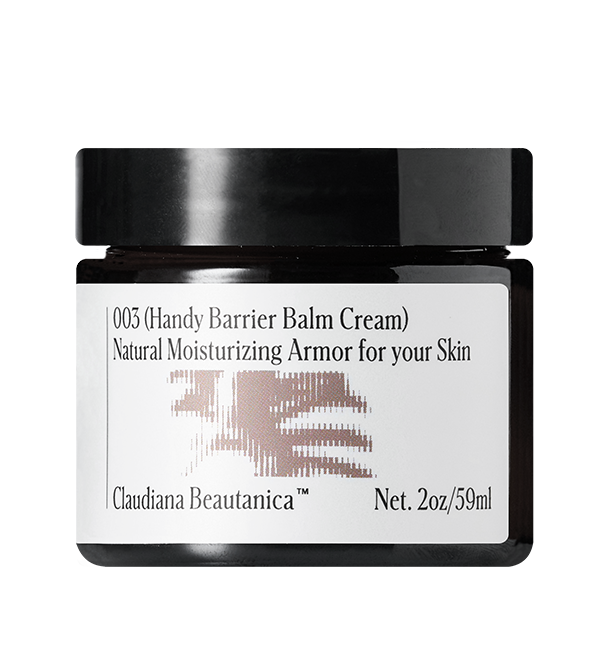 Show your moisture barrier some love with kokum and cupuaçu butter, as well as jojoba, safflower, and broccoli seed oils. Just a fingernail-sized dollop of this phytosterol and ceramide-rich cream imparts major hand healing throughout the day.
---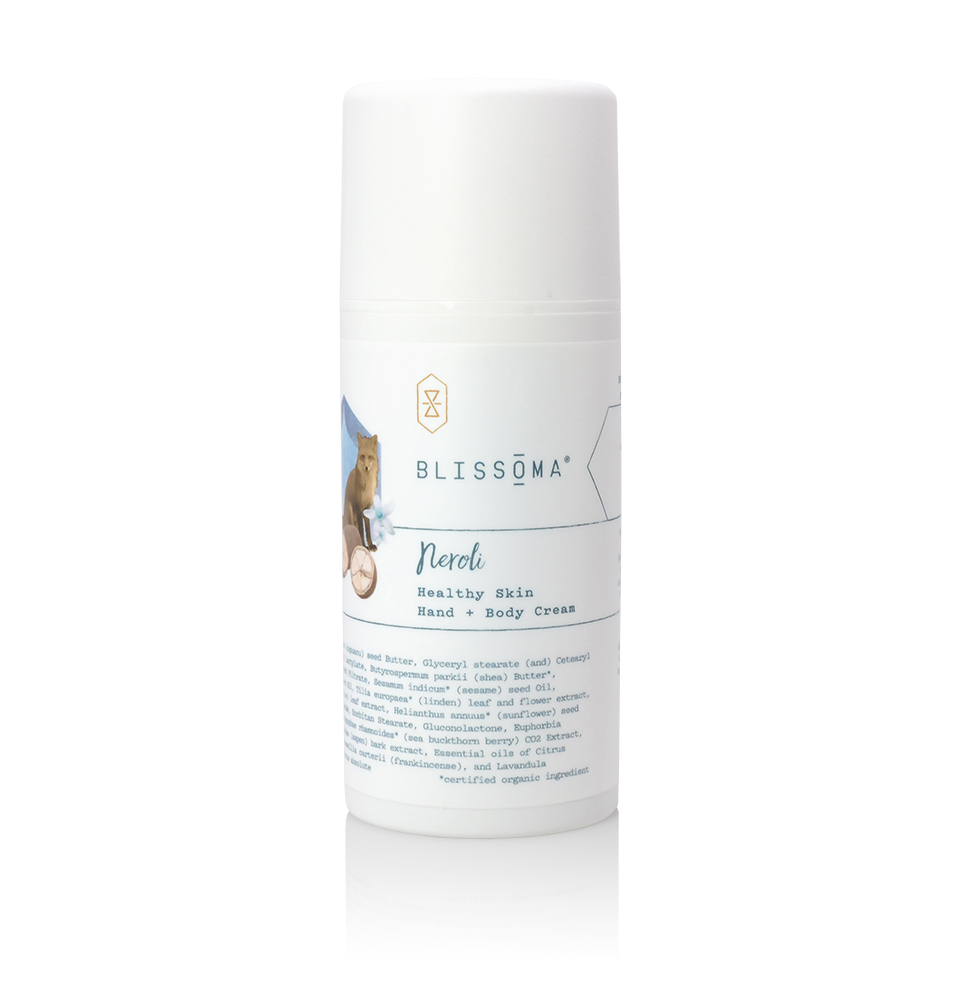 Available in both neroli and unscented formulas, your skin will benefit from cupuaçu butter, seed oils, and reparative carotenoids and niacinamide via sea buckthorn oil. P.S. The sensitive skin-friendly line donated a hand cream to a frontline worker with each purchase during May 2020.
---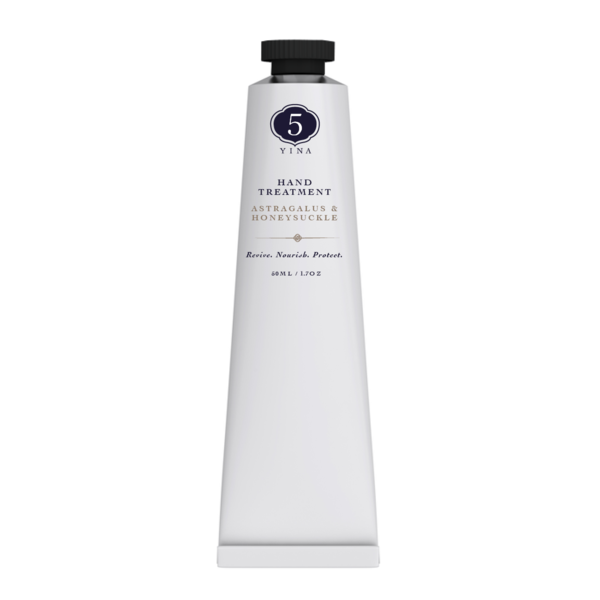 This insightful green line was created by doctors in traditional Chinese medicine (TCM), delivering the effects of botanical butter and oils to your skin. Meanwhile, the clean, certified organic formula calls upon astragalus, honeysuckle, and licorice for healing and anti-microbial support for your mitts.
---
Jojoba oil and organic babassu oil make up the two primary ingredients in this cruelty-free, certified organic blend. Perfect for sealing off cracks and dry patches, castor oil, lanolin, and beeswax texturally thicken this salve for at-risk hands.
---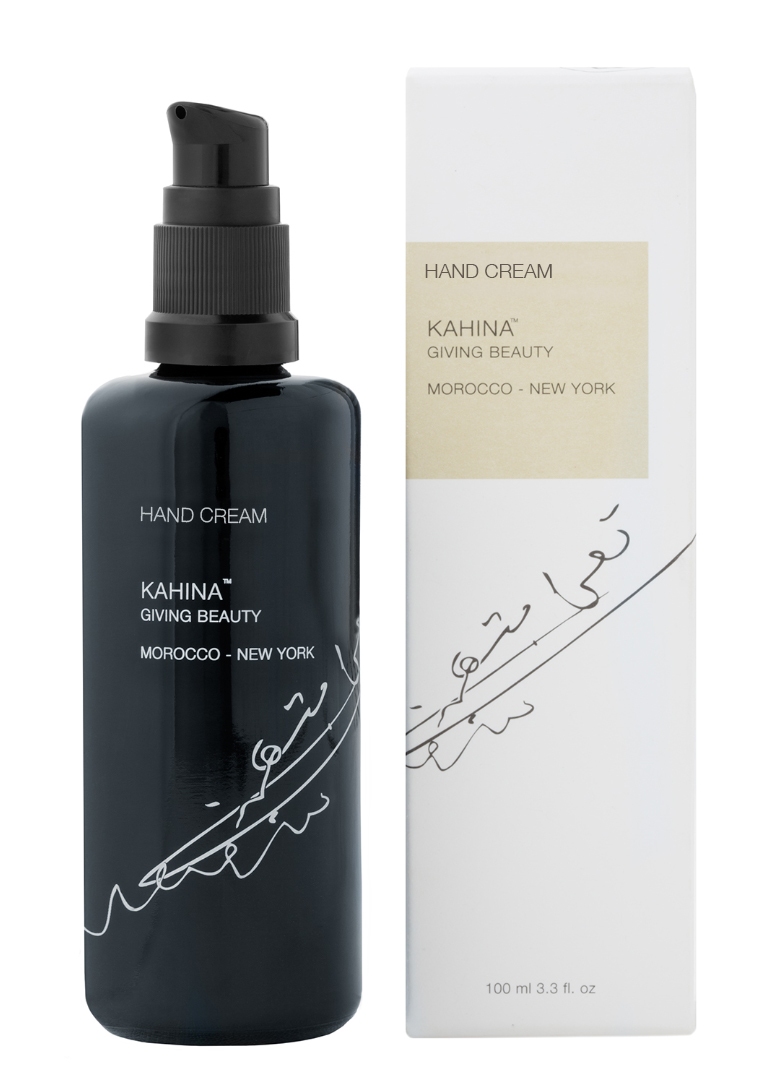 This clean brand's stunning packaging warrants a spot on your top shelf. The ethical brand's quenching ingredients — aloe vera, and vitamin E-dense argan oil and shea butter — also possesses a dreamy natural fragrance that you will fall in love with.
---
The squeaky-clean, luxury, D.C.-based brand makes the ultimate skin panacea. It does everything from soothing bug bites and eczema to healing ultra-dry, over-washed hands. Tip: Apply it over body oil for unbelievably smooth legs.
---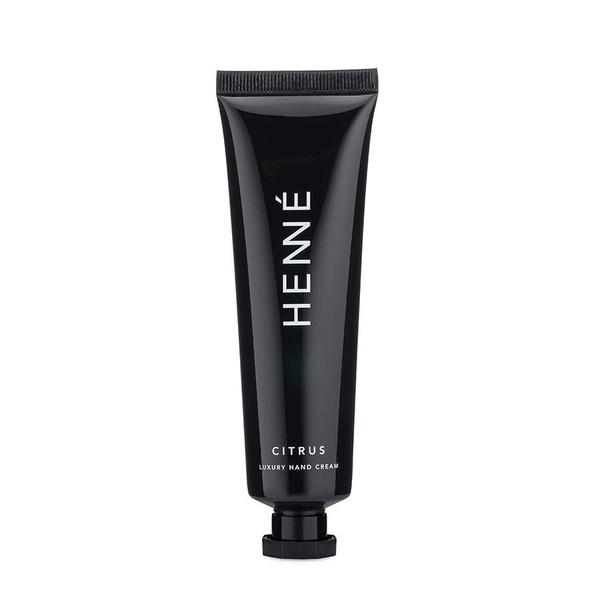 Luxury clean hand cream? So much yes. Organic shea butter and organic avocado oil account for a clean source of vitamins A, E, F, and fatty acids in this luxurious cream. Depending on your mood, you can choose a floral scent or a citrusy scent.
---
This formula is amazing for those of us with bony or aging hands because it contains the humectant hyaluronic acid — which also reduces the appearance of wrinkles — with a bio controlled lipo-filling to treat the look of sunken-ness. Abyssinian oil and long-chain unsaturated fatty acids replenish lipids in the barrier, while two extracts combat dark spots.
---
Pique your senses with peppermint and eucalyptus essentials oils, while shea butter, avocado oil, and rich cocoa yield soothe-as-can-be skin. A little aromatherapy from the clean and organic beauty line goes a long way in times of stress.
---
Shea butter, olive, and oat are joined by rosehip seed oil in this vegan formula. The brand is free of parabens, sulfates, mineral oil, and synthetic dyes and fragrances, making this clean beauty pick worthy of a shoutout.
---
From the makers of our favorite manicures come this argan oil, jojoba, and shea butter hydrator that locks moisture in while helping to prevent moisture loss. Added vitamin E soothes and protects against free radicals.
xx, The FabFitFun Team