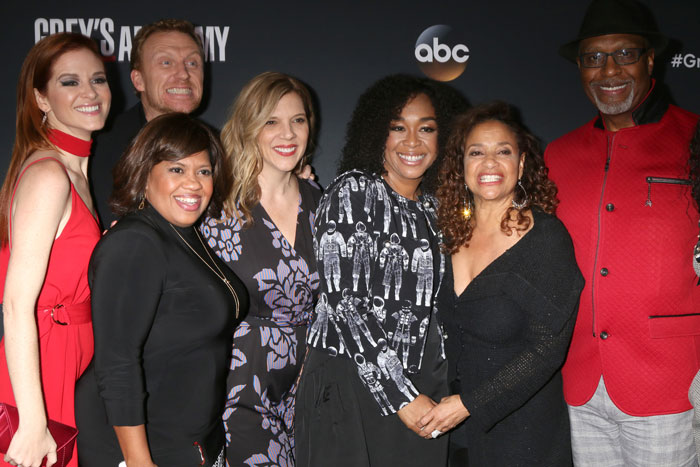 Grey Sloan Memorial Hospital is full of trauma and heartbreak, but we (along with the rest of America) just can't seem to get enough of it. Well, guess what? ABC just announced that Grey's Anatomy will be returning for season 15 on September 27 in a two-hour long episode.
If you're bracing yourself for an emotional roller coaster, don't fret just yet because the new season will actually bring some relief to all you die-hard fans. Yep, the show is attempting to bring a more lighthearted element to the storyline — and we can't wait to see what steamy romances spark this season.
Do you have any predictions for the new season? Let us know in the comments below!
xx, The FabFitFun Team