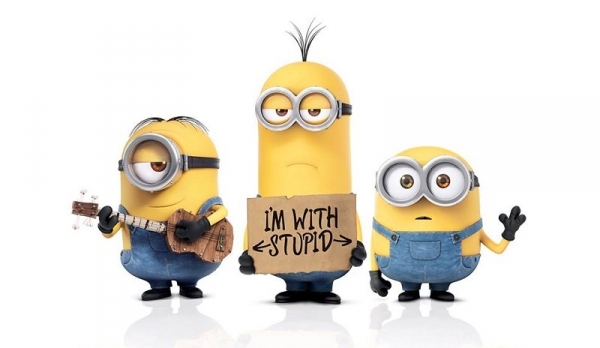 April Fools? More like April fails.
Google has apologized for a Gmail prank that totally backfired. Yesterday the company introduced the "Mic Drop" function on their email service. Upon completing an email you could click the "Mic Drop" button and a little yellow minion dropping a microphone would appear, after which the conversation would be muted. (Meaning that you wouldn't receive any more correspondence from the thread, and future responses would not show up in your inbox.)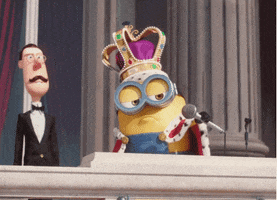 This all sounds fine and harmless until you realize that the "Mic Drop" button was located right next to the normal "send" button, highlighted in bright orange with only a small picture of a microphone to distinguish it from the real one. Oh, and keep in mind that Gmail has 900 million active users, and we're willing to bet that a large number of those people use it for business.
While some loved it…
Gmail Mic Drop. The email function I never knew I needed and now the only response I'll ever send. pic.twitter.com/yqGTqSwvE5

— travis lupick (@tlupick) April 1, 2016
Others saw the chaos it could inflict. One user took to the Gmail Help Forum to lament, "This mic drop is perhaps the most stupid thing you could possibly come up with. I have been interviewing with this company for 3 months now and mistakenly sent the email directly to guess who? The HR! Why would you do that? I so want this job; was due to start on Monday!"
Google responded to the criticism this morning by removing the feature and stating, "Well, it looks like we pranked ourselves this year. Due to a bug, the Mic Drop feature inadvertently caused more headaches than laughs. We're truly sorry. The feature has been turned off."
Better luck next year, Google.
xx, The FabFitFun Team