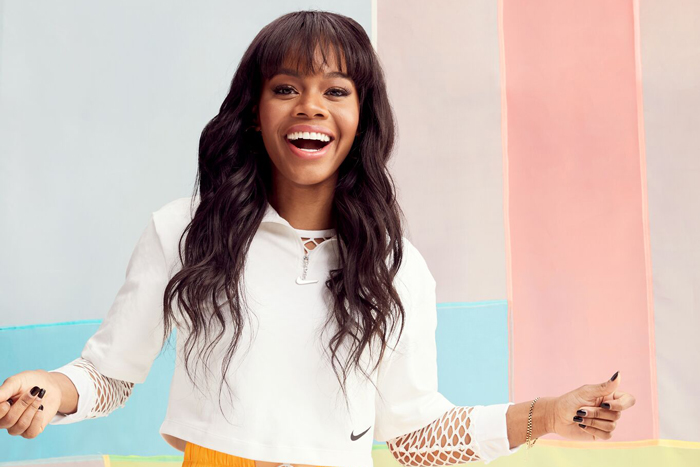 Athletes across the globe were supposed to come together this summer to compete at the highest level. But given the current circumstances, a lot of the events we usually look forward to have been postponed.
Life has thrown a few curveballs at gymnastics all-around gold medalist Gabby Douglas. Read below to see how she's adapting. Plus, Douglas shares her favorite workout routine and how she finds her calm.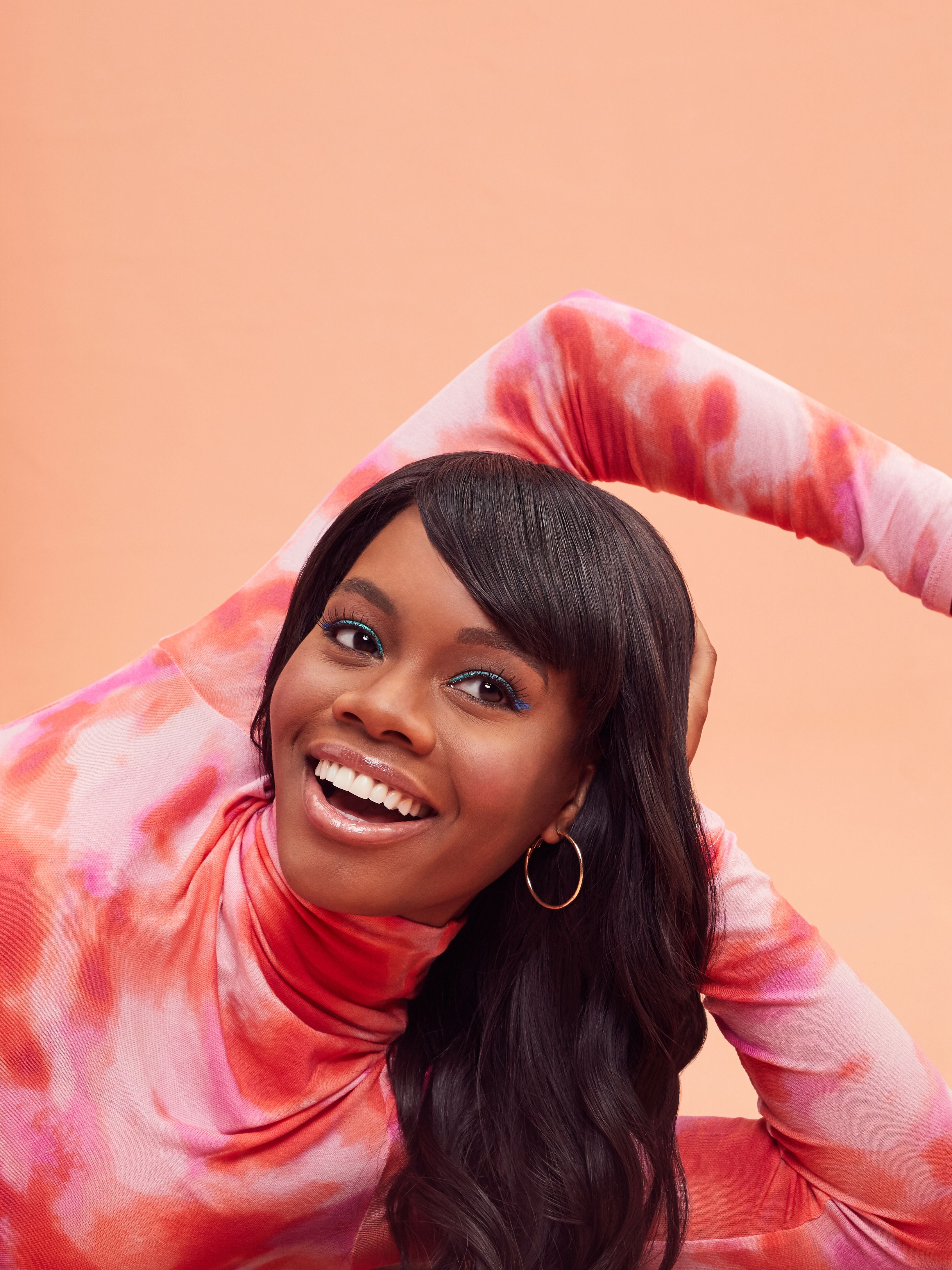 This is an unprecedented time for all of us, so we wanted to remind our members that ''you got this,'' no matter where they are in the world. What does this phrase mean to you?
When I was training or competing, my teammates and I always had this saying that we would say to each other right before we would do o
ur practice or our competition routines. We would yell, "You got this!" Whenever I heard it, it was a reminder to me to have faith and keep a positive mindset. Even if I fell during a routine or made a mistake, I would tell myself, "Brush it off and end strong!" That phrase also sparked me to remember that I wasn't alone and that I had people who were rooting for my success.
For a lot of people, big events and milestones in their lives aren't happening. What advice do you have specifically for athletes who have trained so hard yet had to deal with major events being postponed?
It can be really difficult to stay optimistic when you want to get out there and compete but can't. I think it's really important to focus on setting new goals and work hard at accomplishing them. Even though it seems like a mountain is standing in front of you and preventing you from reaching your dream, you have to remind yourself that there's always more than one way to get to the other side of it.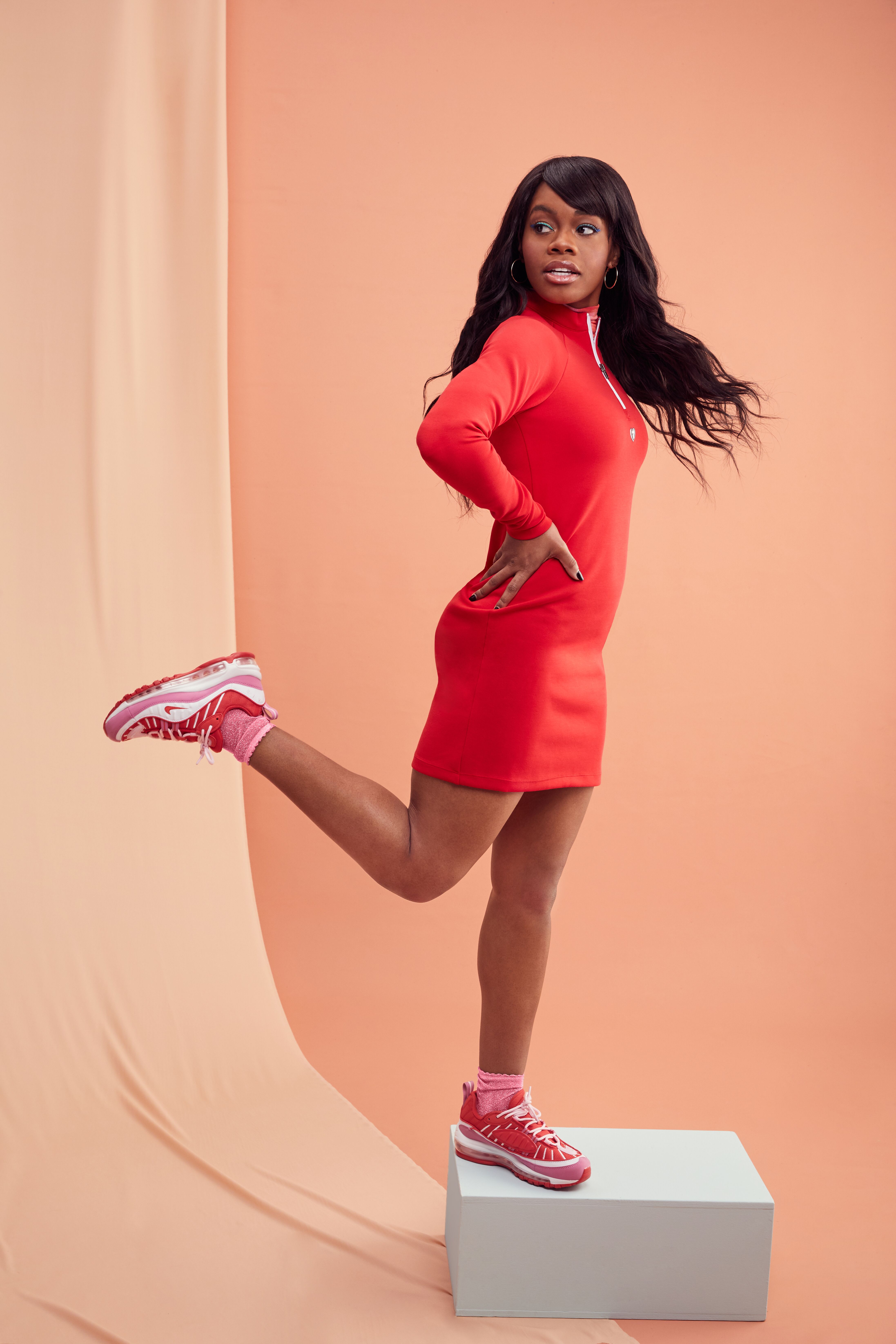 When things are uncertain, how do you center yourself?
I center myself by leaning on my faith, my family, and friends when things feel uncertain. I think about how each day brings the possibility for new opportunities and this really calms me.
Do you have any self-care rituals?
Almost every morning, I get up and work out. I believe it is important to challenge your mind and your body — physically and mentally. Sometimes I don't feel like getting out of bed, but I push myself to be better in every area of my life. Sticking to a set routine helps me to focus better. I also write in my journal to vocalize my thoughts.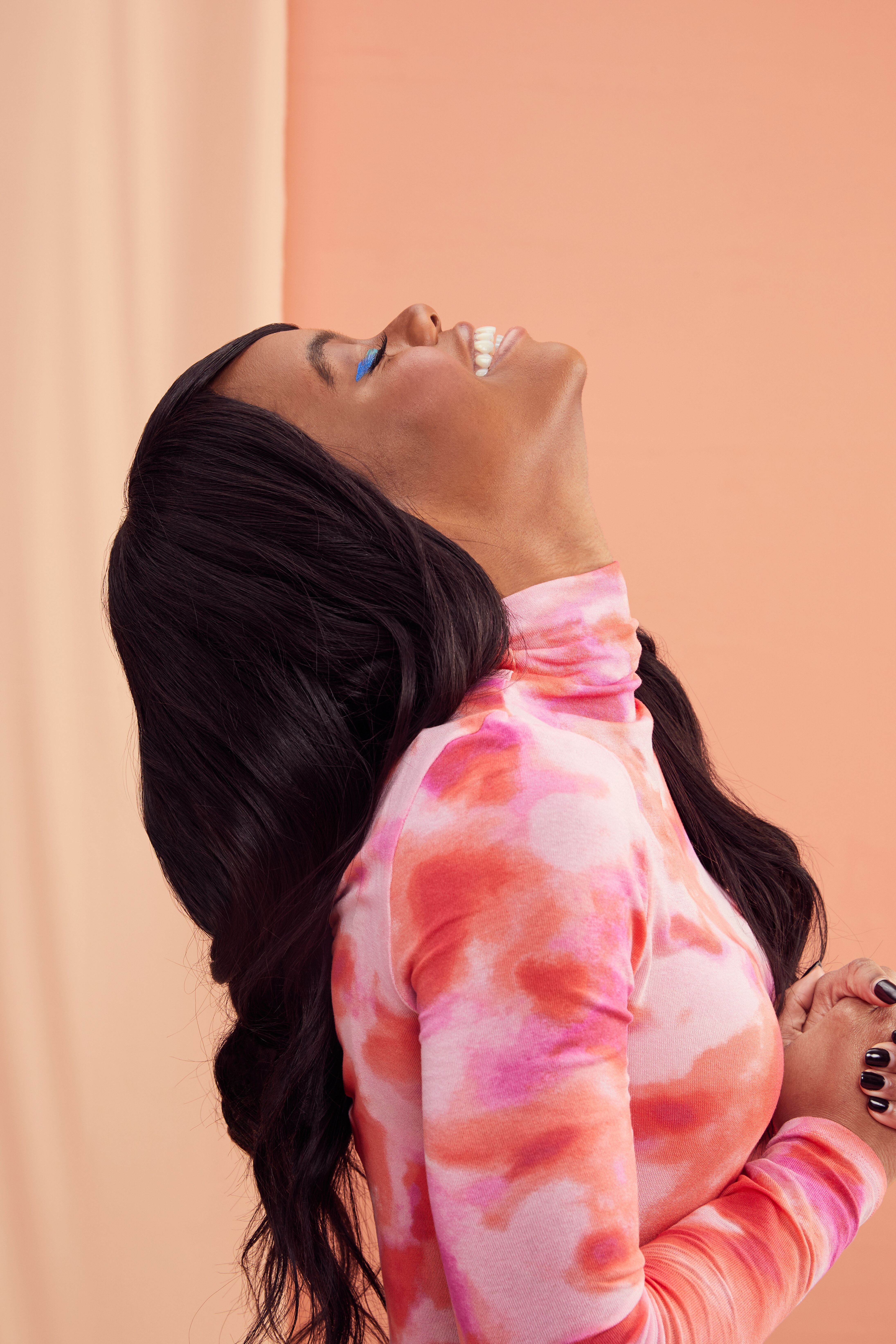 What are some of your favorite at-home workouts?
Cardio workouts and plyometric exercises are my favorites. I start every workout with stretching because it is super important to warm up your muscles before jumping right into exercising. I start by stretching my legs, feet, arms, hands, back, and neck. Then I do a light jog to get my heart rate up. Next, I do one minute of squats, one minute of sprints, one minute of burpees, one minute of jumping jacks. Rest for 20 seconds. Then repeat a max of six times or as many sets as you can do.
What's one thing you've learned about yourself during this time?
I am a very active person [and] I literally have been in constant motion almost all of my life. This new norm has caused me to slow all the way down. I was a little anxious in the beginning, like many others, as my daily routine was instantly changed. But as time has gone on, I have learned that I can adjust to any situation.
xx, The FabFitFun Team