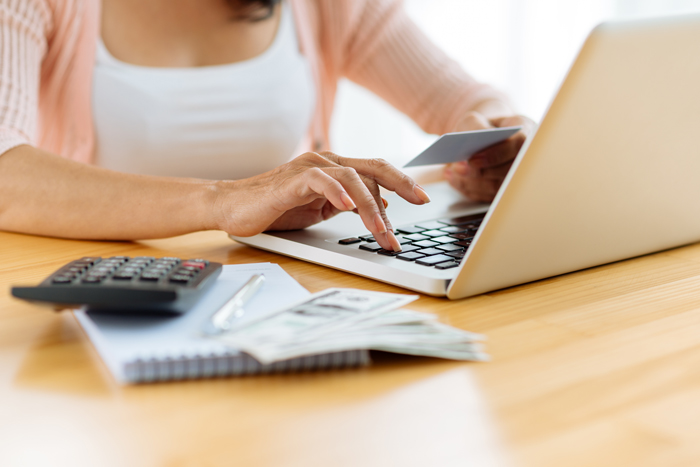 Tax Day (April 15) is less than a month away, so it's time to stop procrastinating your finances. While taking time out of your schedule to file taxes isn't the ideal springtime activity, it's actually so easy if you utilize one of the free online tax services below.
TurboTax
This site lets you file your taxes for free on your desktop or on its mobile app – how convenient is that? It even has certified public accountants on hand to answer any questions that come up along the way.
H&R Block
If you currently rent your home or apartment, have kids, or receive your tax forms as W-2s, the free version of this site is perfect for you. Creating an account and uploading your forms and information is a total breeze.
TaxSlayer
Not only does TaxSlayer allow you to file your taxes for free, but it also ensures you file it correctly by checking for any errors or missing information before submitting your return to the IRS.
eSmart Tax
If your taxes are usually relatively simple to file, turn to eSmart Tax. The free version is great for clients with straight forward returns and minimal write-offs. Plus, it offers a free chat service in case you get stuck at any point in the process.
TaxAct
While this site has more restrictions, it's still a great option if you qualify. The process is quick, efficient, and works to get you your largest possible return.
Not sure where to even start on your taxes? Here's your checklist for surviving tax season.
xx, The FabFitFun Team