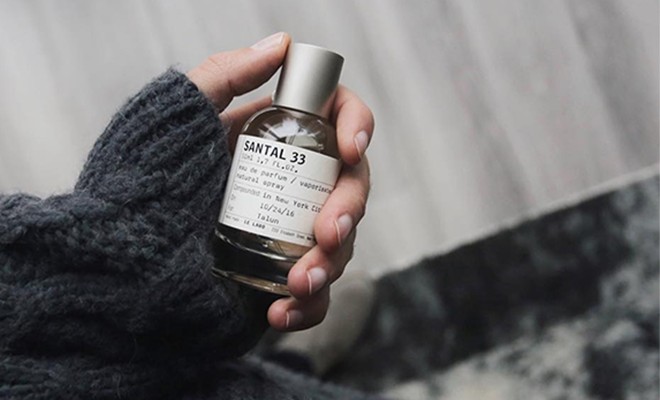 @talunzeitoun
They say that scents are one of the most powerful tools to evoke emotion – which makes it no surprise why our perfume collections are so important to us!
This winter, wear your heart on your sleeve (and behind your ears) with these five fragrances. You'll revisit memories you almost forgot and be instantly transported to places long-missed – with just a sniff or two.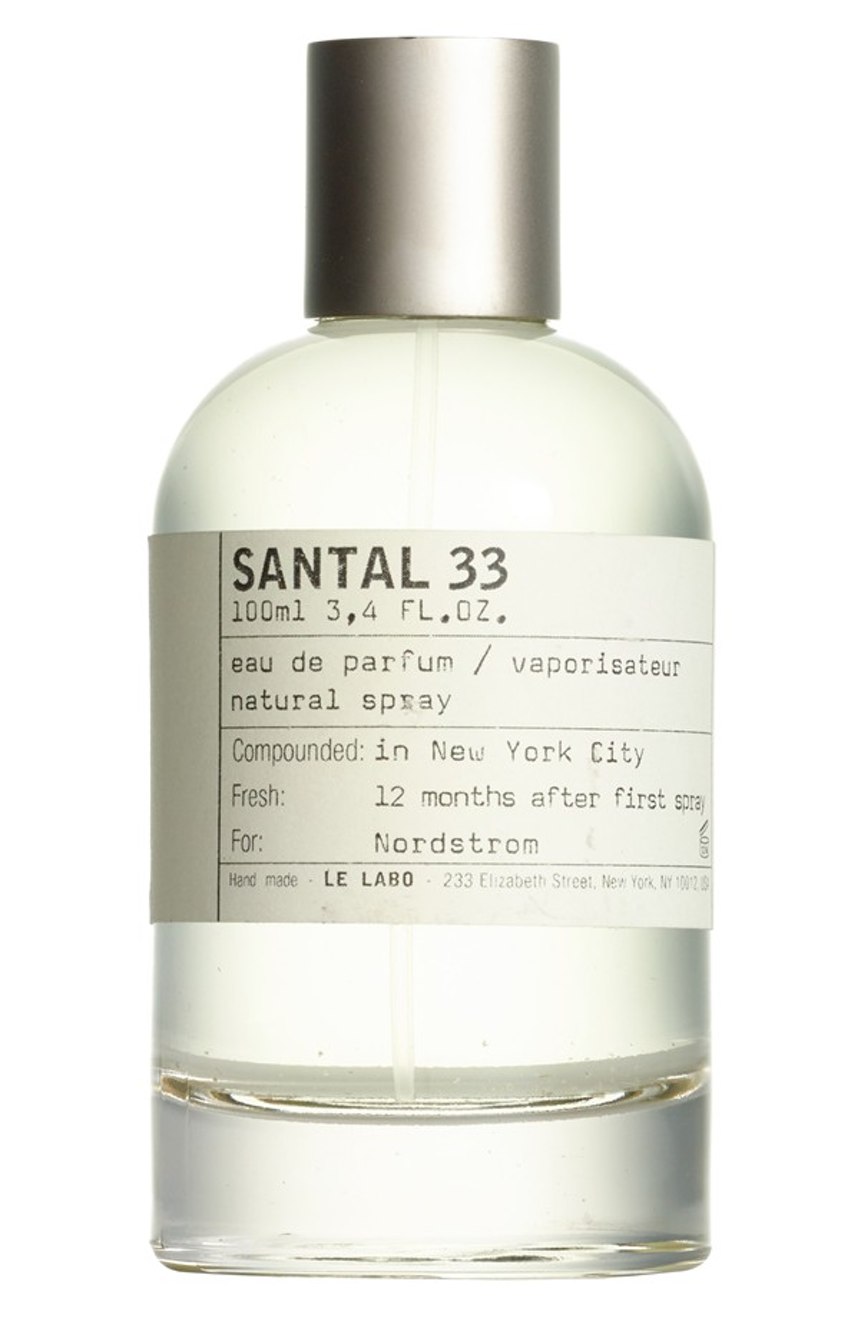 Le Labo' Santal 33′ Eu De Parfum $175
Woody, rich, and classic, this scent conjures scenes of a vast, open field under a perfectly blue sky. It's a way to escape the stresses of your every day and take it back (or forward) to a simpler time of just you, your family, and nature.
---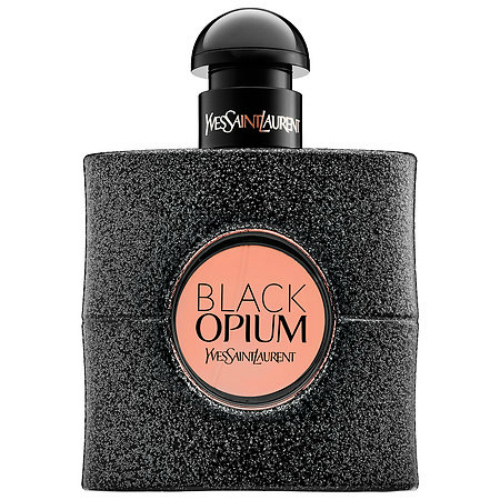 Yves Saint Laurent Black Opium $100
Black Opium is for you, the girl who's the perfect mix of sexy and sweet. This fragrance is nothing short of irresistible, but not in an overwhelming way – the white flower balance the powerful coffee and vanilla notes. Trust us, this is one that'll make everyone you hug not wanna let go!
---
Fictions Eau De Parfumm "Paris" $48
There's just something about Paris that brings out the romantic in us. And without disappointment, this fragrance captures everything romance – the violet infuses both nostalgia and excitement at the same time.
---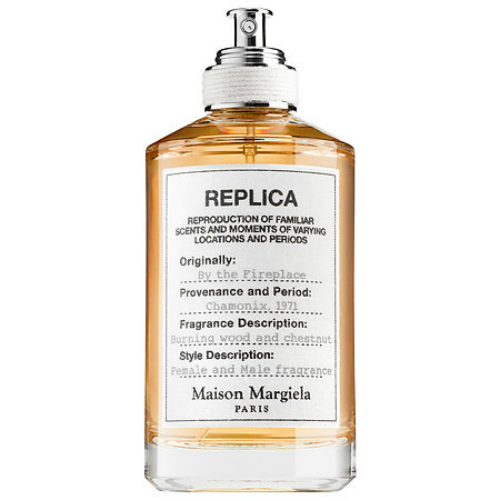 Maison Margiela 'Replica' By The Fireplace $135
The name says it all! Spray 'Replica' on cold, frigid days where you just want to curl up in front of a fireplace with a giant mug of hot cocoa. This androgynous fragrance suits both men and women, so your boyfriend or male friends can join in the experience, too!
---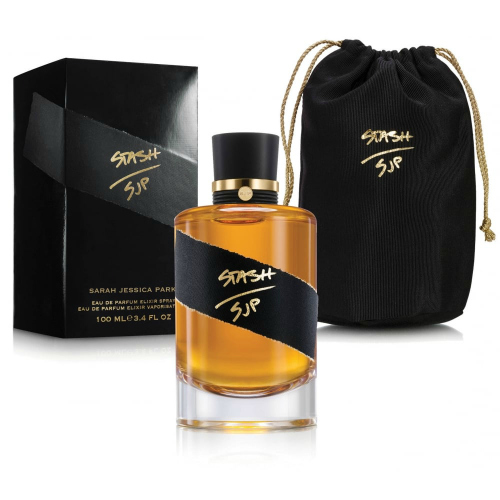 SJP STASH Eau de Parfum $85

This is eros in a bottle. However cold it gets this winter, you can keep it hot with the passion, mystery, and seduction of STASH. It's woody, yet fruity – the Cedarwood atlas flirts perfectly with the grapefruit and pistachio notes to create the most provocative scent you can find this season.
xx, The FabFitFun Team