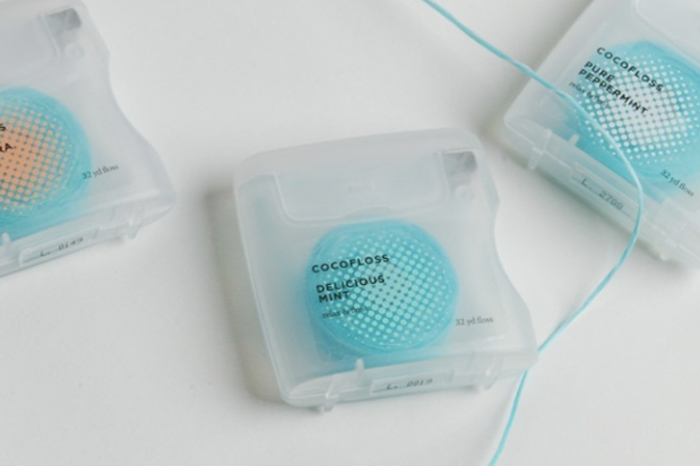 Feature Image by Cocofloss
With so many self-care products on the market, it may feel like a struggle to find enjoyable formulas that work for you. But that's no excuse for ditching necessary forms of body care entirely. After all, we're at a prime time for innovation in the beauty and wellness space right now, evidence by top-rated, buzzy bestsellers that are leading the charge.
To make shopping for the essentials easier, we're excited to bring new categories to reFills. This exclusive members-only perk is here to make your life easier, whether you need help building a beauty routine or want your favorite products delivered to you on a regular basis. We specially curate products to address your everyday needs, like dry skin or curly hair maintenance.
How do reFills work? You pick the products you want during your Customization window (listed below), and we'll automatically replenish your selected products for you every season. The products ship with your box, so you just set it and forget it. And by signing up for reFills, you save up to 75% on your products. Score!
Annual Members
Opens Friday, August 6 at 9 a.m. PT
Closes Monday, August 9 at 11:59 p.m. PT
Seasonal Members
Opens Friday, August 20 at 9 a.m. PT
Closes Monday, August 23 at 11:59 p.m. PT
If you're not a member yet, use code GOODIESGALORE at checkout for $10 off your first box and to also access reFills during your Customization window.
Ahead, learn more about two of our favorite self-care products* that are notoriously difficult to shop for, and that you should never skimp on. They're so good that you'll actually look forward to using them — trust us.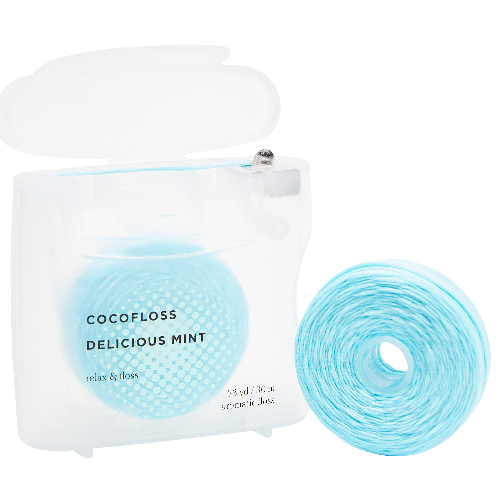 Floss: Cocofloss Mint + reFill spool $8.10 $17/season
Flossing famously sucks, but there really are products out there to make it less terrible. Enter, Cocofloss. There are several reasons why this six-year-old product has nearly perfect five-star reviews across the board. First, the brand's bestselling coconut-infused floss is textured to more effectively grab onto the plaque. Better yet, it's eco-friendly, made from recycled water bottles, and containing coconut oil to soothe your gums — and taste lovely. Reviewers rave about how this is the only product that actually gets them to floss. That said, this is a product that's 100% worth subscribing to in reFills.
---

Deodorant: Myro Deodorant Canister + 2 Pod Bundle $14 $28/season
This one sounds like a no-brainer, but if you don't love your deodorant, you're less inclined to use it! If you're among those without a favorite, it's time to try Myro: a refillable, plant-powered formula that was introduced to the beauty industry in 2018. When you sign up for Myro in reFills, you'll receive the case in the color Blush, and the scent Chill Wave, which smells like cucumber, jasmine, and spearmint.
xx, The FabFitFun Team
Psst! Have you signed up for FabFitFun yet? Don't miss out on seasonal boxes filled with the best products in beauty, fitness, and lifestyle, member-exclusive sales, and more. Use code GOODIESGALORE at checkout for $10 off your first box.
*Available while supplies last.