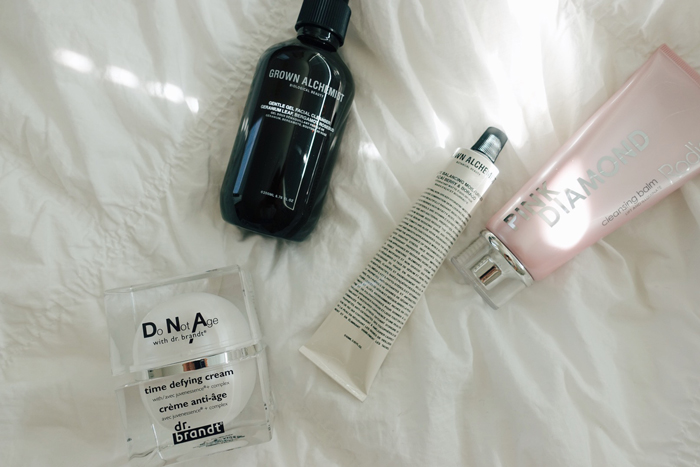 We all know that skin care isn't one-size-fits-all. Whether you have dry skin, are prone to blemishes, or simply want to combat wrinkles, it can be time-consuming to continually go through trial and error to find the right products for you.
But before you dive into the nitty-gritty of it all, let's take it back to the basics. "Regardless of your skin type, your lifestyle, or your budget, the basics of [your] morning routine should include a cleanser and a broad-spectrum sunscreen with SPF 30 or higher, and the evening routine should include a cleanser and a light moisturizer," advises Dr. Shasa Hu, M.D., Associate Professor of Dermatology and dr. brandt® Skincare Advisor.
You should also incorporate treatments or serum that target your specific skin care concerns. Kate Somerville, founder of Kate Somerville notes, "Once [the] skin is plumped full of hydration, you can layer on any treatment serums, and seal in the goodness with the right moisturizer for your top skin concerns."
Luckily, reFills, one of our newest member perks, will help you build the foundation of your skin care routine! All you do is pick the product you want, and we'll automatically replenish it for you every season. And by signing up for reFills, you're getting the product at an incredible price (between 55%-75% off the retail value).
Learn more about the program at fff.me/refills.
Keep reading for our product recommendations for each skin type.
Cleansers
Although cleansers are only used to rid your skin of dirt and impurities, it's still important to choose one that works for you. "…a cleanser should leave your skin feeling smooth, smooth, but not tight or dry," says Dr. Hu.

Oily/Acne-Prone Skin: dr. brandt® Pores No More Cleanser $9.90 $36

If you're dealing with congested pores, use this cleanser to break down oil and sebum for smoother-looking skin.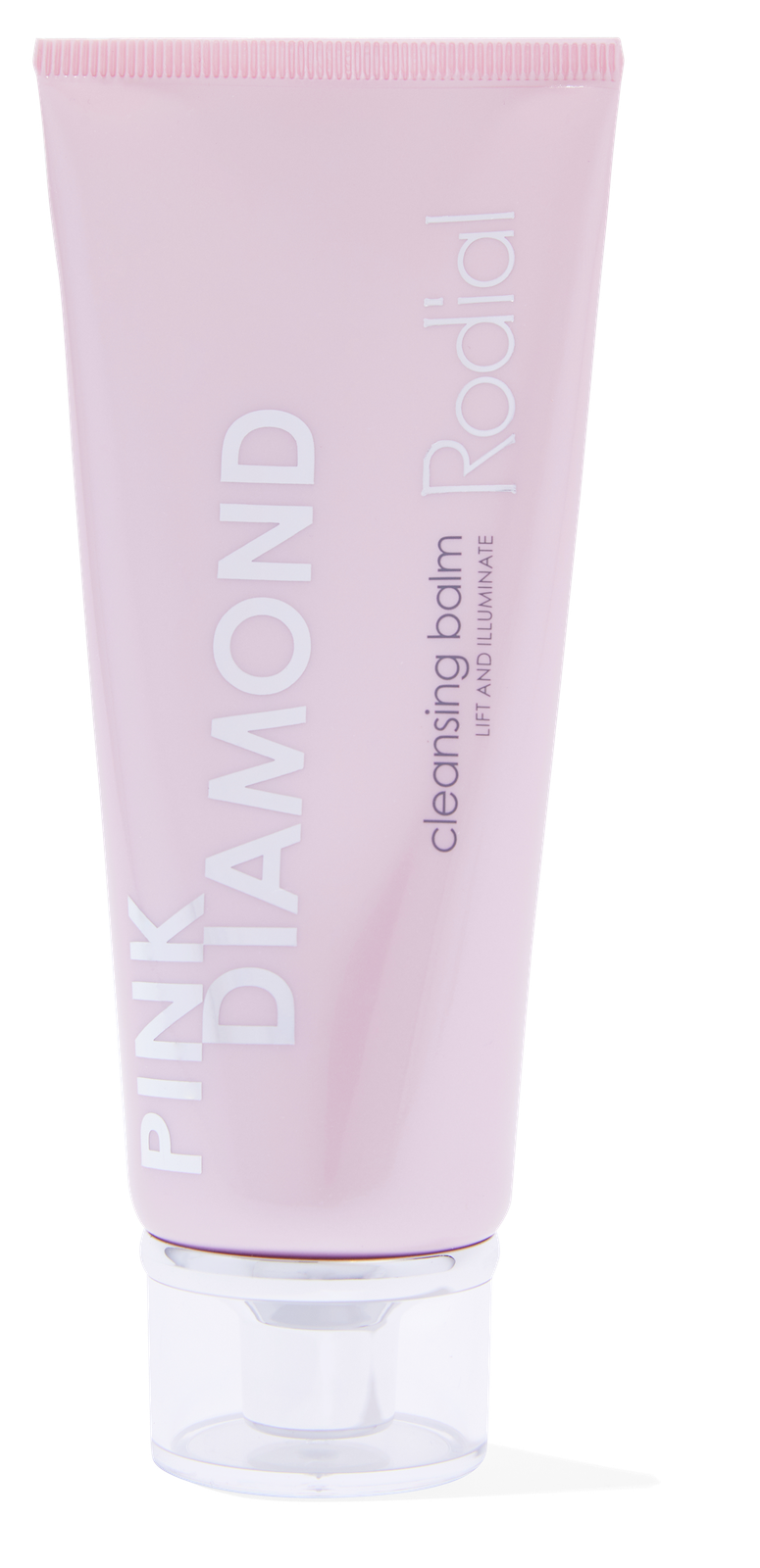 Dry Skin: Rodial Pink Diamond Cleansing Balm $21.60 $59

This ultra-nourishing cleansing balm is infused with sweet almond oil and vitamin E to remove all makeup while and conditioning dry skin.
Sensitive Skin: Grown Alchemist Gentle Gel Cleanser $12.60 $39

The delicate blend of botanical extracts is gentle enough for sensitive skin as it cleanses without stripping it of natural oils.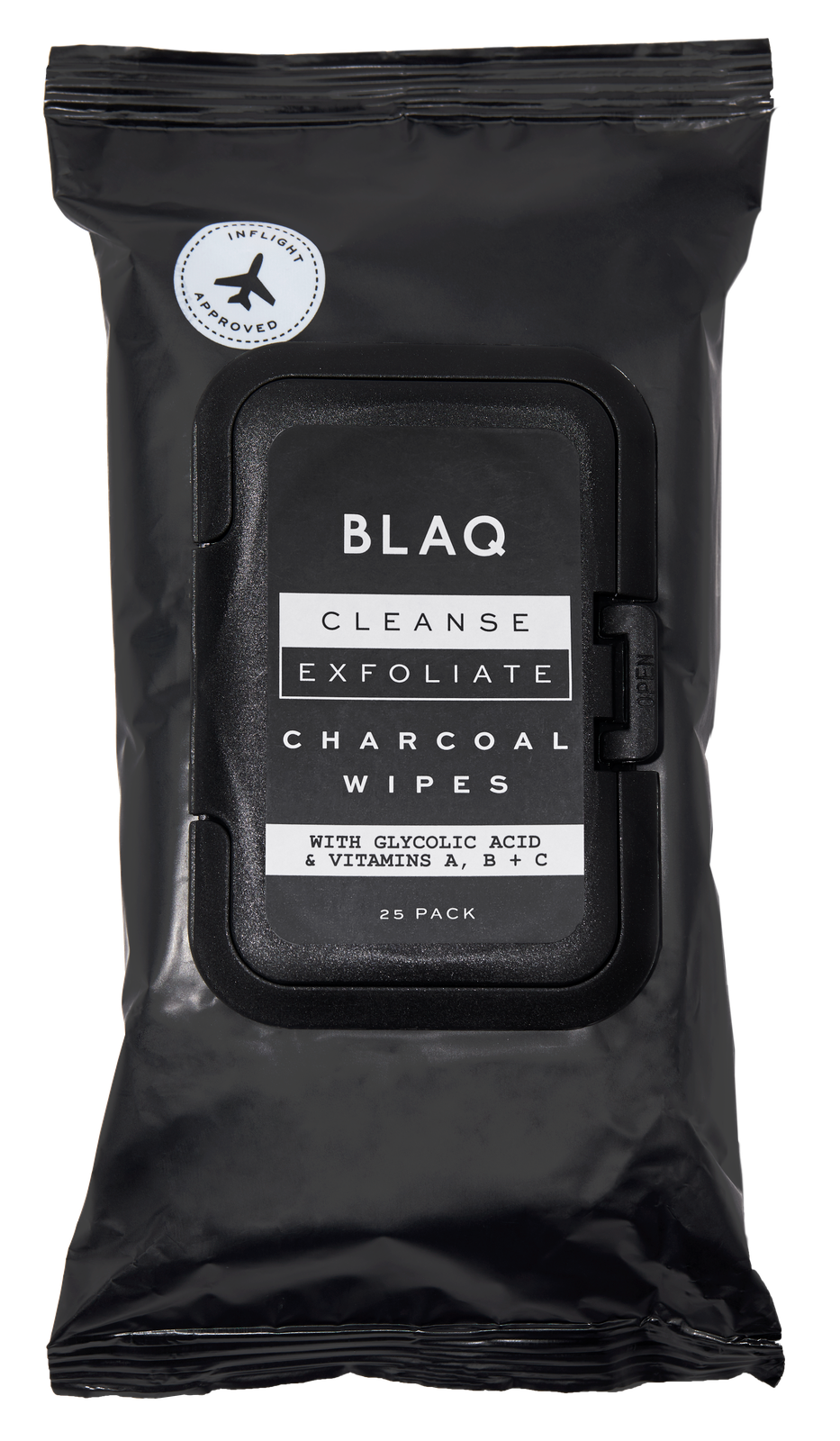 For Exfoliation: BLAQ Dual Sided Wipes $6.30 $19.95

Each dual-sided wipe features exfoliating glycolic acid and alpha hydroxy acids to cleanse and gently remove dead skin.
---
Serums
Serums deliver higher concentrations of ingredients to your skin that moisturizers and cleansers might not be able to provide. You'll want to find "a serum that addresses your skin concern, or protects and prevents [skin conditions]," says Jeremy Muijs, founder and CEO of Grown Alchemist.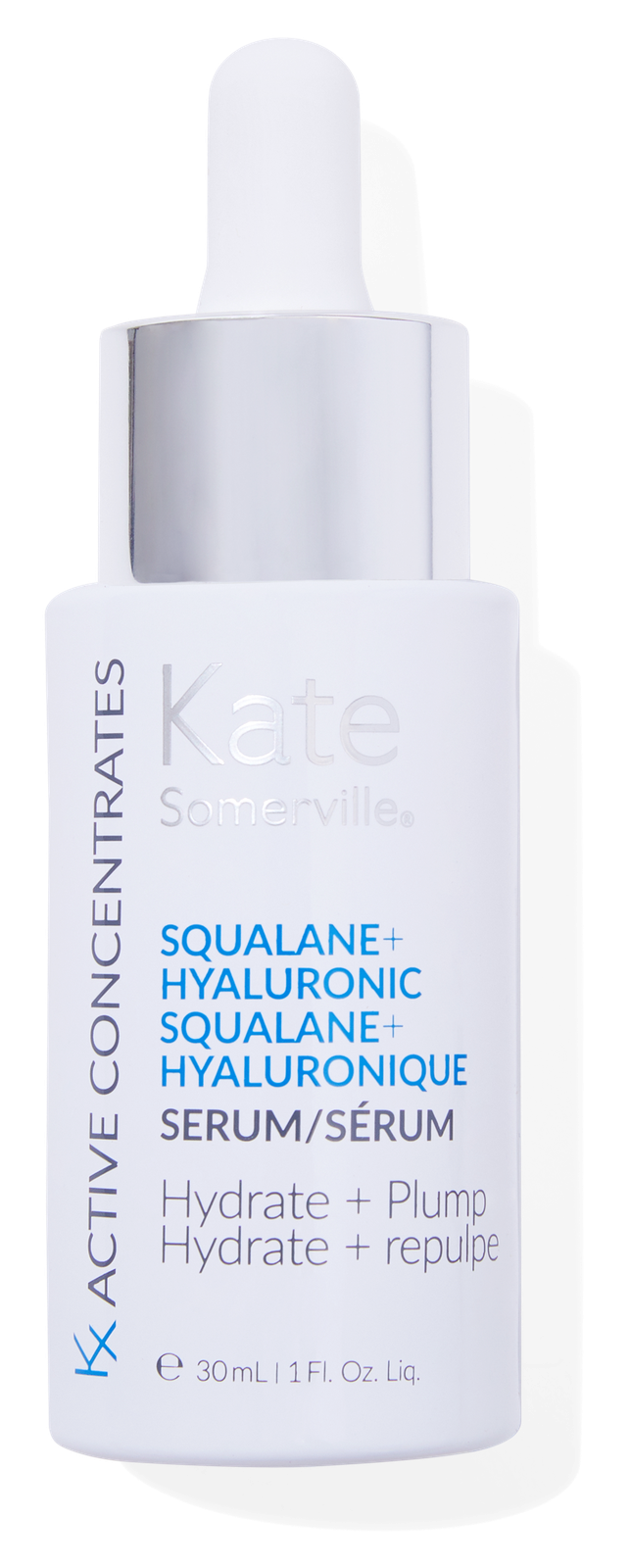 All Skin Types: Kate Somerville Kx Active Concentrates Squalane + Hyaluronic Serum $44.10 $98

Formulated with hyaluronic acid, this serum is great for all skin types to deliver instant hydration for dewier skin.

Dull Skin: Grown Alchemist Brightening Serum $21.60 $75

Skin looking lackluster? We love this serum because it noticeably lightens hyperpigmentation, age spots, and uneven skin tone.

Dull Skin: dr. brandt® Speed Recovery Serum $30.60 $110

Another great option for dull skin, this serum hydrates and plumps the skin while giving it a dewy glow. P.S. FabFitFun members get first dibs on this brand new product!

Mature Skin: KARYNG Retinol Renewing Serum With Pro-Verte™ Complex $26.10 $95

Developed by Dr. Karyn Grossman, this serum uses a more gentle retinol formula to help reduce fine lines and wrinkles and increase collagen production.
---
Moisturizers
Whether you have oily or dry skin, it's imperative to always seal in hydration with a moisturizer. "Moisturizer helps our skin to maintain barrier function and hydration, especially at night when our skin is in recovery mode like the rest of our body," shares Dr. Hu.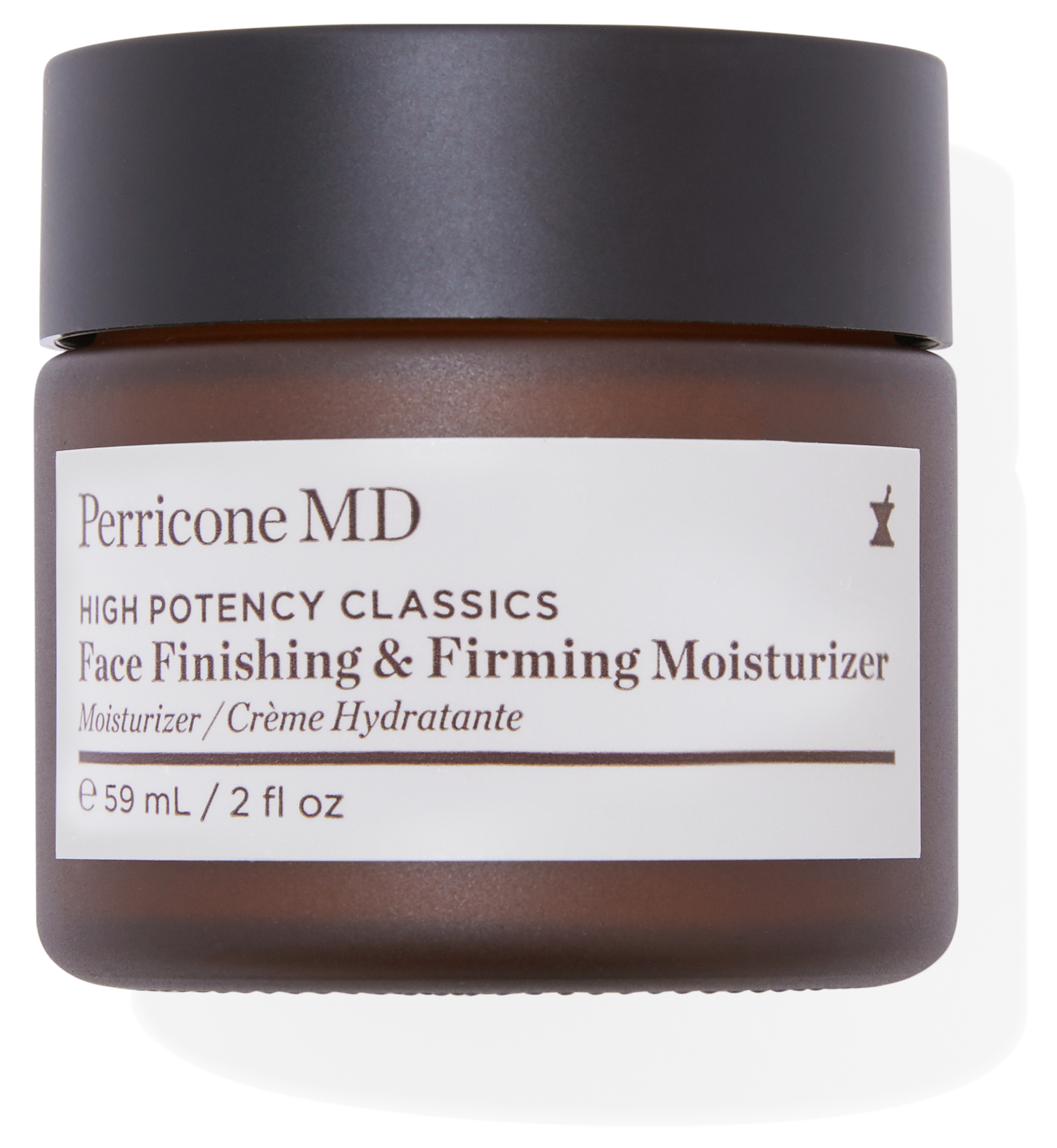 All Skin Types: Perricone MD High Potency Classics: Face Finishing & Firming Moisturizer $30.60 $69

Loaded with antioxidants and nutrients, this moisturizer deeply hydrates the skin and combats everyday dryness.

Oily Skin: Grown Alchemist Matte Balancing Moisturizer $17.10 $69

This lightweight moisturizer hydrates the skin while helping balance the oil levels for a matte finish.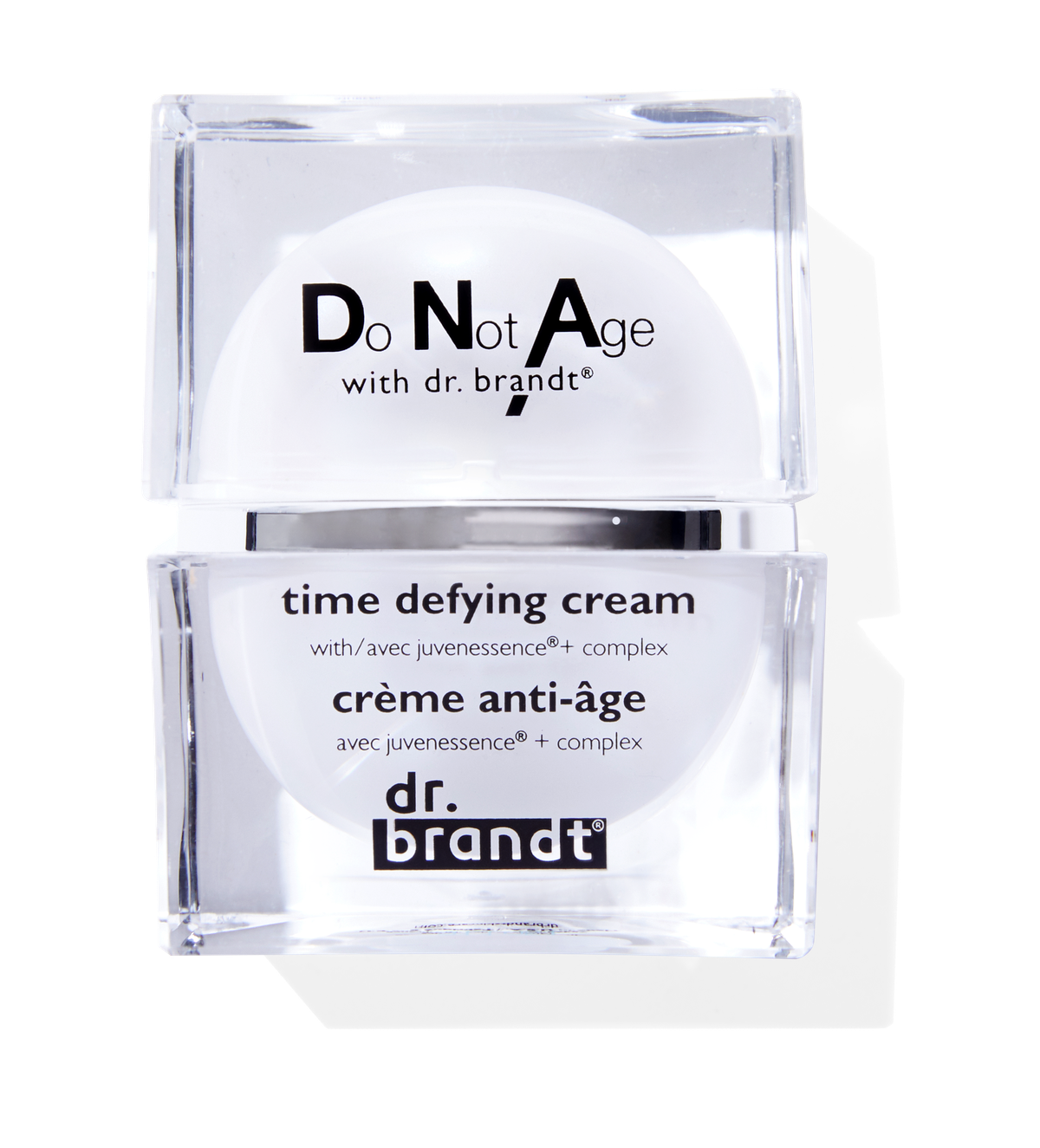 Mature Skin: dr. brandt® Do Not Age Time Defying Cream $35.10 $132
Visibly firm and smooth the appearance of lines and wrinkles to promote more youthful-looking skin.
Now that you've bookmarked the best products for your face, you can access reFills in Customization during your Customization window! Click here for more details on when you can access Customization.
xx, The FabFitFun Team
Psst! Have you signed up for FabFitFun yet? Don't miss out on reFills, seasonal boxes filled with the best products in beauty, fashion, fitness, and lifestyle, member-exclusive sales, and more. Use code FLORALS at checkout for 20% off your first box.
To get the most out of your box products, make sure to check out the Insider page.