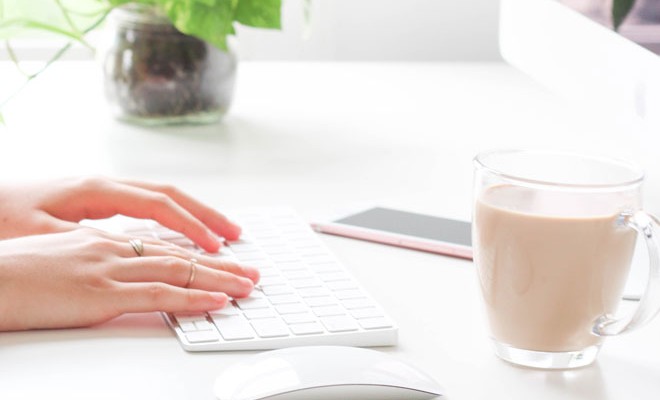 Kelly Brito
Whether you're trying to start a business, climb the corporate ladder, or simply find a job, there will always be speed bumps along the way.
But don't be discouraged because many successful female entrepreneurs have gone through what you may be going through now — just know that it takes hard work and passion to reach your end goal and beyond.
We sought our favorite female entrepreneurs and asked them to share some words of wisdom to those looking to jump start their career.
"Just trust your gut and don't listen to other people because, at the end of the day, you'll know if you should actually make a move or not." — Sonja Rasula, Founder & CEO of The Unique Empire
"Find people who can help you. It's OK to ask for help." — Gaby Dalkin, Founder & CEO of What's Gaby Cooking
"Always do something that scares you." — Emily Schuman, Founder & CEO of Cupcakes & Cashmere
"Done is better than perfect. Just finish the thing." — Doree Shafrir, Author of STARTUP
"Whatever you do, it has to be different. Just prove that your product or business is the best." — Whitney Casey & Brooklyn Decker, Co-Founders of FINERY
"The hustle is real — it's all about the hustle and the side hustle. You have to live and feel your work in order to move something that huge. Be passionate in what you do and live your mission." – Jess Barron, Vice President of LIVESTRONG.COM
"Fake it 'til you make it." — Kristin Ess, Celebrity Hair Stylist & Founder of Kristin Ess Hair
"Start by starting. Take a leap of faith and don't over think anything." — Jaclyn Johnson, Founder & CEO of Create + Cultivate
xx, The FabFitFun Team