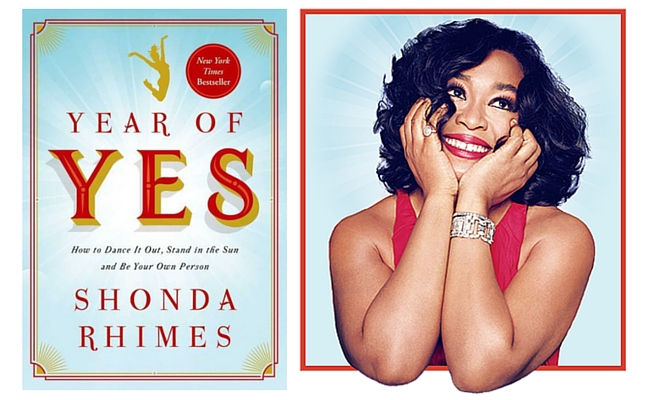 As the weather gets warmer, there's only one thing we want to do — find a sunny spot in the park and read a good book! So, we rounded up some of our favorite books for you to browse through. Whether you're looking for a book that celebrates the life of strong, wonderful women or a historical novel to whisk you back in time, you're bound to find a read you'll enjoy.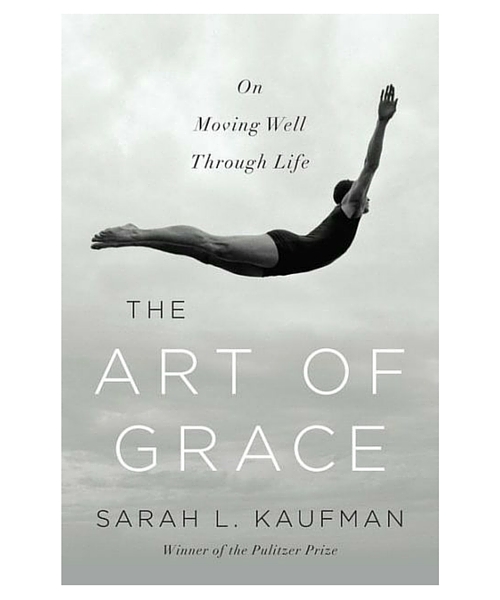 The Art of Grace: On Moving Well Through Life by Sarah L Kaufman $24.99 
As a dance critic at the Washington Post, Sarah Kaufman knows a thing or two about movement. Inspired by the three Graces, goddesses of beauty, charm, and creativity, Kaufman explores moments of unexpected grace in the modern world.
---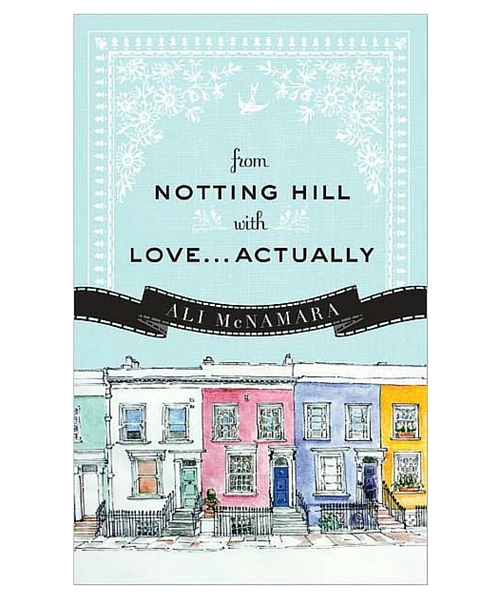 From Notting Hill with Love…Actually by Ali McNamara $16.99
Romantic comedy lovers rejoice! Scarlett takes a job house-sitting in Notting Hill, but her fabulous new life isn't quite turning out how she imagined it to be.
---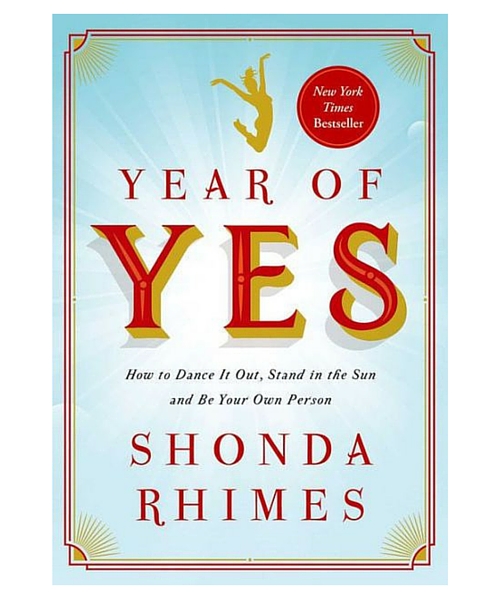 Year of Yes: How to Dance It Out, Stand in the Sun, and Be Your Own Person by Shonda Rhimes $24.99
Shonda Rhimes created Grey's Anatomy and Scandal and is the executive producer of How to Get Away With Murder. If you follow these shows religiously, like we do, you're going to love this book. Rhimes reveals how saying yes to the things that scared her changed her life for the better. We know it will inspire you, too.
---
Stoned: Jewelry, Obsession, and How Desire Shapes the World by Aja Raden $27.99
We all love a good statement necklace, but did you know that a necklace started the French Revolution? In this book, priceless accessories are the cause of major wars, political movements, and the creation of nations. Find out how eight jewels changed the course of history.
---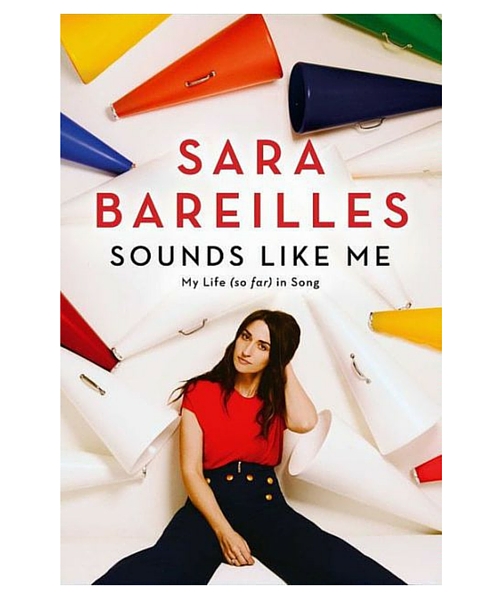 Sounds Like Me: My Life (So Far) In Song by Sara Bareilles $28
Read the story behind some of your favorite songs like Brave, Gravity, and Love Song. In this book, Sara Bareilles chronicles the ups and downs of her career and personal life and how music has seen her through it all.
---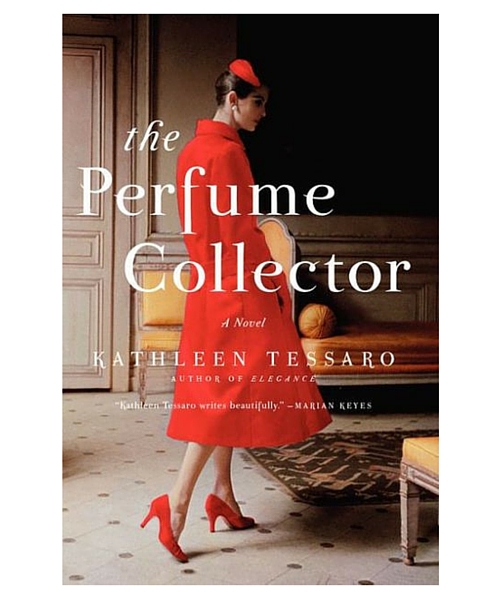 The Perfume Collector: A Novel by Kathleen Tessaro $14.99
When a mysterious benefactor leaves Grace a perfume shop, her world is turned upside down. Told through the benefactor's creation of three perfumes, the story takes you on a trip through time and all over the world. What secrets do these scents know about Grace's future?
---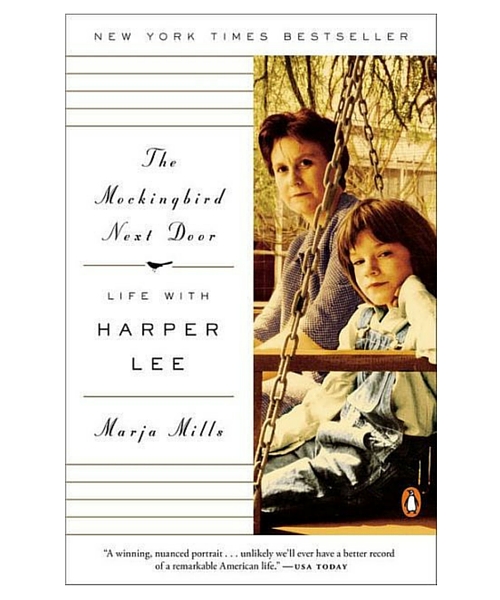 The Mockingbird Next Door: Life With Harper Lee by Marja Mills $27.95
Though author Harper Lee passed away in February, her life will always fascinate her fans. Find out more about the famous author from Marja Mills, the woman who lived next door to Lee. Mills recounts how Lee filled her days with exploring the South, reading countless books, and feeding the ducks.
---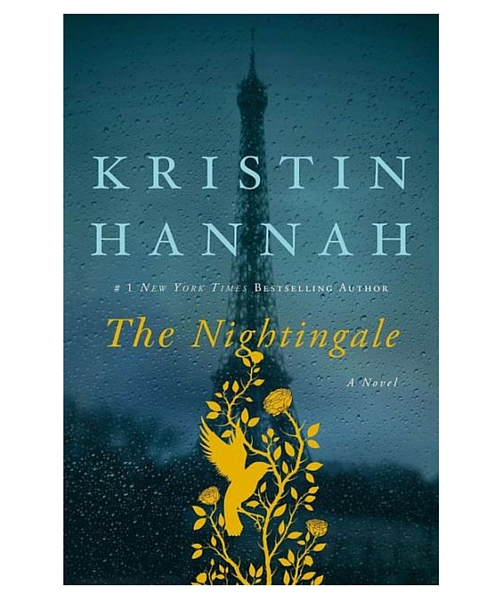 The Nightingale by Kristin Hannah $27.99
This New York Times bestseller tells the story of two sisters dealing with the Nazi invasion of France. Though WWII stories are widespread, the stories from women during the war are often overlooked. The sisters navigate through falling in love, betrayal, and life threatening situations to survive the war.
---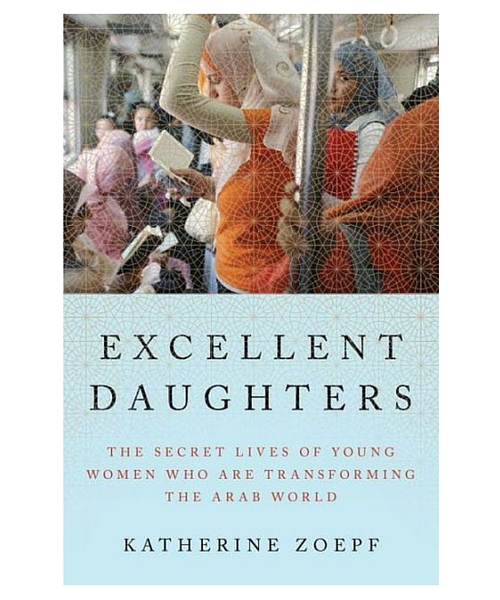 Excellent Daughters: The Secret Lives of Young Women Who Are Transforming the Arab World by Katherine Zoeph $28
March 8 was International Women's Day! Did you celebrate? If you missed it, check out this in-depth look at the lives of women in the Middle East. Many Arab women are challenging cultural traditions, but their stories have not been told until now.
---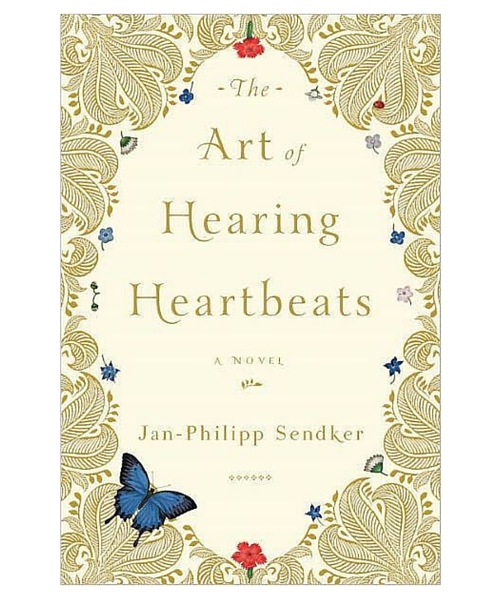 The Art of Hearing Heartbeats: A Novel by Jan-Philipp Sendker $15.95
Follow Julia throughout her journey to find out more about her father who inexplicably left her family. After finding a love letter her father wrote to a woman in Burma, Julia arrives in Burma and discovers more than she bargained for.
Let us know if you have any other recommended spring reads!
xx, The FabFitFun Team