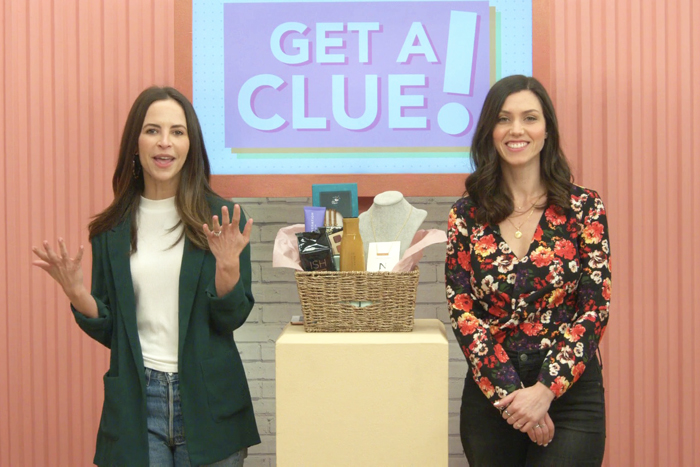 Hump day isn't so bad when there's FabFitFun Live. On today's segments, we talked about kitchen essentials you never knew you needed, shared tons of makeup must-haves from Spring Add-Ons, learned how to create romantic Valentine's Day makeup looks, played some thrilling games, and more.
Check out the full recap, and don't forget to tune in again tomorrow on facebook.com/fabfitfun at 10 a.m. PT for more content.
If you've ever dreamed of being a top chef (or if you just need to up your cooking game), then you'll love these must-have kitchen items in Spring Add-Ons.
---
From an eyebrow conditioner to makeup brushes, we shared all the products you need for the ultimate at-home primping experience.
---
Celebrity makeup artist Jamie Greenberg gave us a tutorial of her best Valentine's Day looks.
---
Every day, we ask a different trivia question, and the first three people to guess the correct answer get a chance to win some amazing prizes.
---
We video chatted with a FabFitFun member who participated in an exciting round of trivia, and she won a prize for every question she got right.
---
We gave viewers 10 hints about a person, place, or thing. The first three people to guess the correct answer won a fabulous prize bundle!
---
We brought in a FabFitFun member to the live studio where she had 60 seconds to match the right price to the corresponding products for a chance to take home amazing goodies.
xx, The FabFitFun Team