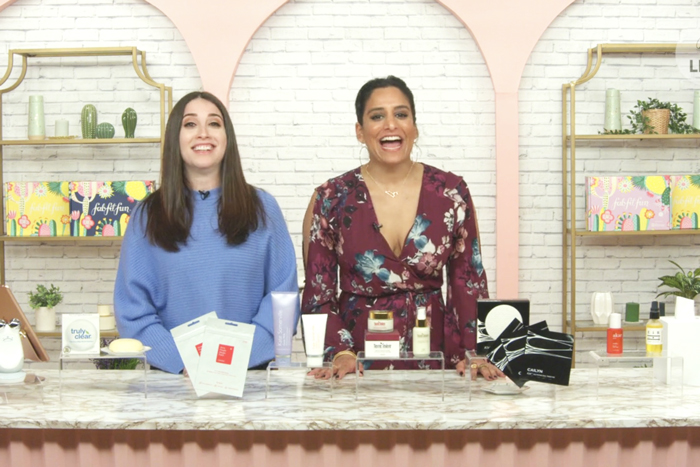 FabFitFun Live is back for round three, and we couldn't be more excited. For the next two weeks, tune in at facebook.com/fabfitfun for a closer look at Spring Add-Ons, chats with experts, exciting game shows, and maybe even a Spring Box Spoiler or two (wink, wink).
Missed today's show? No worries – we're recapping everything you missed below. Make sure to join us again tomorrow at 10 a.m. PT for even more fun!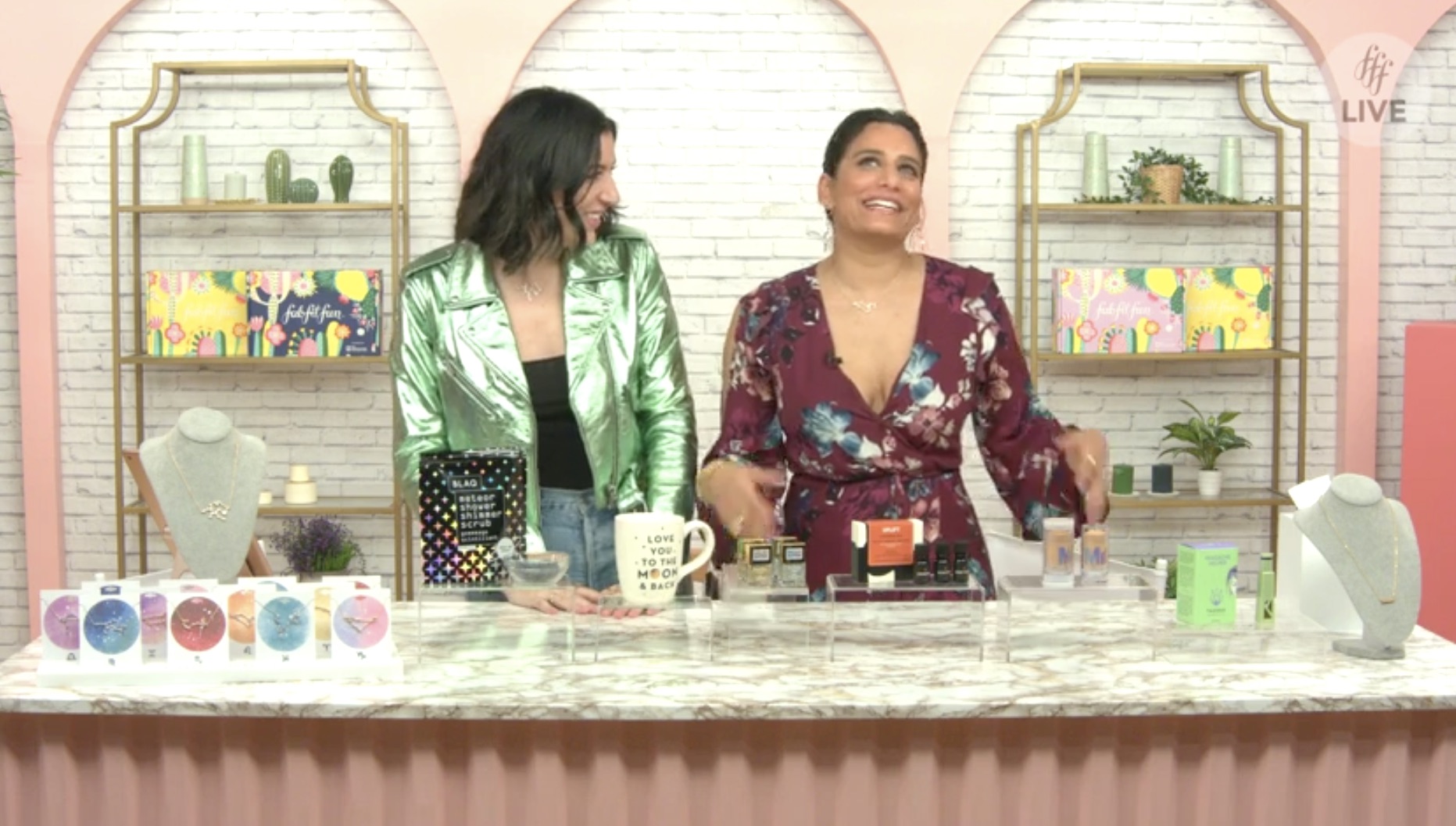 From dreamcatchers to zodiac sign necklaces, we shared the mystical products in Spring Add-Ons.
---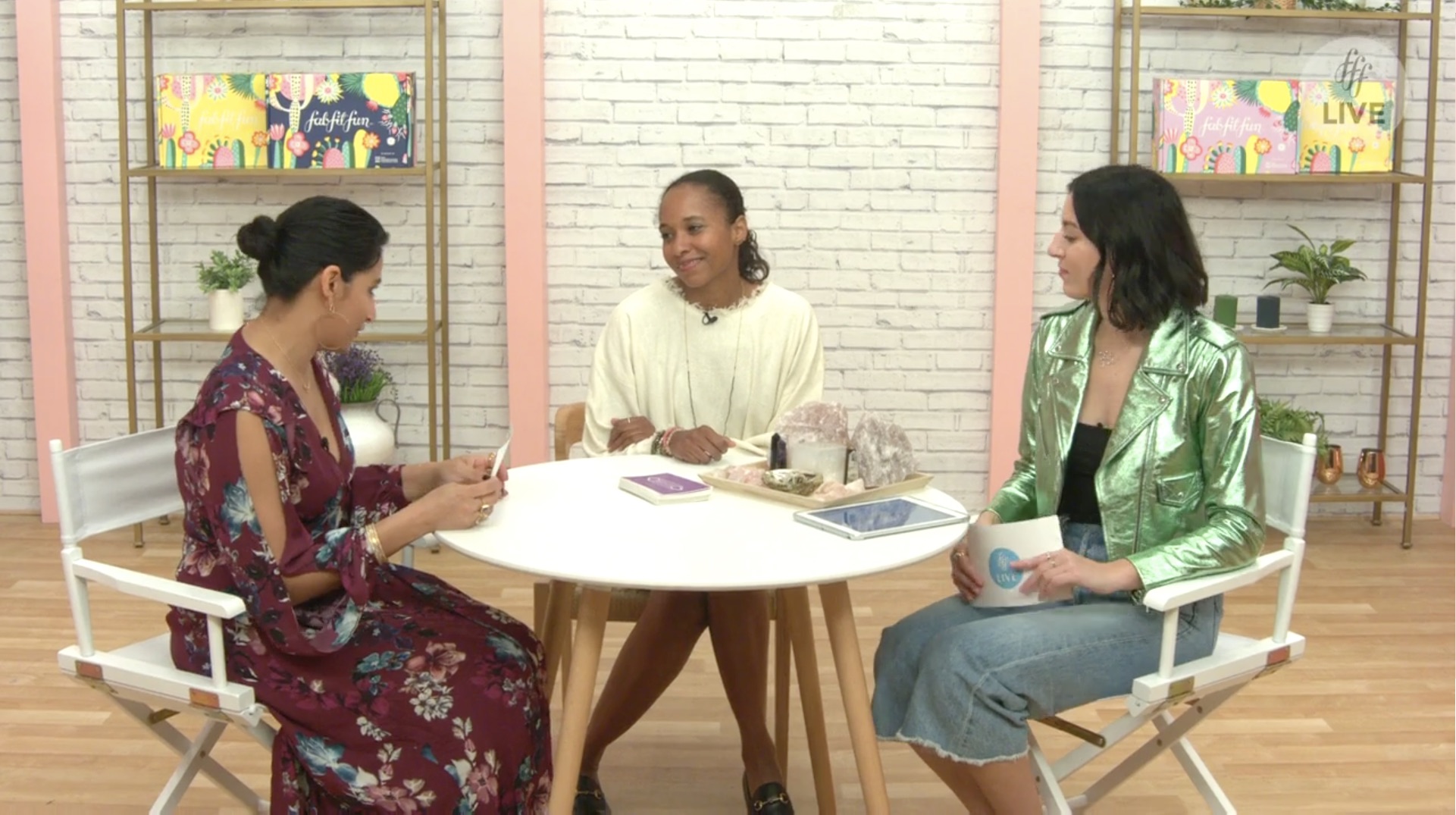 Reshia Bell, an interior designer and crystal healer, joined us in the FabFitFun studio to teach us all about how crystals help us find calmness and achieve balance.
---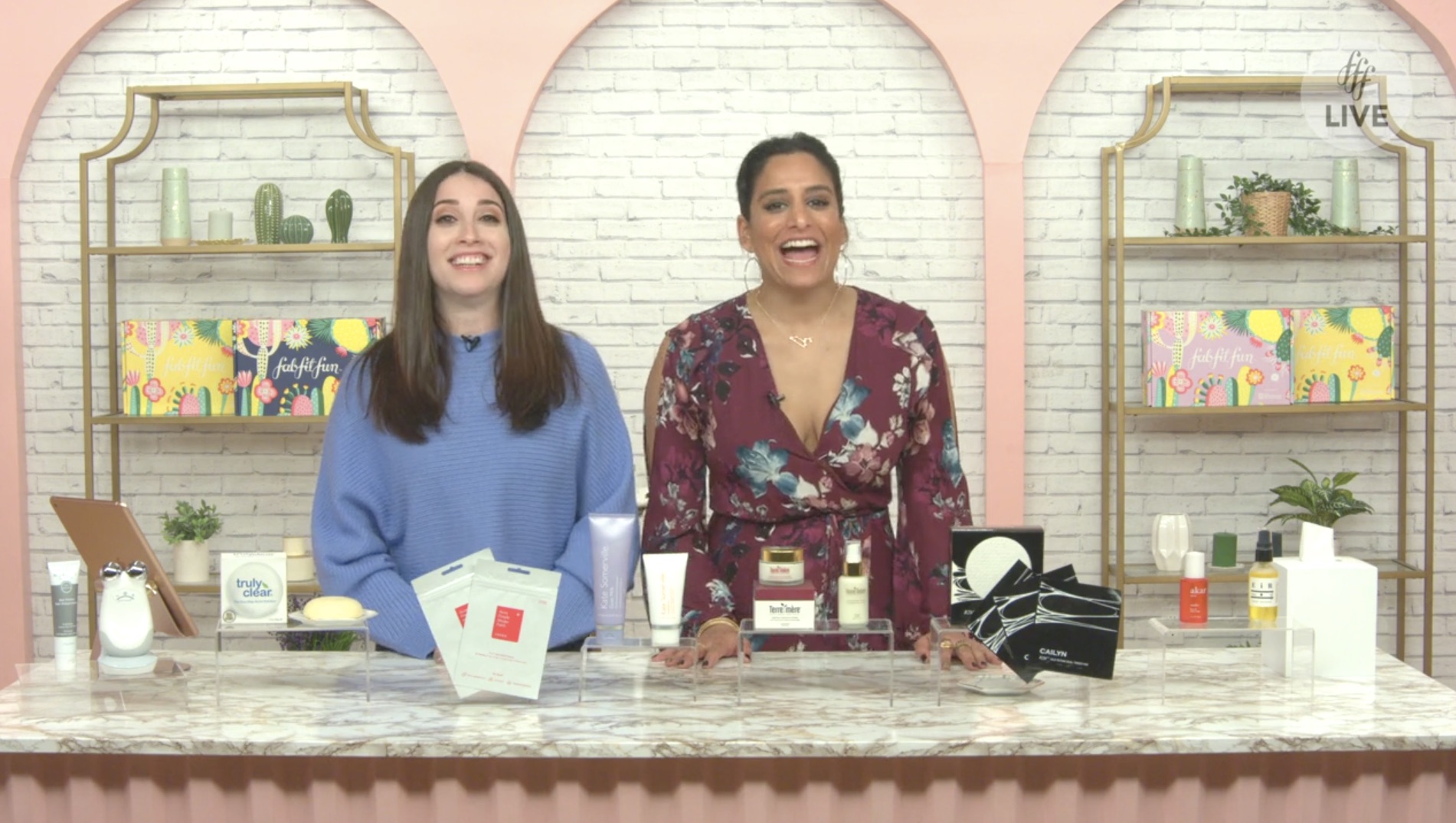 A face toning device, a goat milk-infused cleanser, and more – during this segment, we shared all the products you need for a fresh face.
---
If you weren't already excited for spring, this Spring Box Spoiler is sure to get you there.
---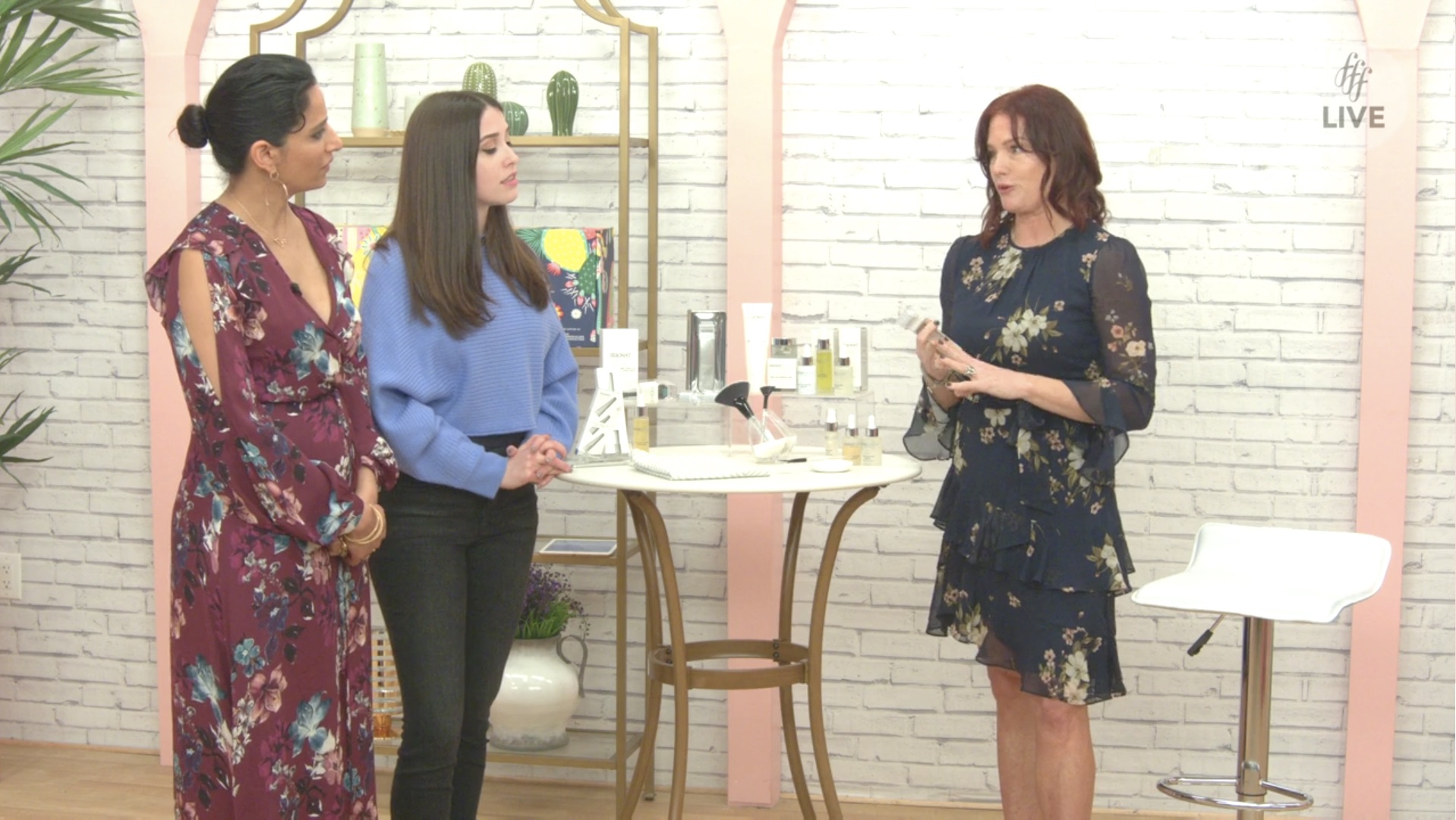 Kerry Benjamin, the founder of StackedSkincare®, told us everything we need to know about one of the latest skin care trends: microneedling.
---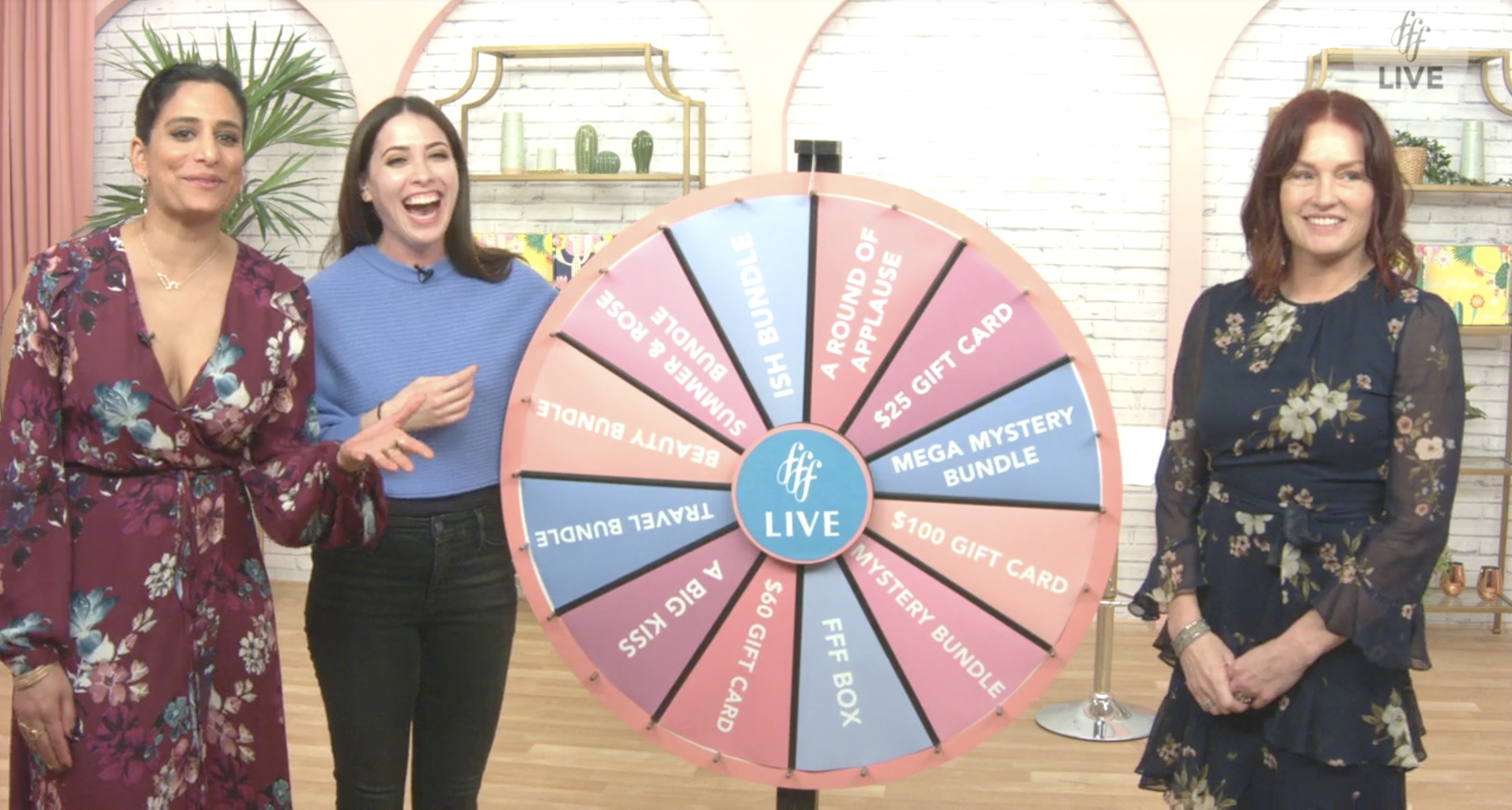 Every day, we'll ask viewers to participate in a round of trivia. The first viewer to comment the correct answer gets a spin on our prize wheel for a chance to win some amazing goodies!
---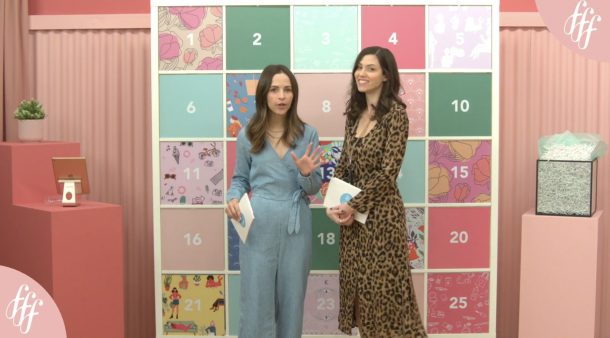 One lucky FabFitFun member had two minutes to answer as many trivia questions as possible. Watch to see what she won!
---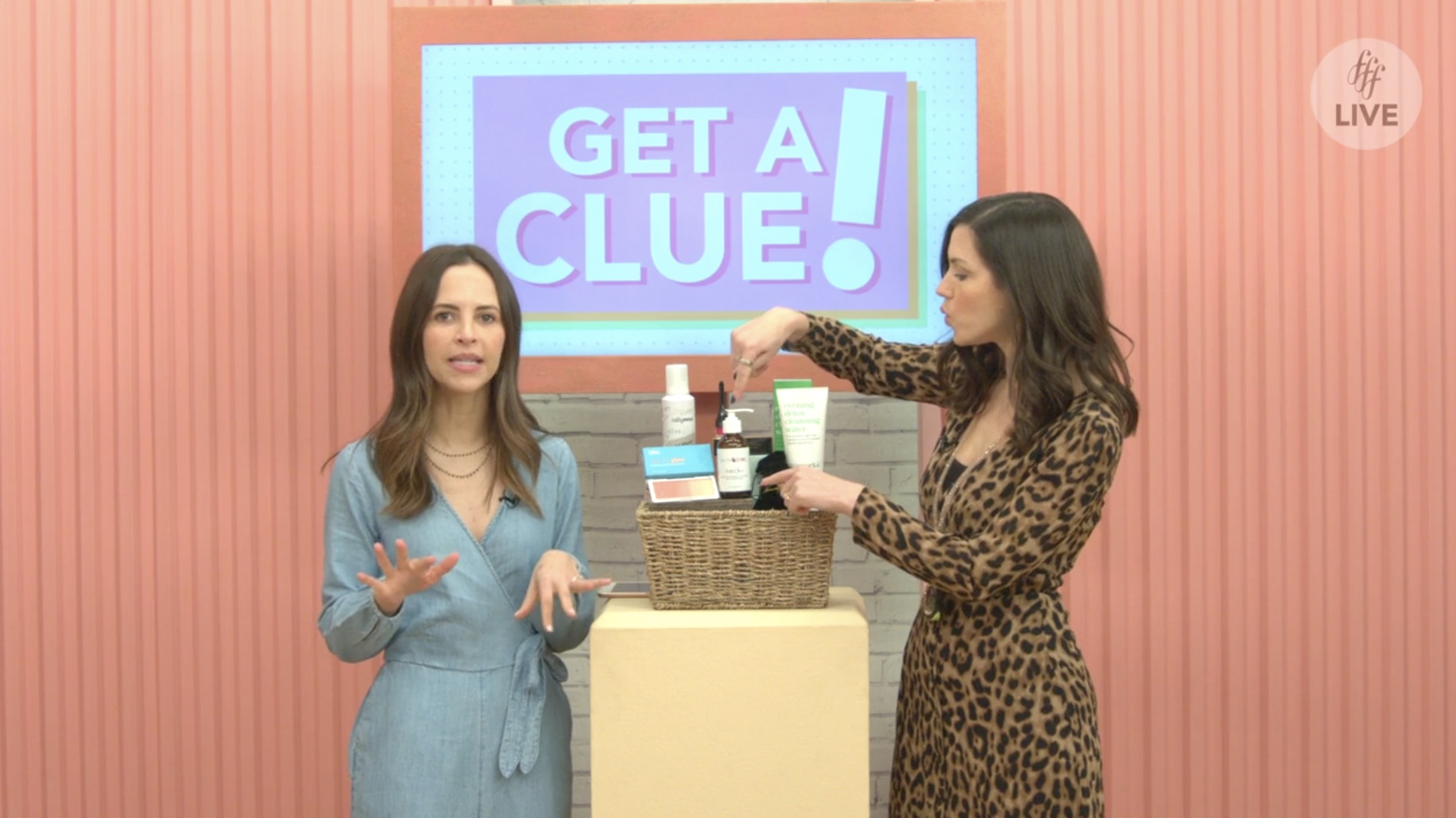 We gave viewers 10 clues to figure out a person, place, or thing — the first three viewers to guess the correct answer won an awesome prize pack.
---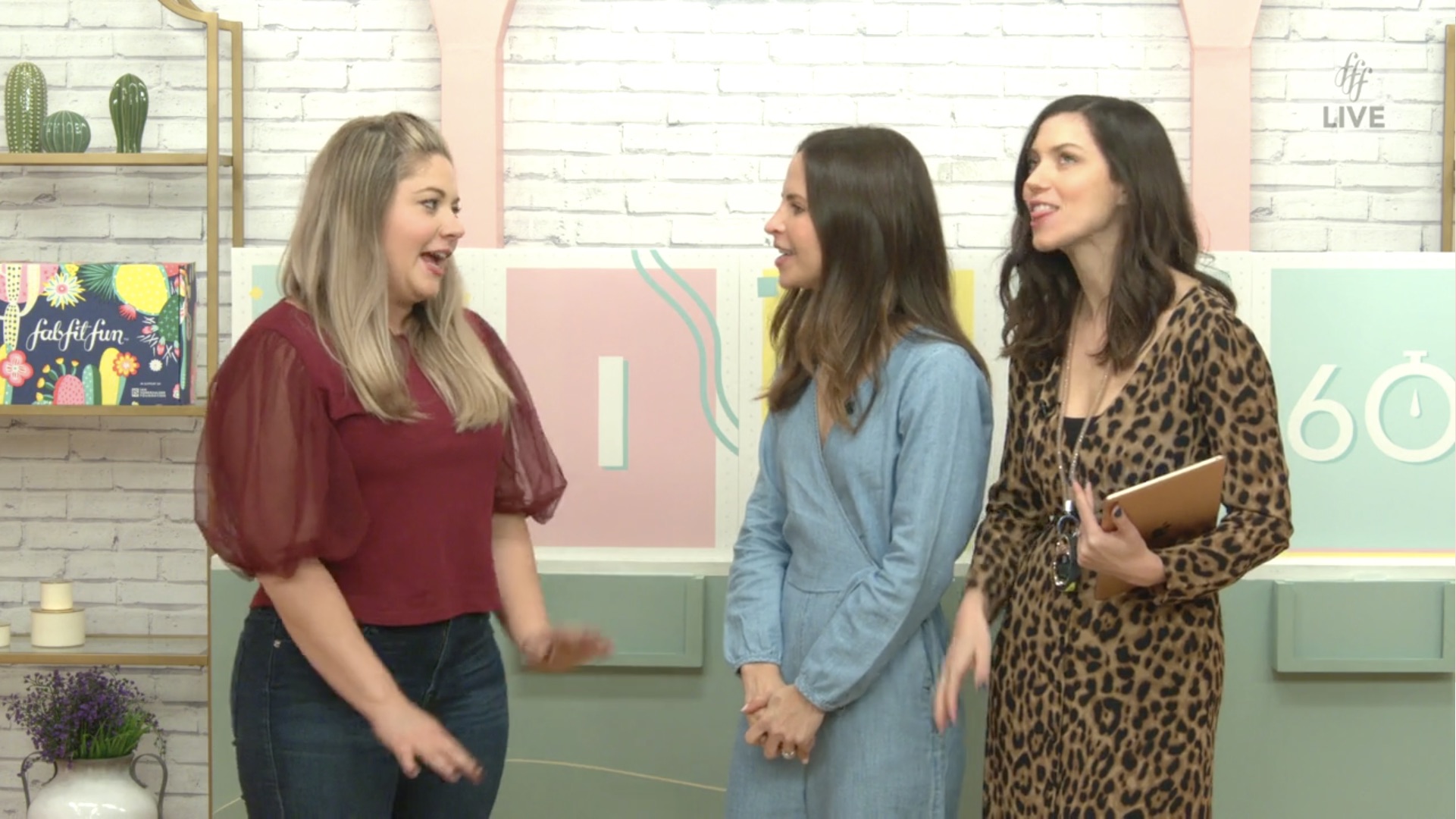 A FabFitFun member had one minute to match the correct price to specific items. In return, she got to keep all of the ones she got right!
xx, The FabFitFun Team