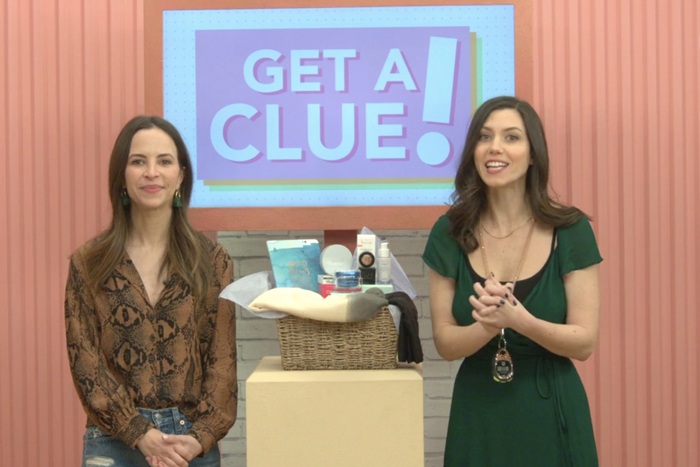 The excitement continues with another day of FabFitFun Live. On today's segment, we shared the best items for all your spring travels, got contouring tips from a makeup extraordinaire, and more.
Missed the show? Check out the full recap below and don't forget to tune in tomorrow on facebook.com/fabfitfun at 10 a.m. PT!

Fashionable and functional – what more could you want while traveling? On today's segment, we shared our favorite travel items in Spring Add-Ons.
---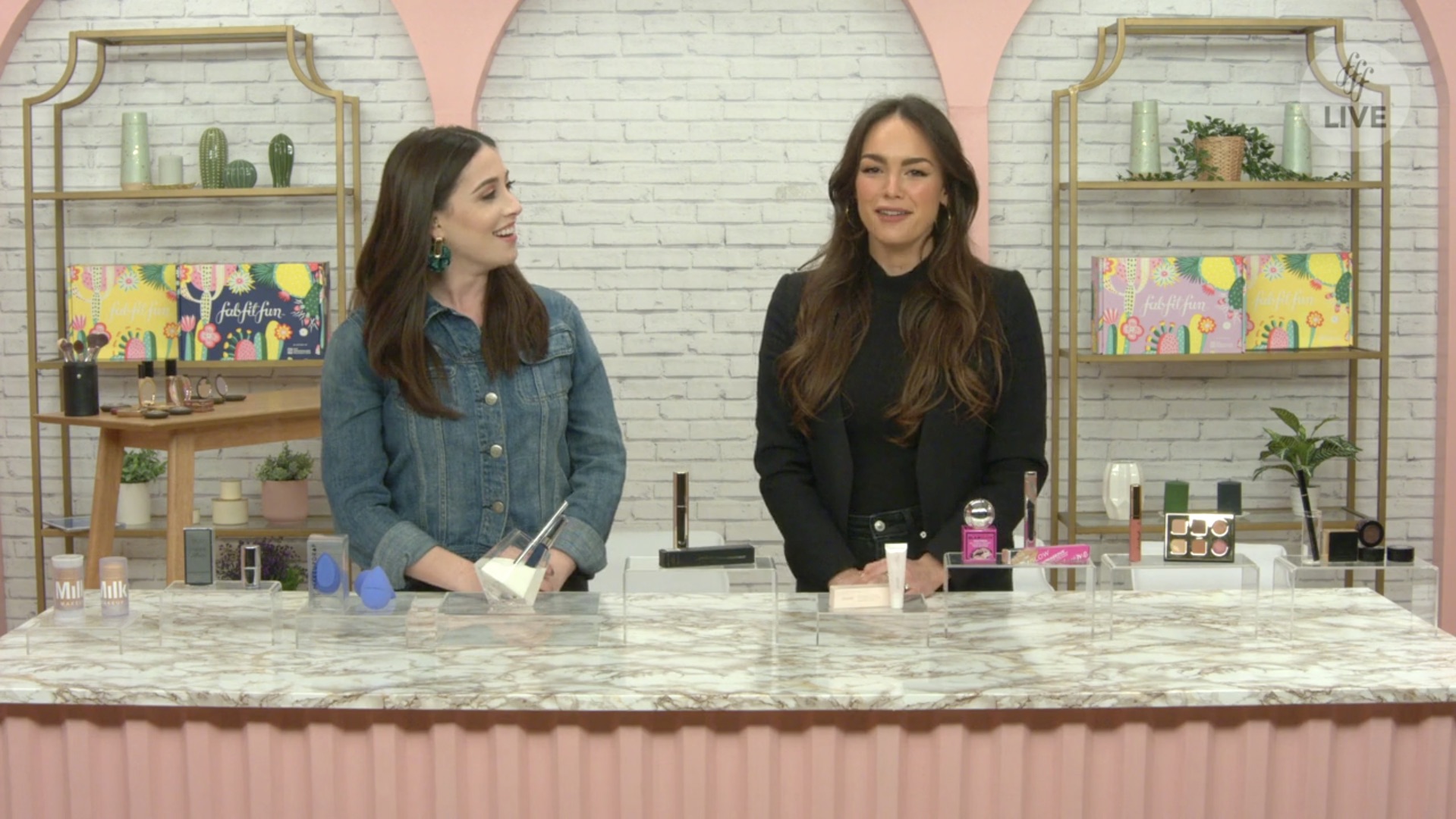 Get glammed up just in time for Valentine's Day! We shared our makeup must-haves from Spring Add-Ons – primer, foundation applicators, lip balm, you name it.
---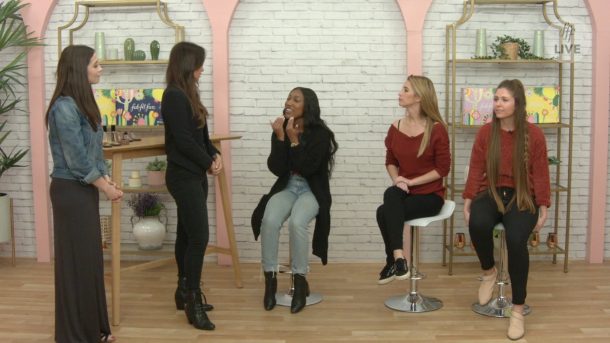 Makeup artist Alix Taylor demonstrated her foolproof tips to achieve the fiercest contour ever.
---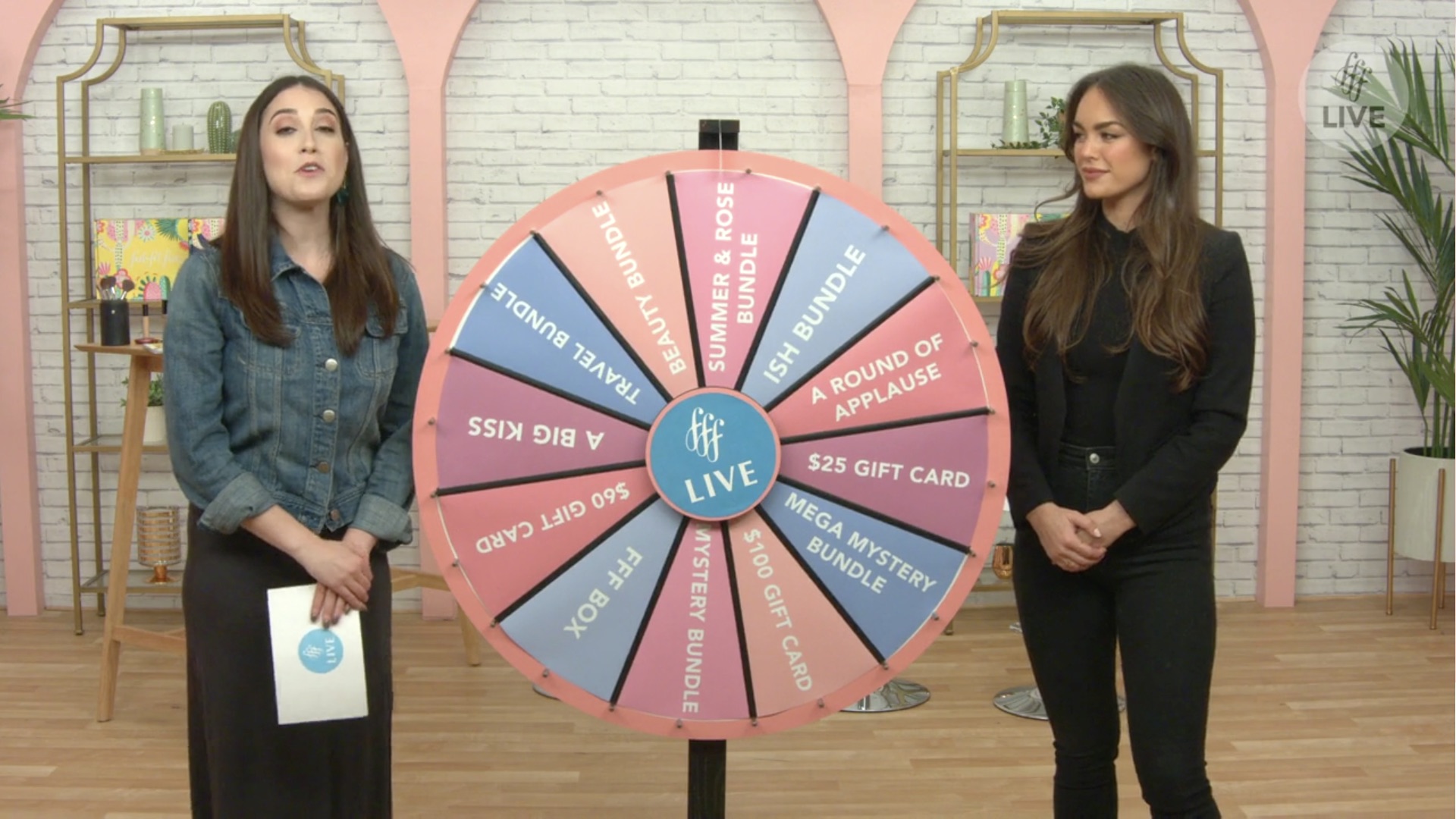 Every day, we're asking you one trivia question. The first three viewers to guess the correct answer get a spin on our prize wheel for a chance to win some awesome goodies.
---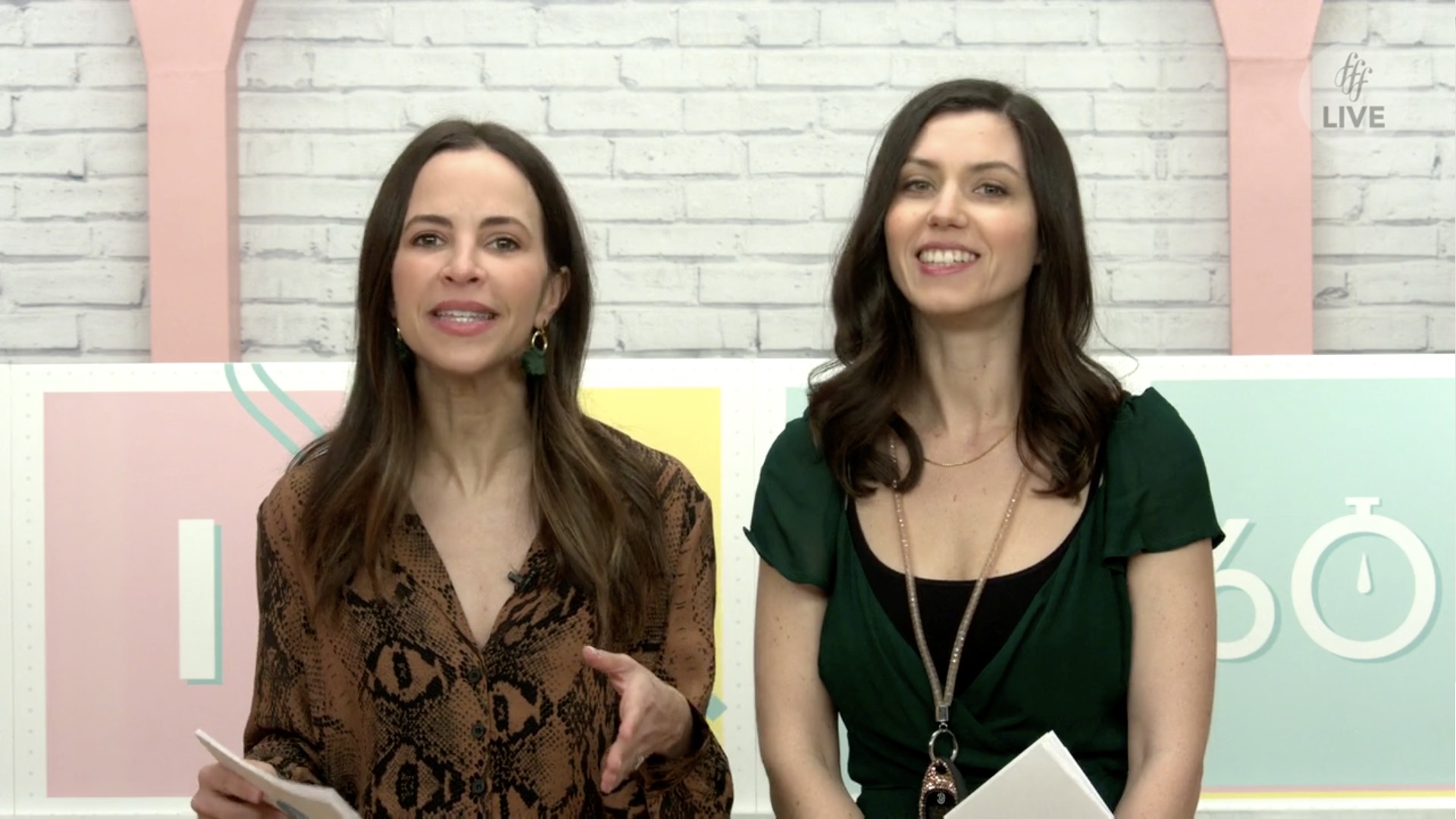 One FabFitFun member participated in an exciting game of trivia and won a prize for every question she got right. Watch to see what she took home!
---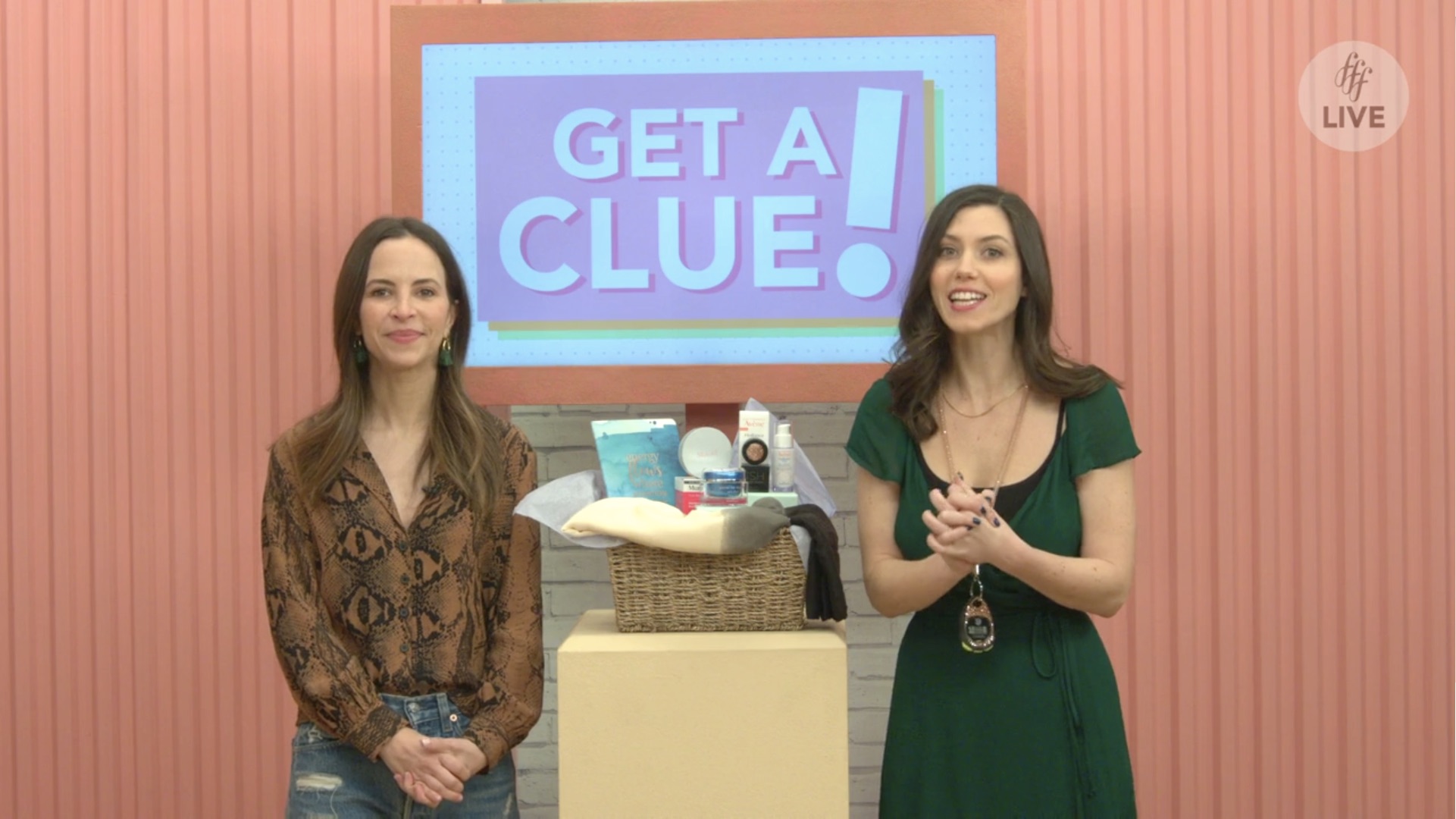 We gave viewers 10 clues about a person, place, or thing. The first three people to comment the correct answer won an amazing mystery bundle.
---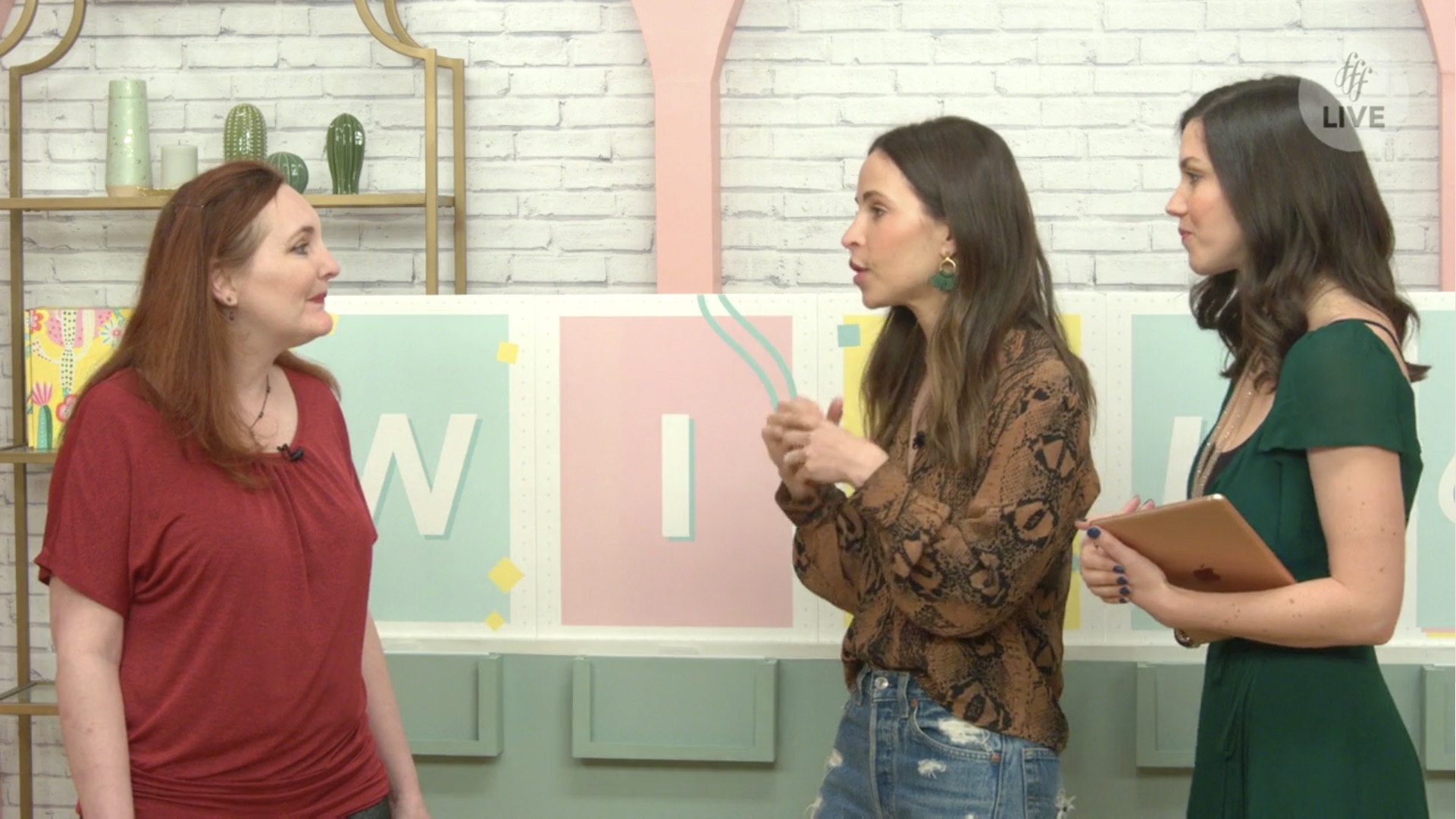 A FabFitFun member had 60 seconds to match the right price to the corresponding products. Watch to see how she did!
xx, The FabFitFun Team