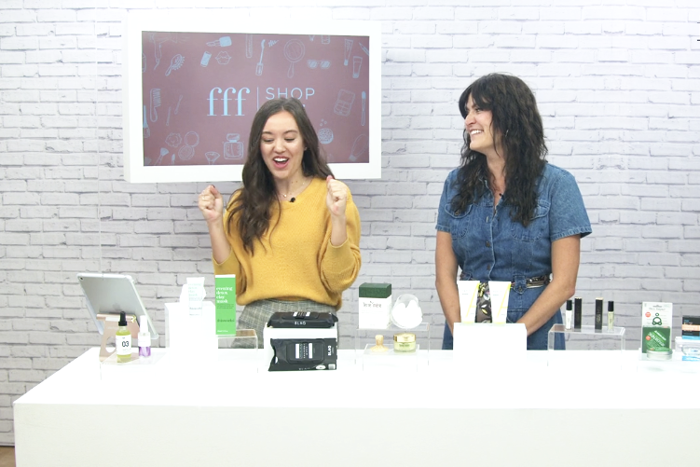 And that's a wrap on FabFitFun Live! To finish the two full weeks of exciting live content, we showed off all the best relaxation, hydrating, and on-trend products from The Fall Edit, discussed this season's hottest nail trends, learned about breast cancer prevention techniques, and played another round of the Fab Challenge.
Check out all of the segments from today's show below:
We highlighted all of the best R&R products in The Fall Edit, which is now open to all members. If you're not a member yet, sign up today!
---
The key to healthy, glowing skin is hydration, which is why we showed off our favorite skin-nourishing products that you can snag now in The Fall Edit.
---
The Fall Edit is your one-stop shop for the hottest trends. Click here to start shopping!
---
Expert nail artist Holly Falcone revealed the nail colors that are trending this fall.
---
October is Breast Cancer Awareness Month, so we spoke with Dr. Deanna J. Attai, a breast surgeon at UCLA Health, to learn more about breast health and preventative measures.
---
Viewers got 10 clues about a person, place, or thing, and the first three people to guess the correct answer won a surprise mystery bundle.
xx, The FabFitFun Team