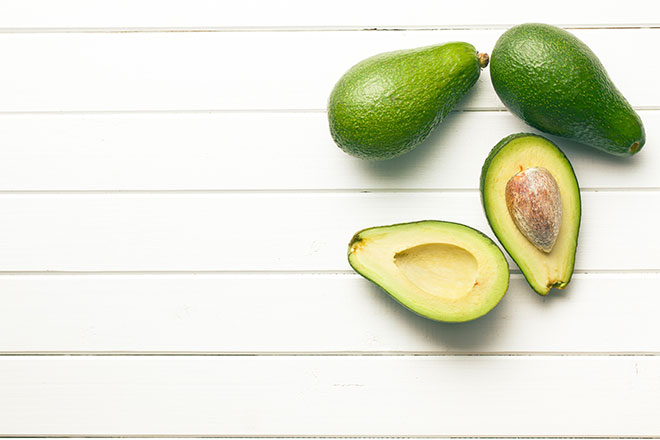 If you know anything about us, you know that we're ub-sessed with avocados. These green delights are oh-so delicious, healthy, and taste great with almost anything! So when we found out that you can do more with the big ol' seed than just toss it out, we had to learn more.
You can actually eat an avocado seed and reap it of its additional benefits if done correctly. You can also use it to wash your hair, keep your guac from turning brown, and make tea. Find more nutritional benefits below:
Over 70% of the total antioxidant capacity is found in the avocado seed itself.
Phenolic antioxidant compounds found in the seeds help to lower cholesterol, blood pressure, and reduce diabetes.
Avocado seeds help to destroy cancer cells as it reduces inflammation.
Avocado seeds have loads of fiber which help to lower cravings and help control blood sugar levels.
It also aids in improving heart health and blood circulation.
If you're down to try out an avocado seed, we recommend baking or drying the seed first. Also, check out this smoothie recipe using an avocado seed from Vegalicious.
What are your thoughts on avocado seeds? Let us know in the comments below!
xx, The FabFitFun Team