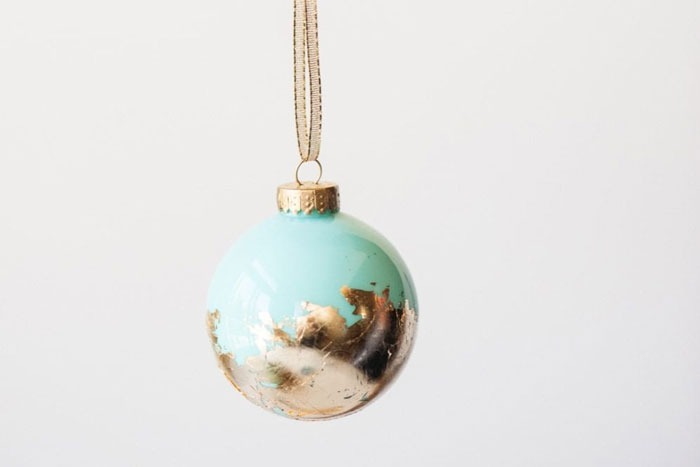 Since the holiday season is in full swing, there's no better time than now to get your craft on.
Whether you're looking for a cute activity to do with the family or want to enjoy a wine and craft night with the ladies, here are 11 DIY ornaments you can make.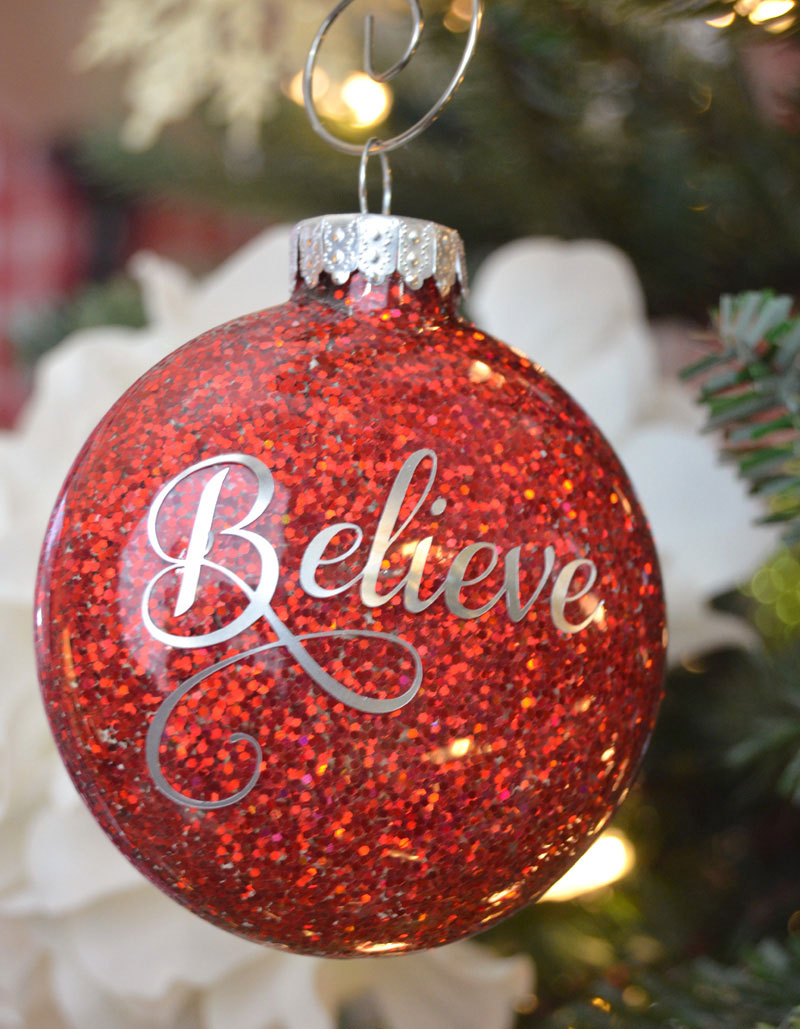 Glitter makes everything better! Just pick up some plain ornaments from the dollar store and decorate it with glitter to match your style. Be sure to allow for dry time before hanging!
---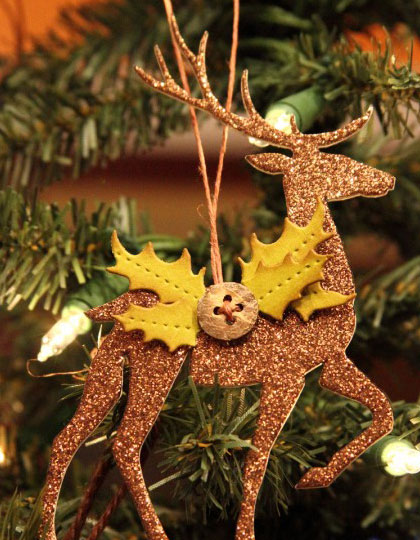 Get creative and make these cute and classic reindeer ornaments. Not only will it look super cute on your Christmas tree, but you can also give it out as a keepsake holiday gift.
---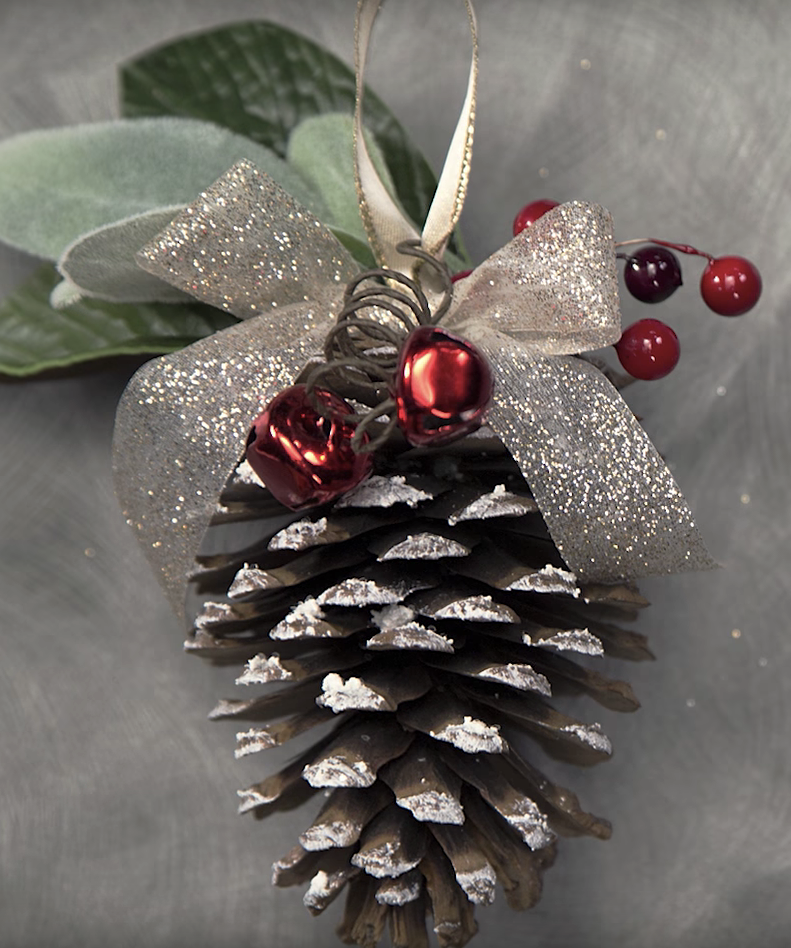 Embrace nature with DIY pinecone ornaments – it's simple, classy, and you can customize it to your liking.
---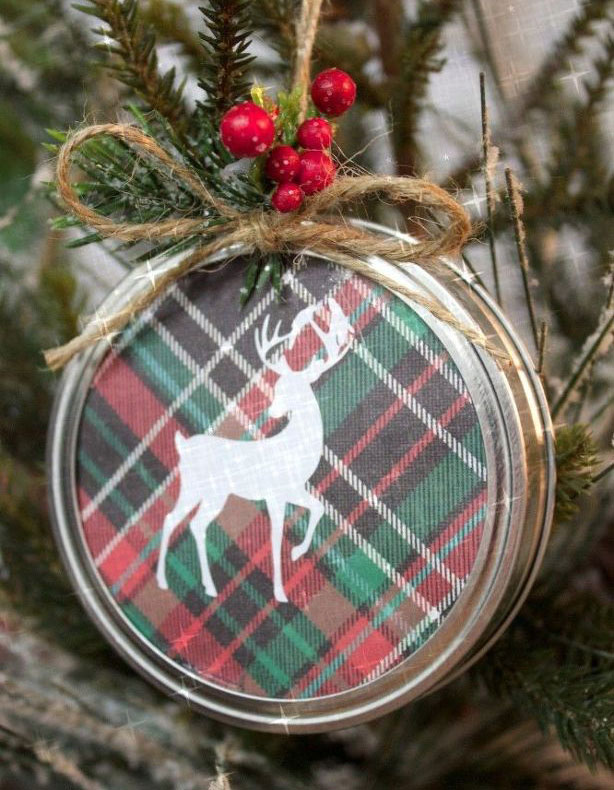 If you're looking to keep it simple, then these mason jar ornaments are the perfect choice to curb your DIY cravings.
---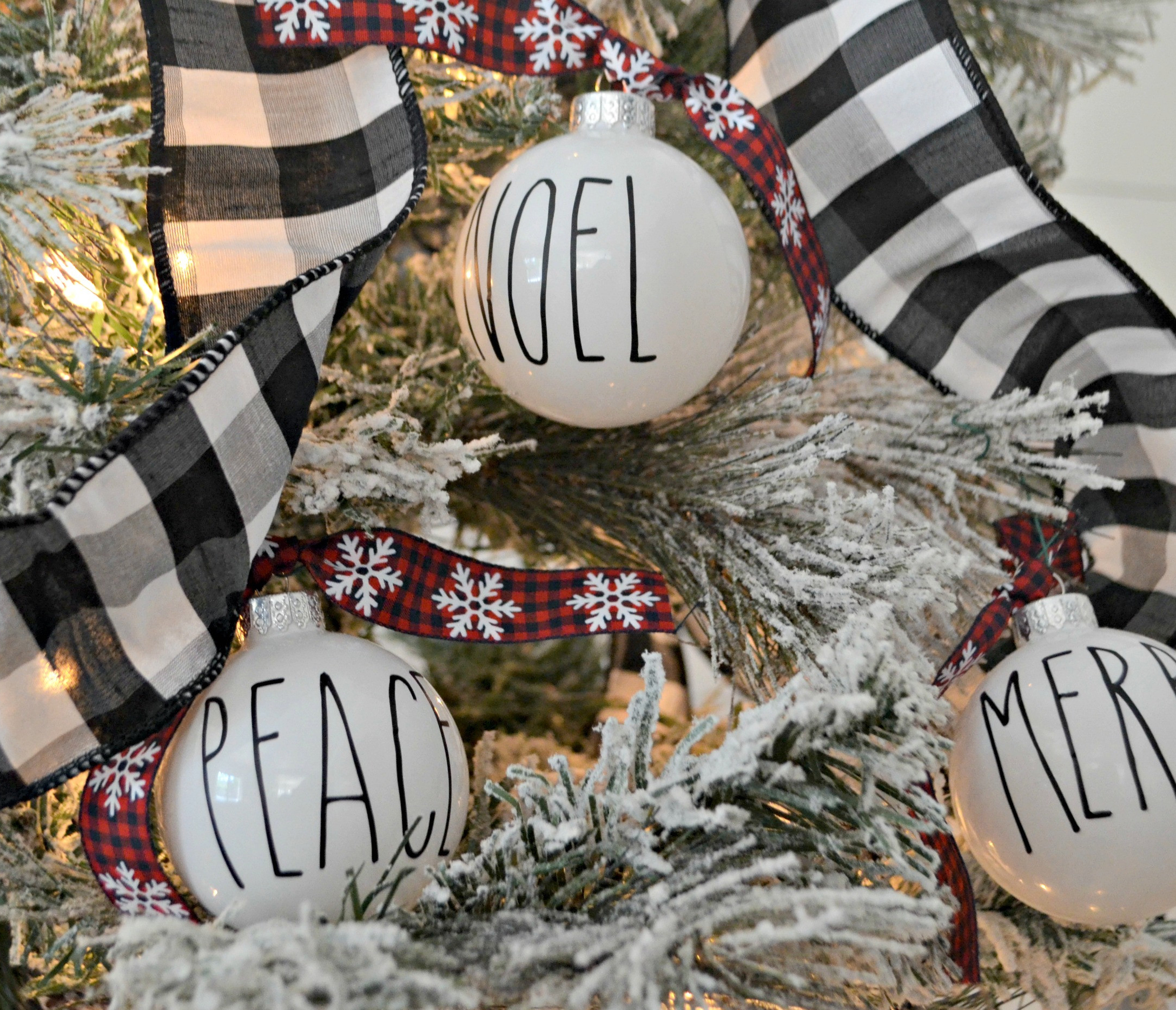 What's merrier than a couple of cheeky ornaments? Trust us, these ornaments complement any theme.
---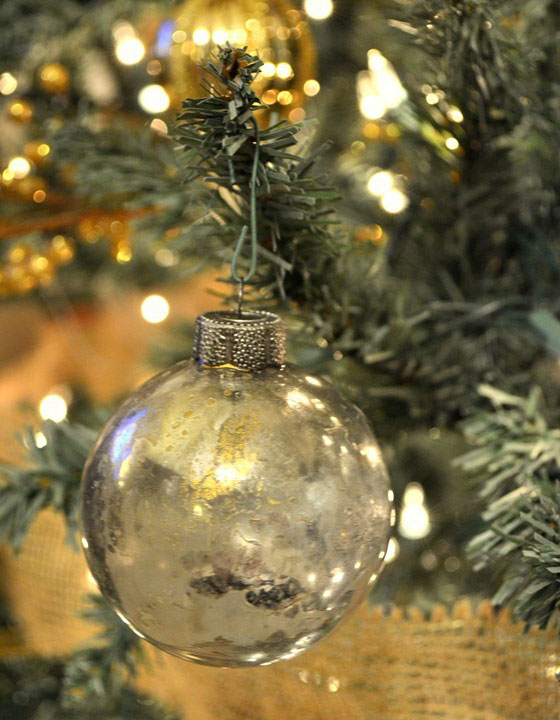 With just a little paint, you can create gorgeous mercury ornaments for a shiny touch to your Christmas tree.
---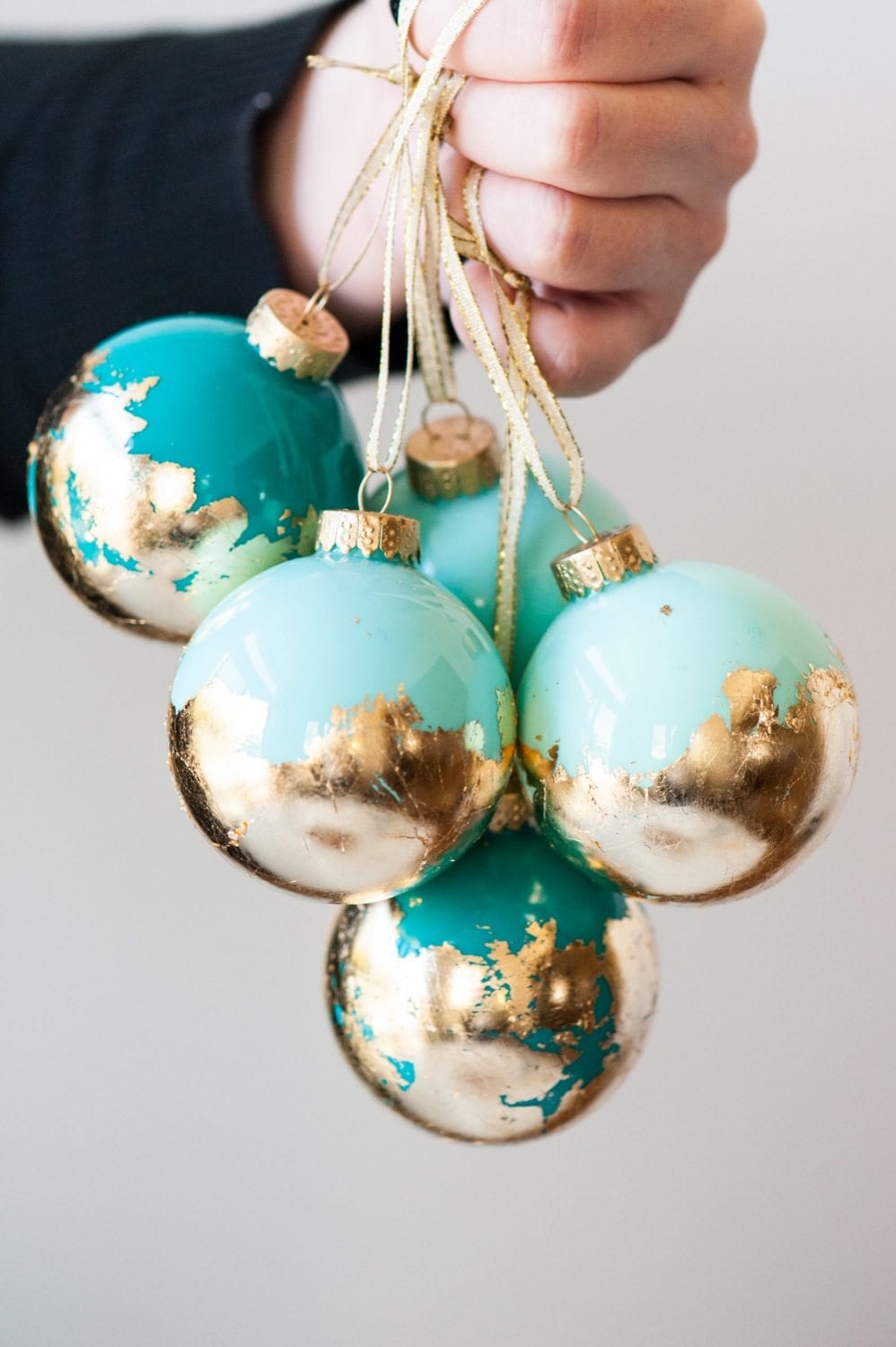 The beauty of these gorgeous, gold leaf ornaments is that it comes out differently each time!
---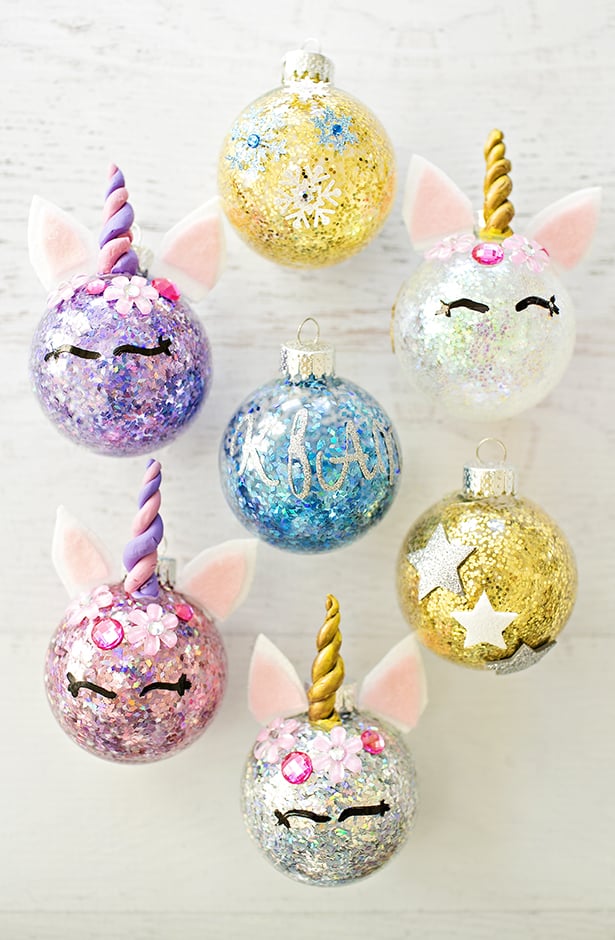 Feeling extra magical this season? Make these unicorn ornaments for the cutest tree ever.
---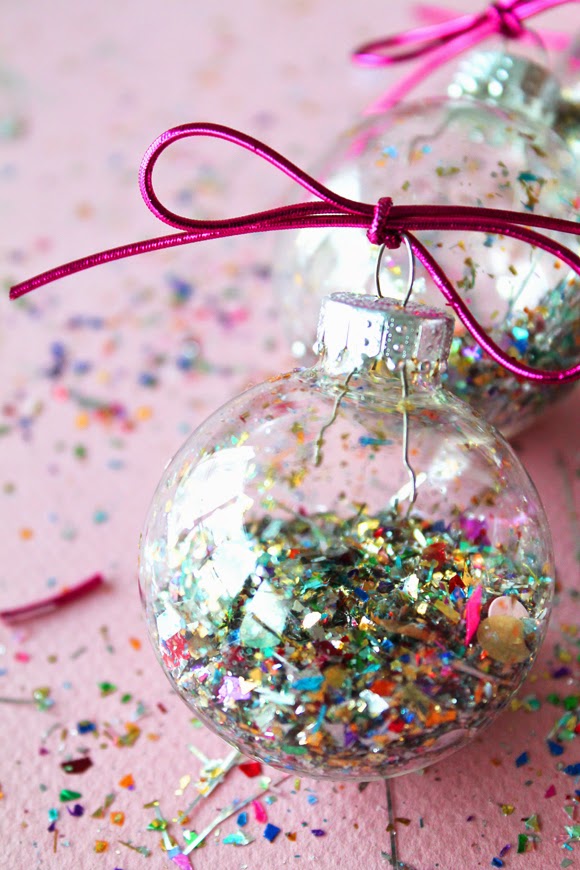 Give your ornaments a little pop by adding confetti, tinsel, or even rhinestones to the mix.
---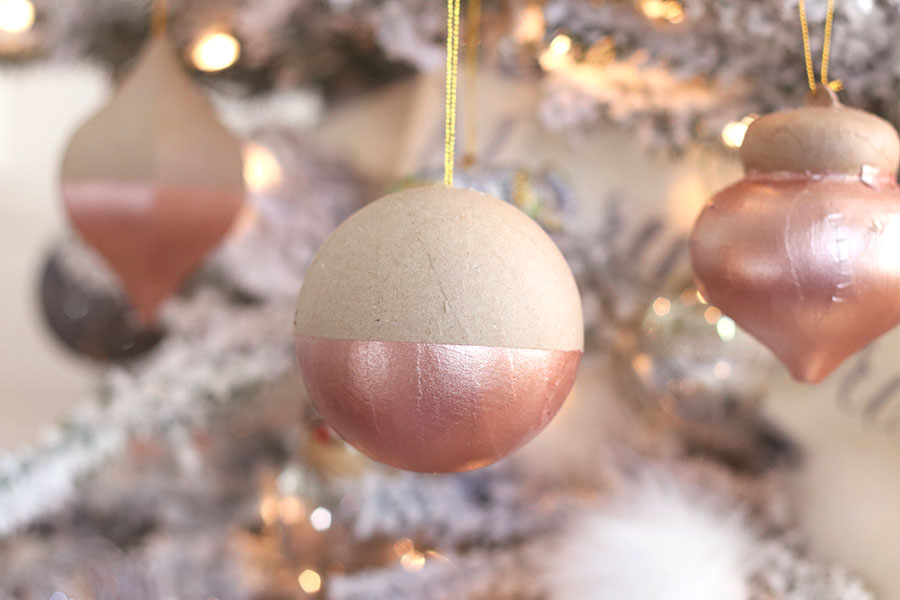 How stunning is this rose gold ornament? It's easy, affordable, and can easily be personalized with a couple markers and paint.
Looking for even more holiday décor? Check out our favorite pieces here.
xx, The FabFitFun Team