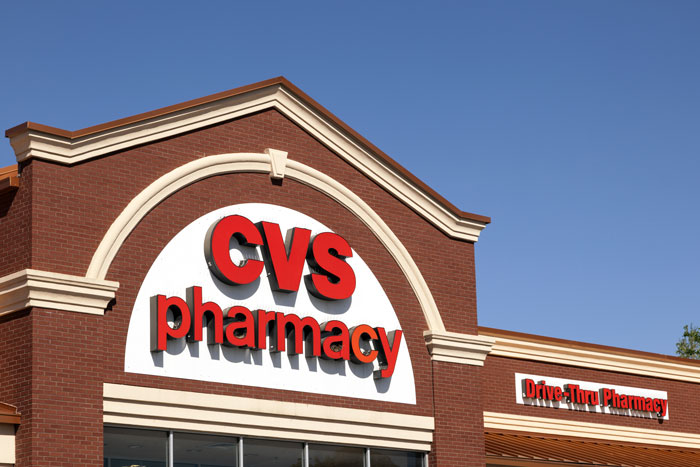 CVS has been all the buzz ever since they announced that they'll be going completely Photoshop-free by 2020 — meaning all of their images including in-store and online ads will no longer be edited or retouched.
Yep, the major drugstore retailer's latest initiative is not only a huge step in the world of social media and marketing materials, but it's also the company's efforts in promoting mental health. "There is a clear connection between unrealistic body images and negative health effects, especially in girls and young women, so we will be focused on implementing the guidelines as it relates to physical appearances," says president of CVS Pharmacy Helena Foulkes.
The company will no longer alter a person's shape, size, proportion, skin, or eye color, as well as other individual characteristics like enhancing or altering lines or wrinkles. In addition, each image that is Photoshop-free will feature a watermark (aka CVS Beauty Mark), which notes that the material hasn't been altered in any way.
As of now, CVS Pharmacy is working with key brand partners and industry experts to develop and streamline specific guidelines that are consistent and transparent.
What do you think about the retailer's new initiative? Weigh in on the comments below.
xx, The FabFitFun Team