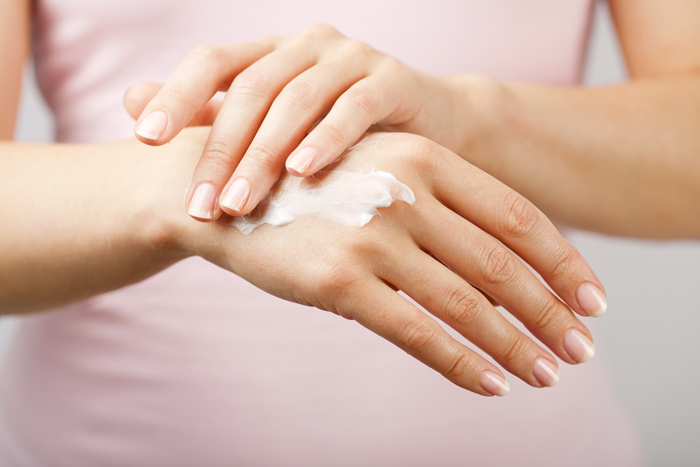 Between drugstore, homemade, and high-end products, the gamut of hand cream options can be overwhelming. Is a $30 hand cream really better than a $5 hand cream?
We asked beauty experts to weigh in and offer some recommendations below.
Why use hand cream?
When we think about age-related skin damage, the hands are often an easy tell. According to Inna Knyazevychof, an aesthetician at In GLO Med Spa, "Sun exposure, extreme temperatures, burning winds, and household chemicals contribute to collagen breakdown [on your hands]." She adds, "Wrinkles, loss of elasticity, sun spots, and rough, dry skin [are] just a few of the many concerns that [can be] prevented with proper care." Quality hand cream can help combat these issues by protecting skin from the sun and adding a layer of hydration.
What to look for in a cream
Across the board, experts agree that a hand cream's ingredients are far more important than the price. Here are seven ingredients to look for:
Shea butter: rich in fatty acids and helps improve skin's barrier function
Vitamin E: moisturizing and anti-aging
Vitamin C & alpha hydroxy acid: most effective in minimizing the appearance of sun damage and age spots
Lavender oil: soothes the skin while reducing redness and inflammation
Sea buckthorn: potent antioxidant that reduces hyperpigmentation and boosts skin's natural ability to produce collagen
Glycerin: very effective when combined with other ingredients to seal in moisture
SPF: prevents sun damage
Joshua Ross, SkinLab founder and celebrity aesthetician, Joshua Ross, adds that SPF is crucial in any good hand cream to prevent all types of sun damage.
The difference between $5 and $30 hand creams
According to Knyazevychof, Joshua Ross, celebrity aesthetician and founder of SkinLab, and Adina Mahalli of Maple Holistics, the price of a hand cream doesn't necessarily mean much. Both $5 creams and its $30 competitors can offer similar hydration, protection, and other benefits. In fact, Knyazevychof and Mahalli suggest that the price of the product can be driven by many different factors including sourcing, brand name, and the percentage of active ingredients. All in all, price doesn't always reflect quality.
Expert-recommended hand creams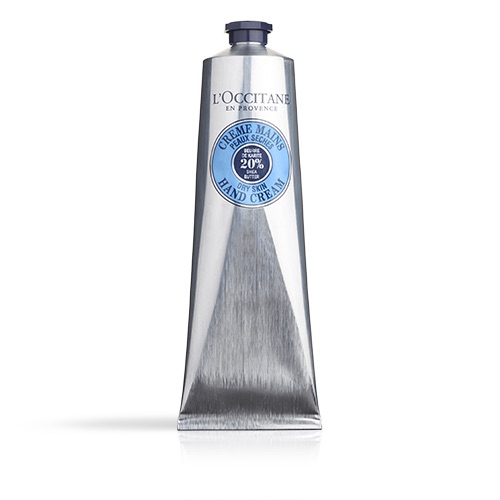 "A little goes a long way, so [this hand cream is] totally worth the price. It consists of honey and almond extracts for a luxrious and moisturizing hand lotion," says Elena Duque, esthetician and Med Spa Owner at BodyBrite Bayside.
---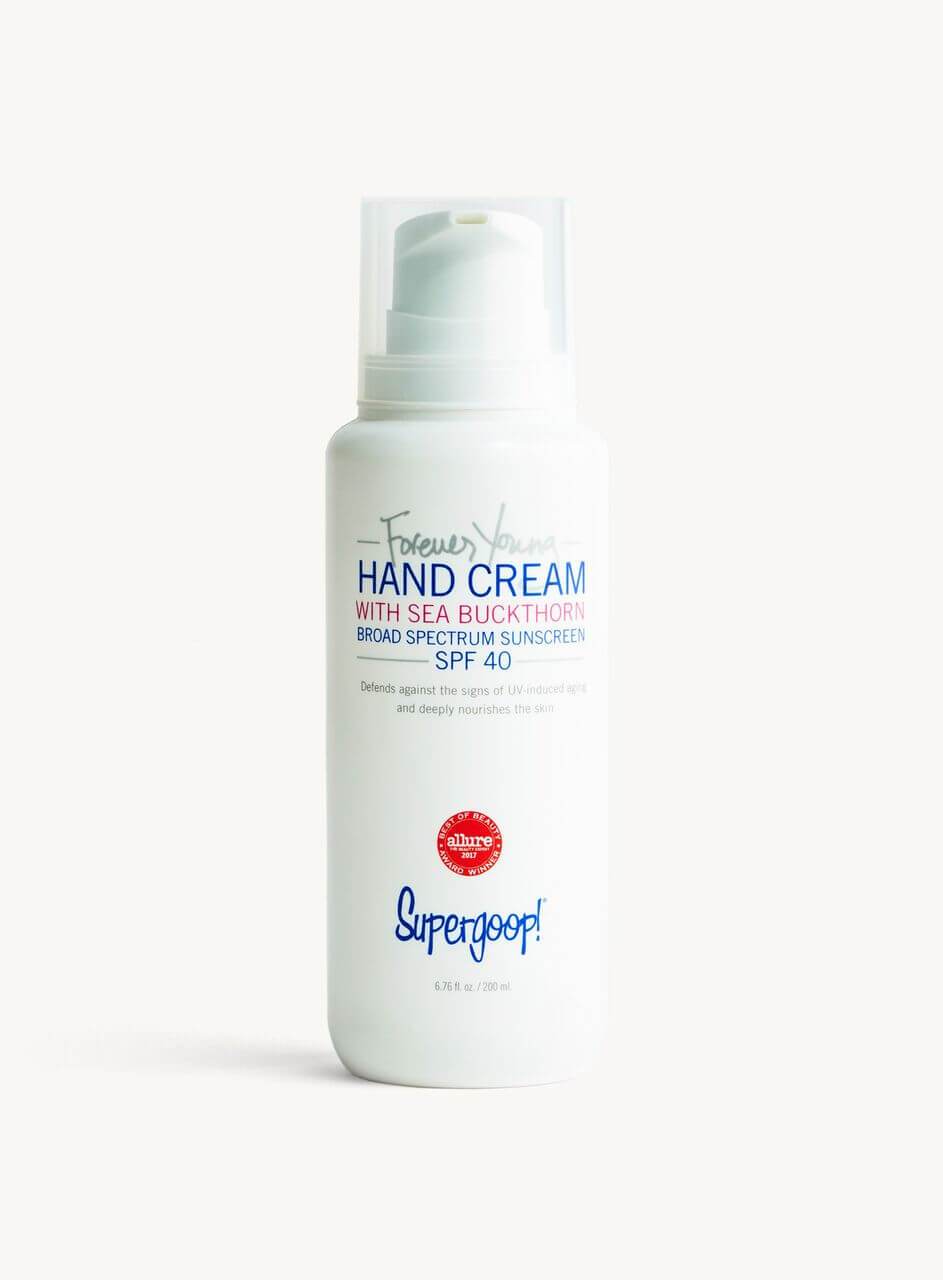 "Aside from a high SPF, it has some other great beneficial ingredients including sea buckthorn, which is an active botanical and antioxidant. It's also rich in omegas, which can reduce pigmentation issues, tighten [skin], and improve elasticity," says Ross.
---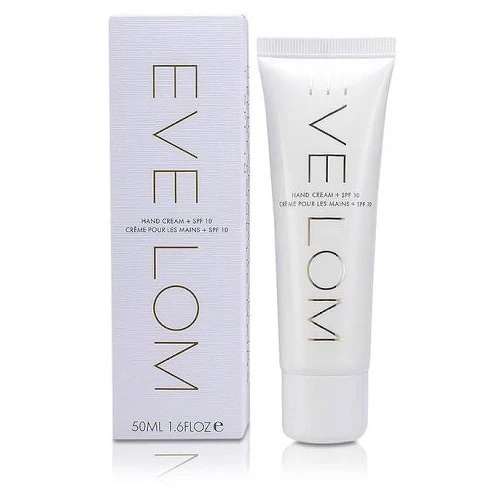 "It has it all. Jojoba oil and shea butter to moisturize and smooth fine lines and wrinkles, vitamins A and E to offer antioxidant protection, and salicylic acid to brighten the skin. It's rich in texture but absorbs easily,"  explains Knyazevychof.
---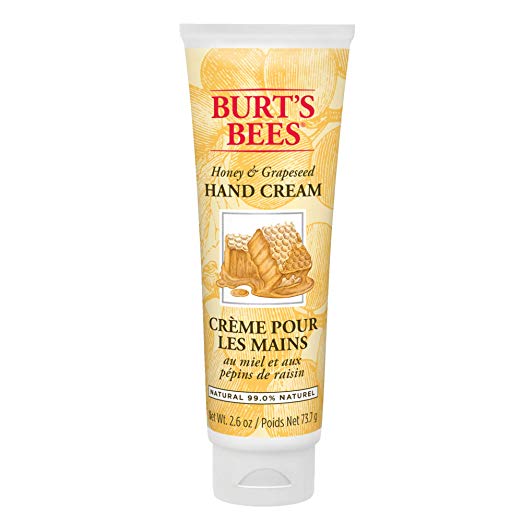 "Burt's Bees' hand cream has a desirable price tag as well as a reassuring list of ingredients. With quality ingredients like grapeseed oil, jojoba butter, and honey, you can expect softer hands without having to dish out an exorbitant amount of money for an identical formula that has a fancier label or more aesthetic packaging," expresses Mahalli.
---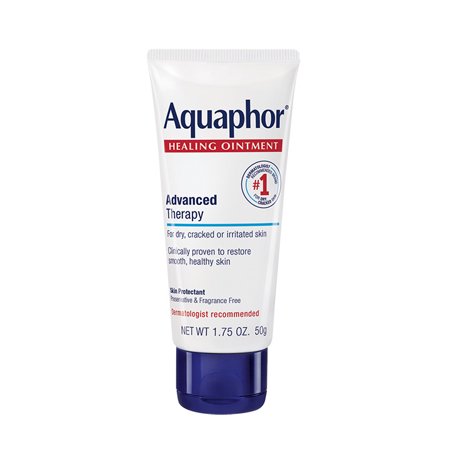 "Aquaphor is a great budget-friendly option that can be used on your feet and lips too," says Duque.
---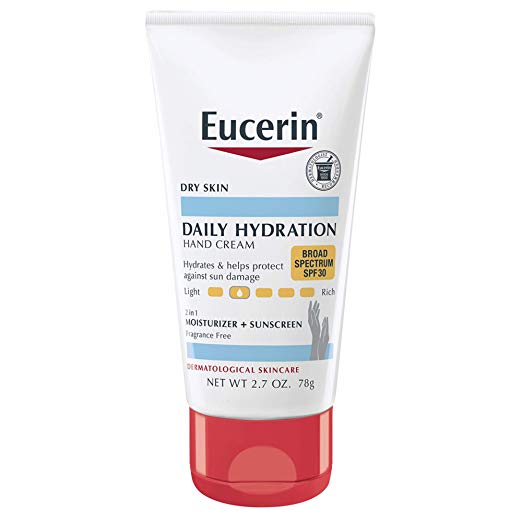 "[Eucerin] is a great drugstore option offering a ton of hydration and SPF protection. It contains glycerin, which is a great overall gentle hydrator. It also has a little silicone, which although is not desirable for products applied to the face, it works great on the hands as a skin protectant," shares Ross.
xx, The FabFitFun Team