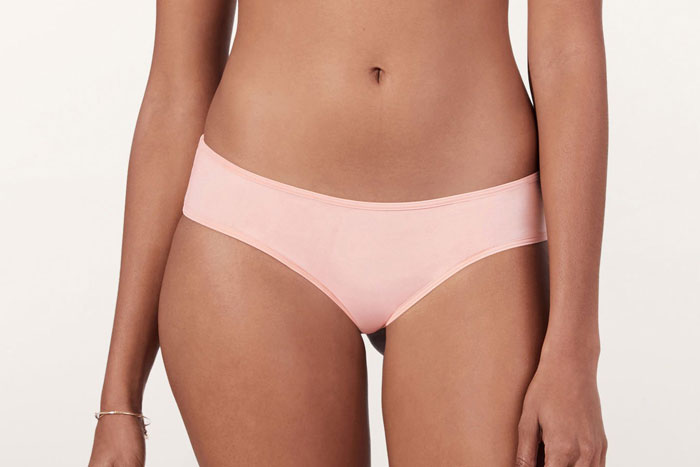 Feature Image by ThirdLove
Have you ever wondered why you smell the way that you do? No, we're not talking about your choice in perfume, but rather your naturally-occurring scent that's coupled along with feminine hygiene.
While you may think that the way you smell is simply something you're born with, it can actually be the result of the underwear you're wearing. "Cotton underwear or cotton-crotched panties help our vaginal health by naturally wicking moisture away from the area," says Dr. Carolyn DeLucia, the resident OB-GYN at VSPOT Medi Spa in New York City. "When you wear lycra or nylon, the moisture is trapped and bacteria can grow." It's this bacteria that causes odors.
In addition to opting for cotton options, Dr. DeLucia recommends steering clear of thongs. "Avoiding thongs also helps [prevent odors] because they hug into the creases and can pass bacteria from the anal area to the vagina, which is never a good thing."
Ready to upgrade your underwear drawer? Ahead are five cotton panties to keep you comfy and smelling your best.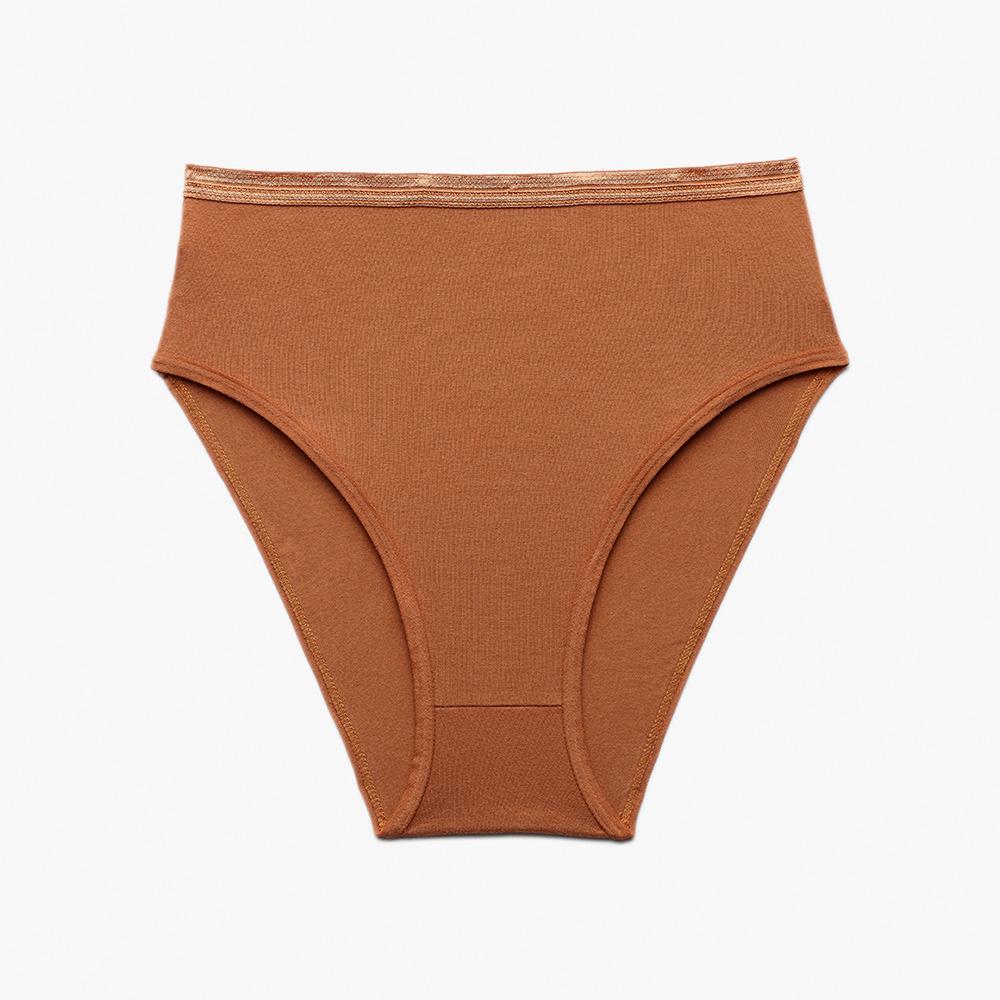 French cut leg openings and a high waist make for a pair of briefs that are as flattering as they are comfortable and effective.
---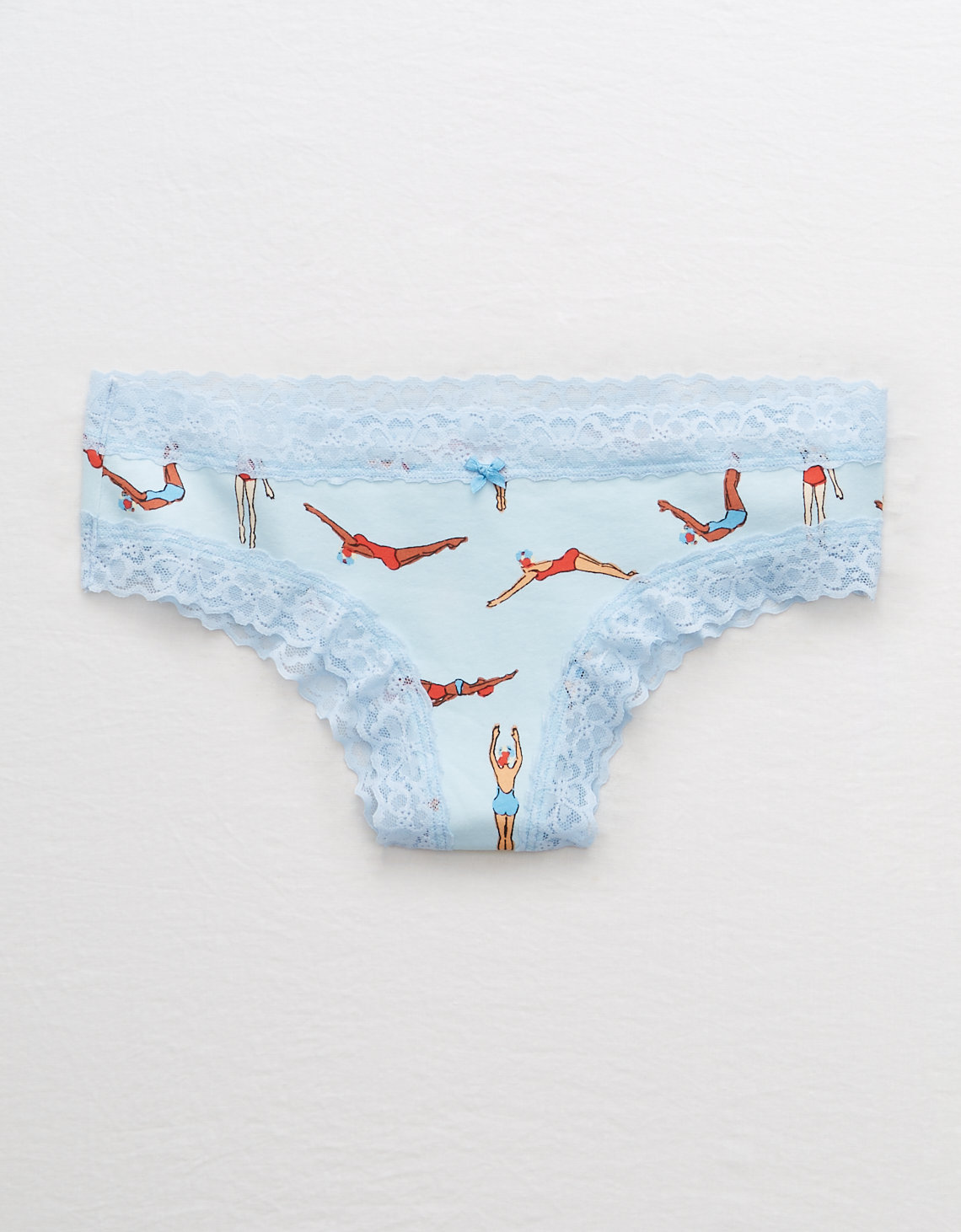 These soft, stretchy undies are made with cotton, a lace trim, and wide-leg openings for a cheeky and cozy fit.
---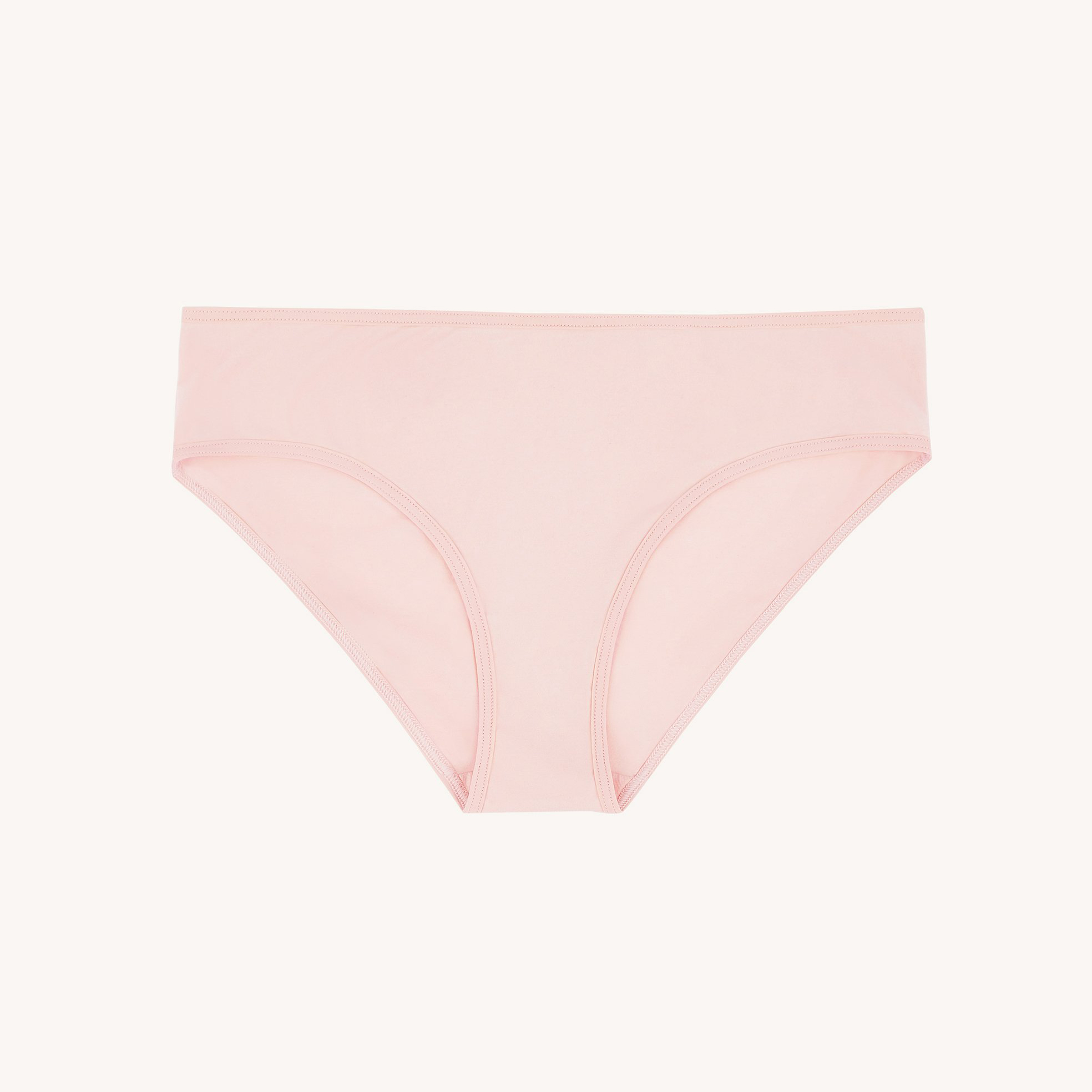 These breathable cotton panties stretch around every curve to help you go about your day with carefree comfort.
---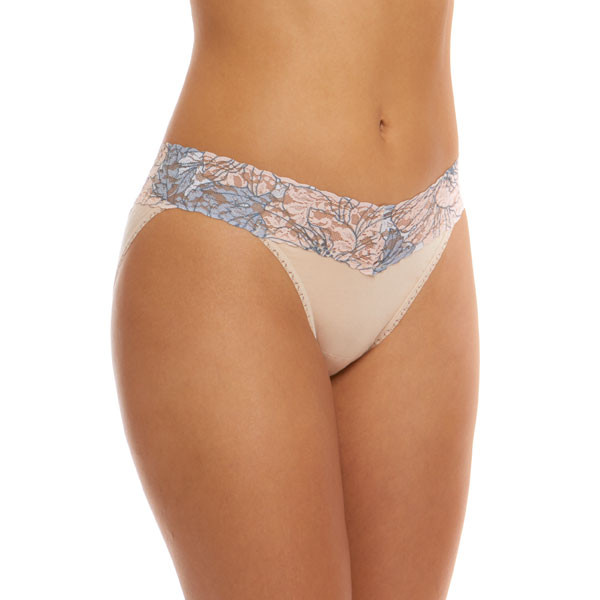 Needless to say, these lacy, full-coverage undies will quickly become a new favorite pair.
---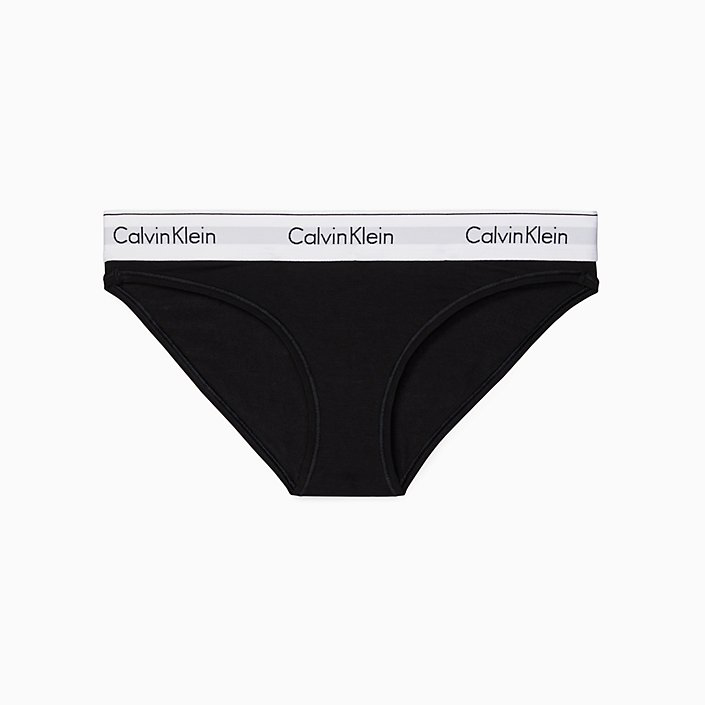 Not only are these the trendiest undies on the market right now, but they're a cult-favorite for their comfy cotton design that keeps you feeling (and smelling) fresh.
xx, The FabFitFun Team
Does the color of your period matter? Here's everything you need to know.