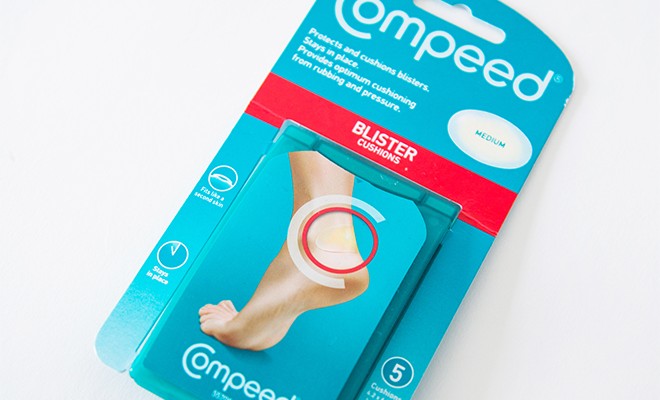 Breaking in new shoes is the worst. But don't let that stop you from looking or feeling your best! COMPEED® Blister Cushions are perfect for a girl on-the-go because they prevent and treat blisters, and are easy to pack in your bag for fashion emergencies. Relieve discomfort with hydrocolloid cushions, which fit like a second skin. Say au revoir to nasty blisters and hello to pain-free shoes!
Check out more fab picks from COMPEED®:
---
COMPEED® is just one of the amazefest goodies in our latest FabFitFun box. For more of our must-have summer finds, click here!