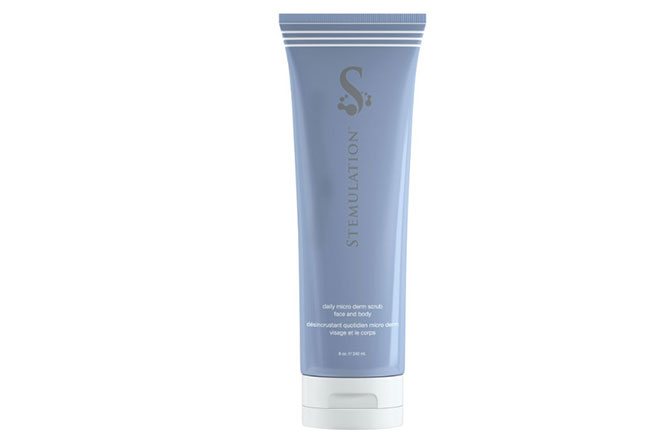 Summer sun may be fun, but it can also take the life out of your skin. Exfoliate and renew with this scrub, which will transform the texture of your skin. Made for the face and body, this gentle exfoliating cleanser is designed to brighten and energize your skin by removing dull skin cells. Say hello to a fresh and healthy summer glow.
Retail: $34
Check out more fab picks from Stemulation:
Follow Stemulation on social!
---
Stemulation is just one of the amazefest goodies in our latest FabFitFun box. For more of our must-have summer finds, click here!