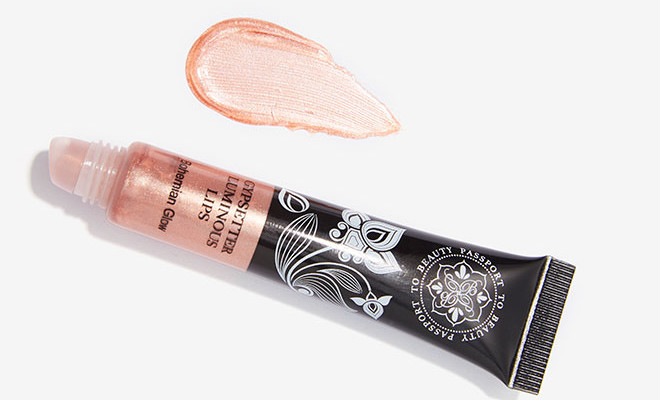 A girl on-the-go knows that traveling can leave you with dry, chapped lips lacking major lustre. The secret ingredient to restore it? Vitamin E! Rich in hydration and antioxidants, this high-shine gloss will put the pep back in your pucker, and comes in three gorge shades: Bohemian Glow, Flower Child, and Free Spirit.
Retail
: $18
Check out more fab picks from Passport to Beauty:
Follow Passport to Beauty on social!
---
Passport to Beauty is just one of the amazefest goodies in our latest FabFitFun box. For more of our must-have summer finds, click here!