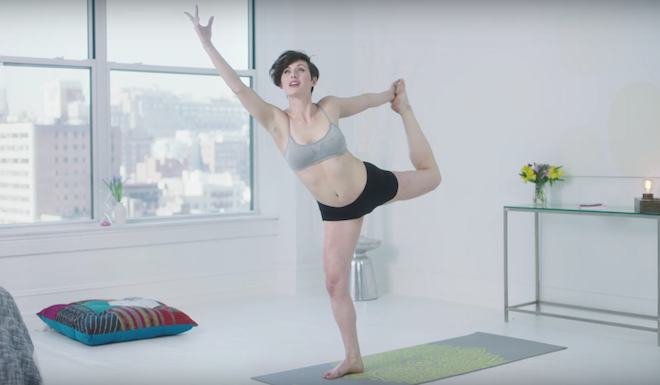 Yoga in the morning? Pre-workday reading in your reading nook? A perfectly Instagrammable homemade yogurt parfait that you found the recipe for while scanning Pinterest? 'Aint nobody got time for that!
In one of the most relatable commercials we've seen…well, ever, Organic Valley shows us what the morning looks like for the majority of women. (Let's be real, there are no pretty Valencia filters here.) From scarves used to disguise stains, to our hair's saving grace, dry shampoo, the ladies in this commercial totally get us.
Oh, and if that miracle in a bottle looks familiar, it's because Organic Valley Organic Balance Protein Shake was featured in our Welcome Box (available in the FabFitFun Shop!) And yes, we really do love it as much as these women love it.
xx, The FabFitFun Team