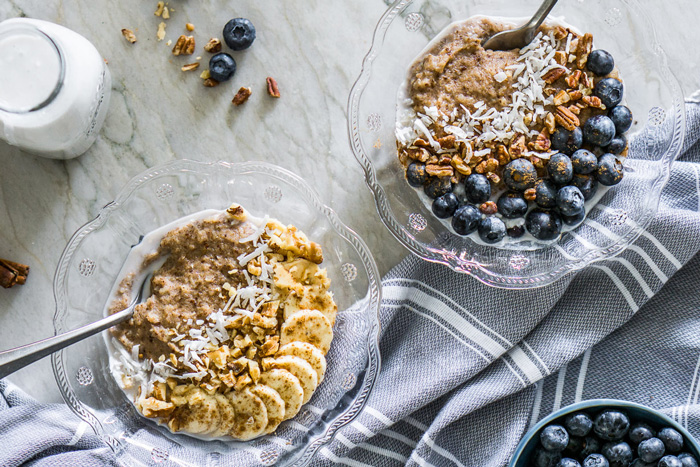 Feature Image by weeknightbite.com
Cauliflower has been the it vegetable for a while now and for good reason. It's naturally high in fiber, B-vitamins, antioxidants, and phytonutrients. And since it's pretty neutral in taste, it can take on tons of flavor and act as a healthy alternative to many of your favorite dishes.
So lighten up your meals without sacrificing flavor with these 10 cauliflower-based recipes.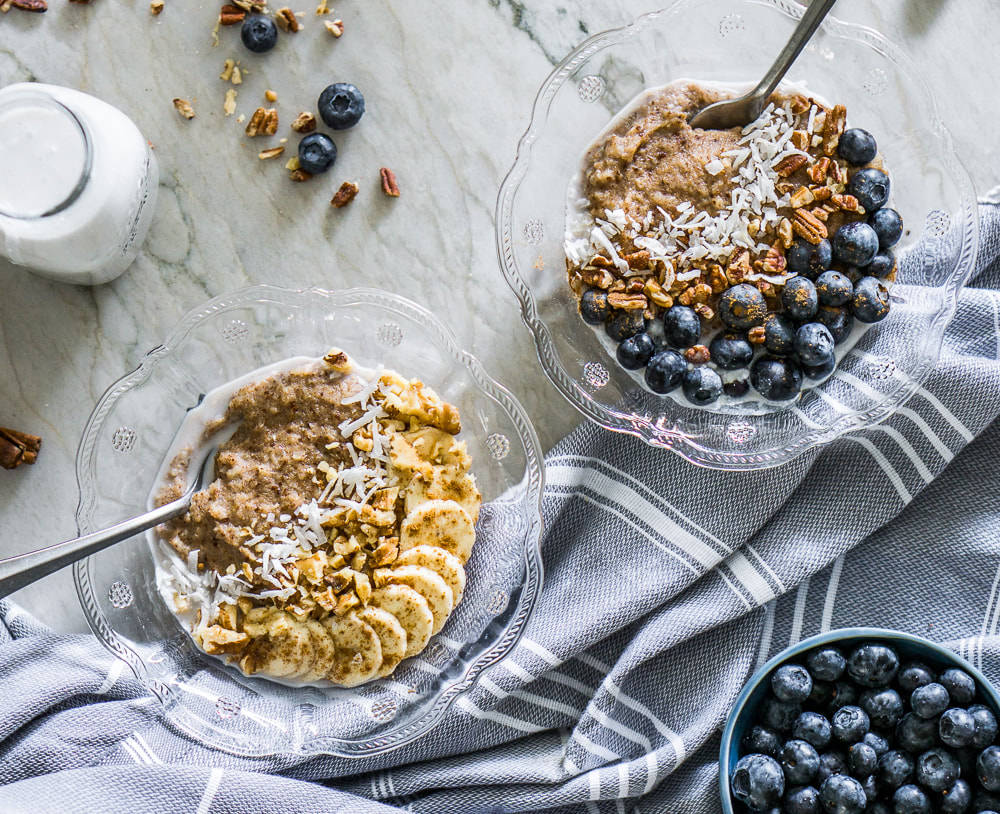 Cauliflower in place of oats turns this traditionally high-carb breakfast into a low-carb, delicious start to the day.
---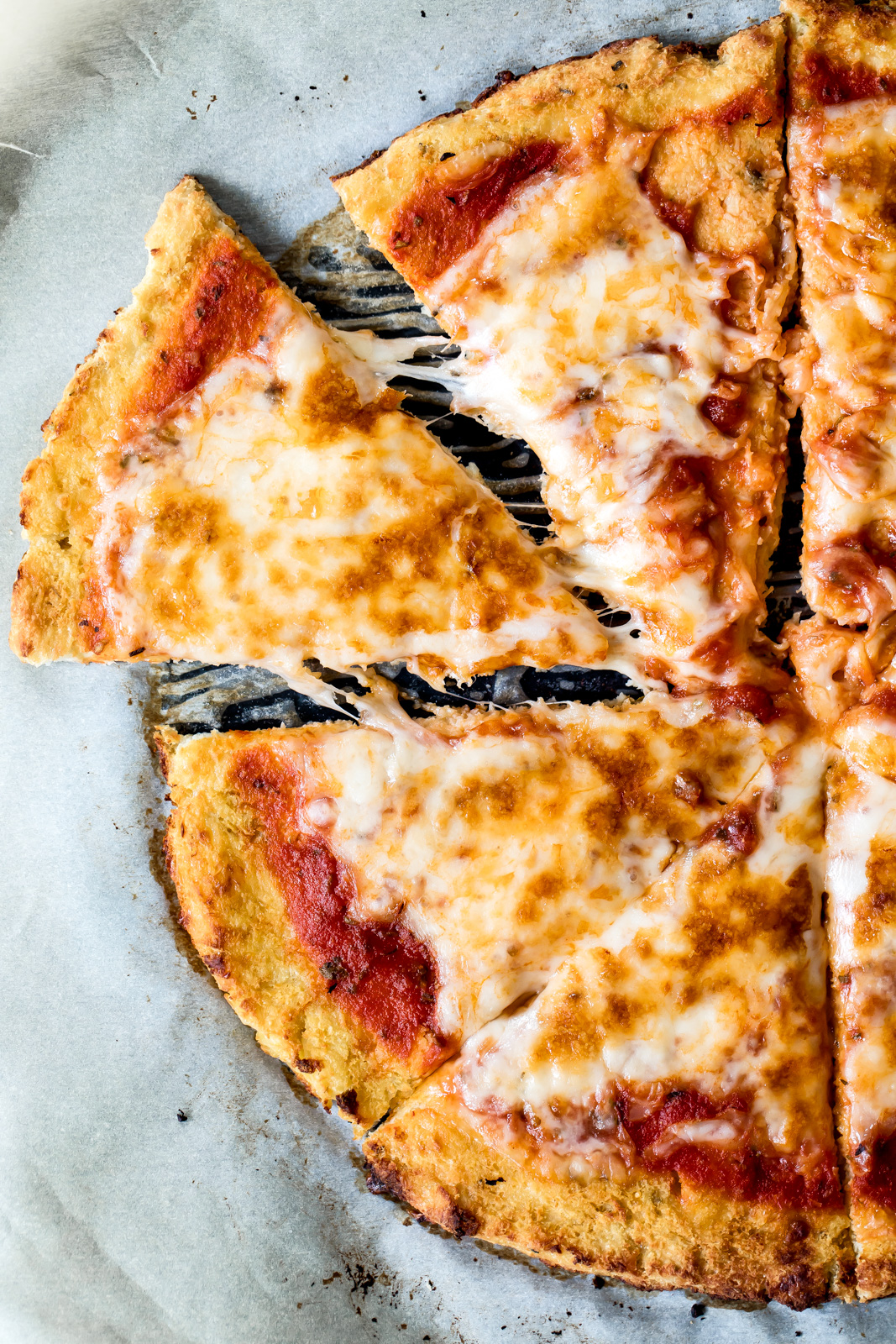 Cauliflower crust pizza has taken the world by storm, and this crust is perfectly crispy and easy to make.
---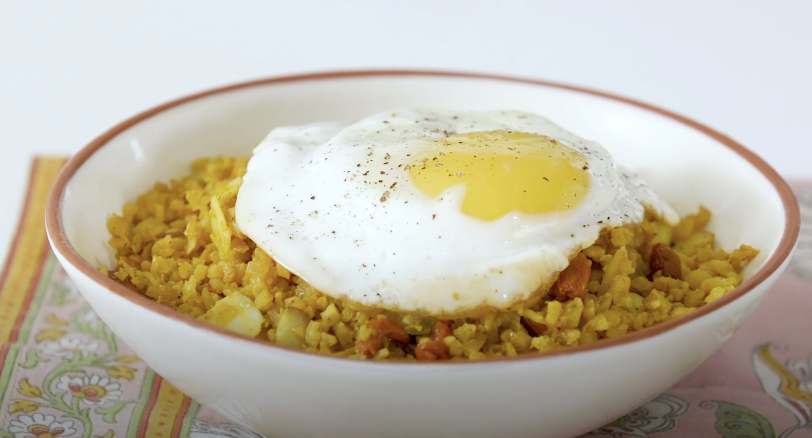 Cauliflower rice is the perfect base for any dish, and adding turmeric to the mix helps fight inflammation and promote heart and brain health.
---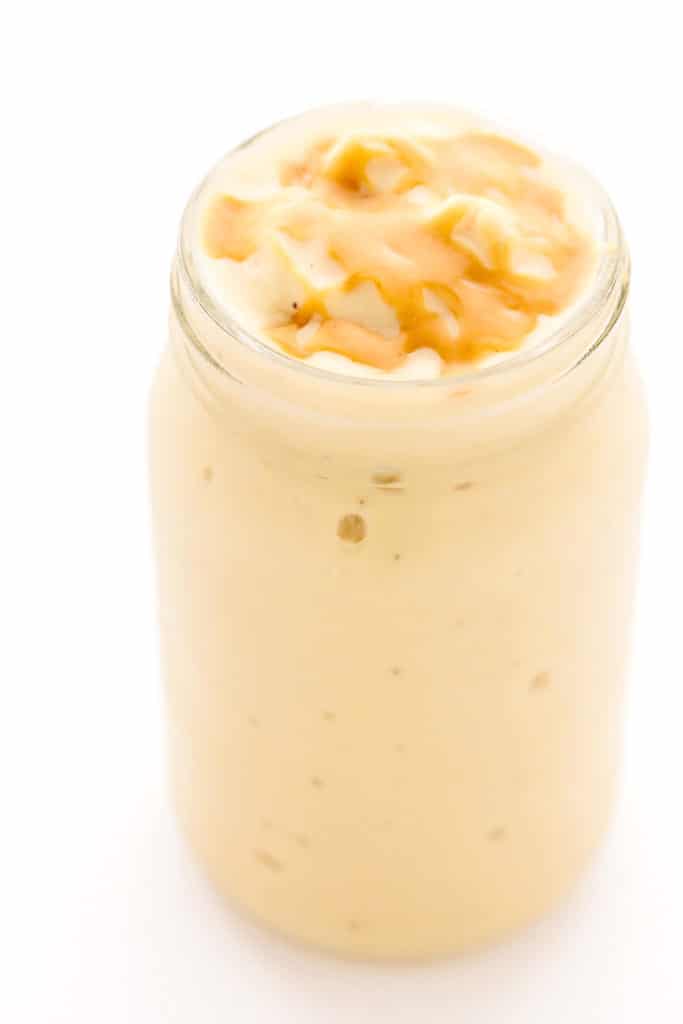 You might be hesitant to put cauliflower in your smoothies (we don't blame you), but it actually adds a nice thickness to the texture and gives your smoothie a nutritious punch.
---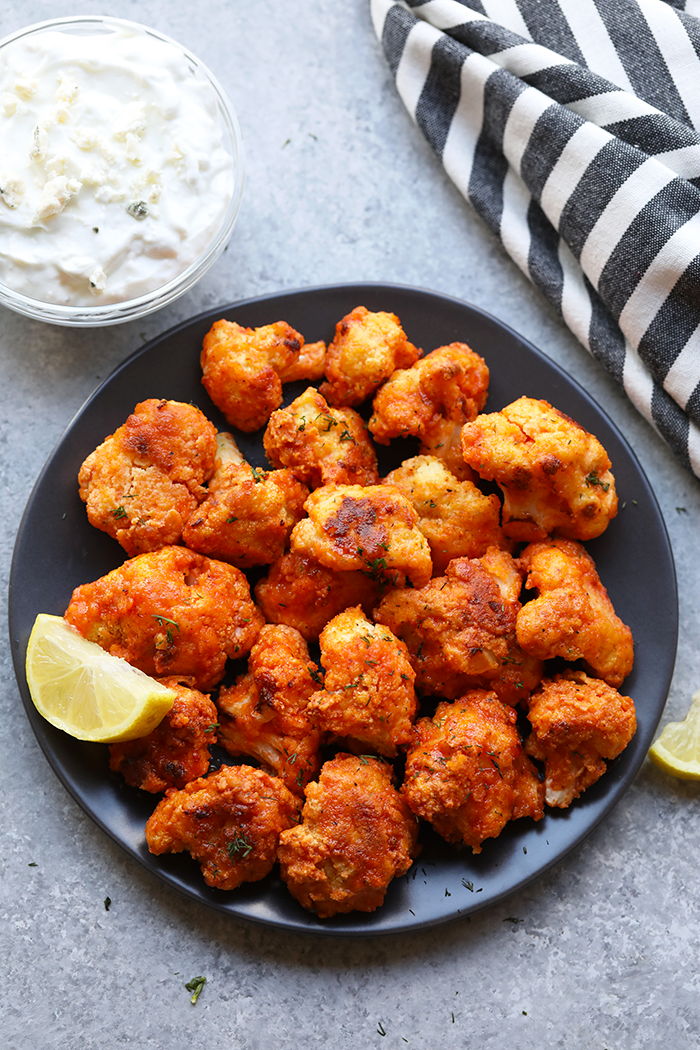 Traditional buffalo wings are often packed with unhealthy oils and fats, but these bad boys pack all of the flavor and fiber.
---
You won't be able to tell, but this heavenly pasta dish gets its creaminess from cauliflower instead of butter and heavy cream.
---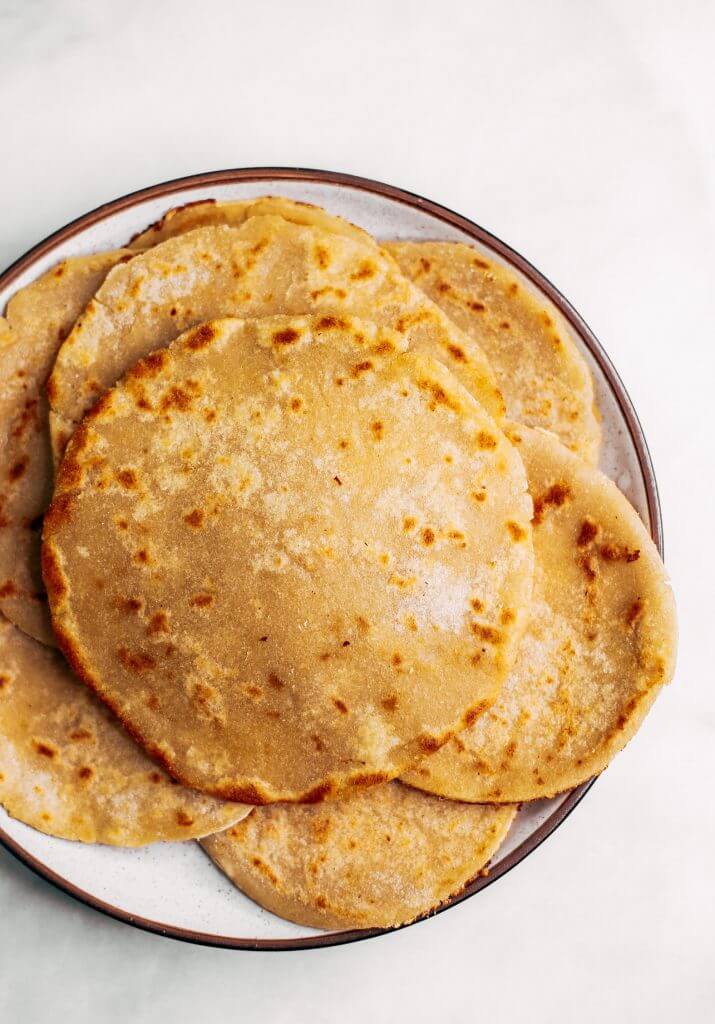 You'll definitely want to whip these up for your next taco Tuesday.
---
This perfectly roasted cauliflower served over avocado hummus is sure to be a crowd-pleaser at your next dinner party.
---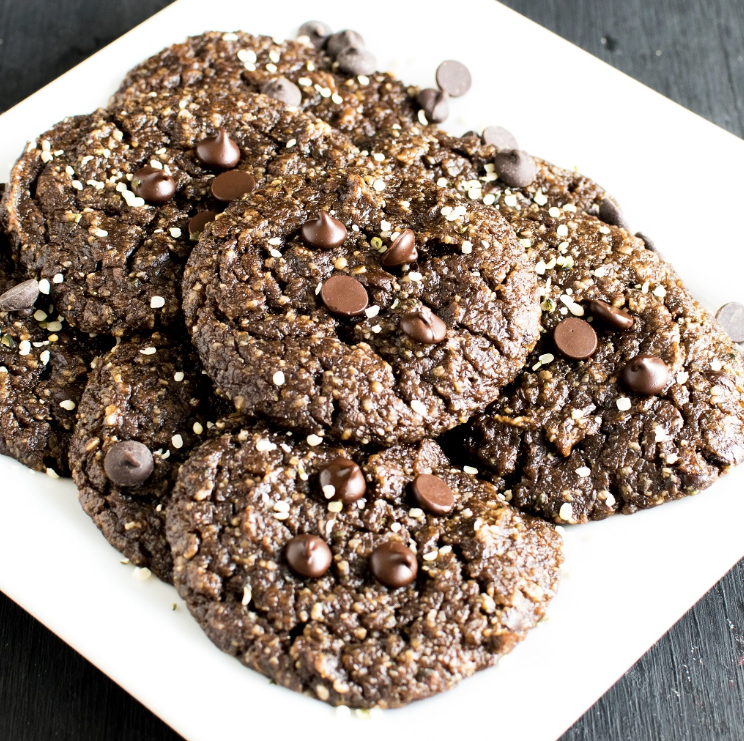 Yes, cauliflower and chocolate taste great together. These protein cookies are the perfect midafternoon treat to curb your hunger and satisfy your sweet tooth.
---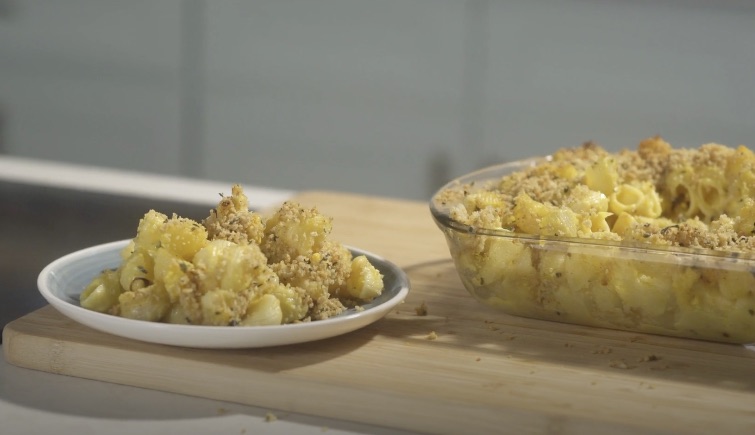 Cauliflower teams up with pumpkin for this flavorful and nutrient-packed take on the classic dish.
xx, The FabFitFun Team