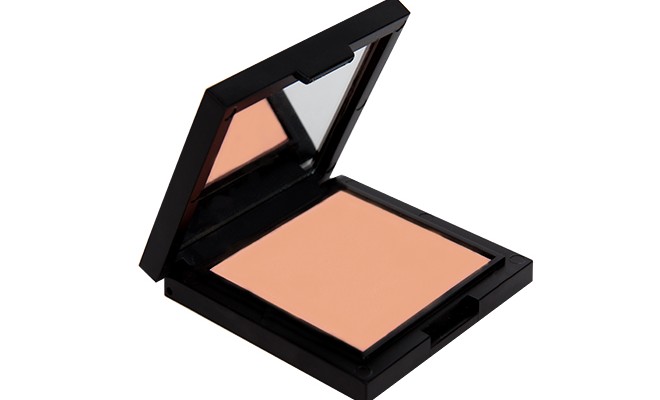 Glow, girl, glow! Formulated for high definition filming, this highlighter will give you a radiant, picture perfect finish every single time. Its lightweight and velvety powder formula goes on flawlessly yet remains invisible to the camera. Retail: $30
Check out more fab picks from Cargo Cosmetics:
Follow Cargo Cosmetics on social!
---
Cargo Cosmetics is just one of the amazefest goodies in our latest FabFitFun box. For more of our must-have summer finds, click here!