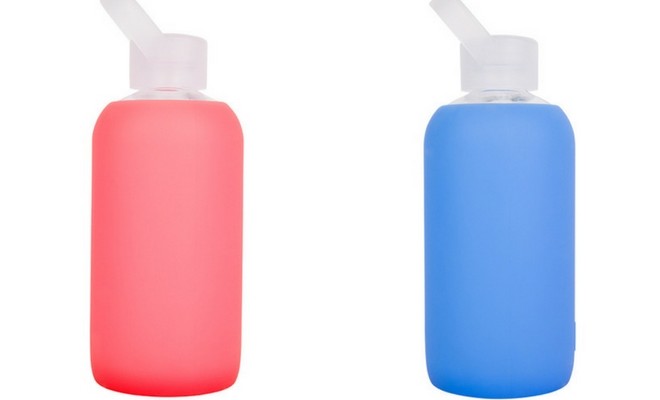 Drink up! This gorgeous glass water bottle (in colors Rosy and Romeo) will change the way you hydrate forever. Also, the convenient 500 mL size makes it easy to take on-the-go whether you're traveling or heading to the gym. Retail: $35
Check out more fab picks from bkr:
Follow bkr on social!
---
bkr is just one of the amazefest goodies in our latest FabFitFun box.