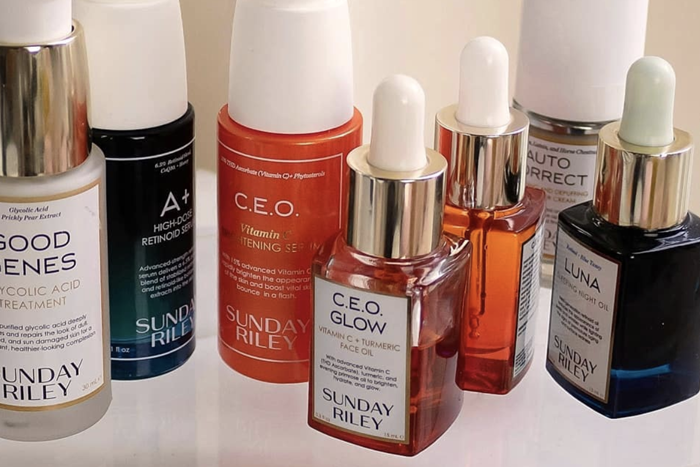 Feature Image by
@lisanerox
You've probably noticed that vitamin C has been showing up in some of your favorite beauty products recently, and there's a reason for that: it works wonders on your skin.
Vitamin C is a potent antioxidant that helps repair skin cells and keep skin healthy. It also promotes collagen production, which helps keep skin firm and prevents premature aging, helps prevent dark spots and gives your skin a nice bright glow.
Now the only question is this: which product should you try? Here are the best vitamin C products out there: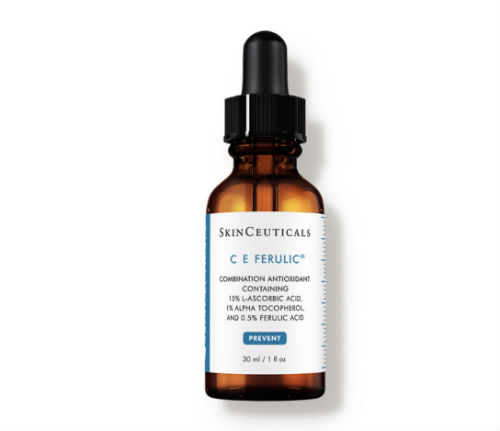 Known as one of the best vitamin C serums out there, this super-concentrated formula is packed with vitamins E and C to plump skin, dramatically reduce dark spots, and the formula is light and non-greasy.
---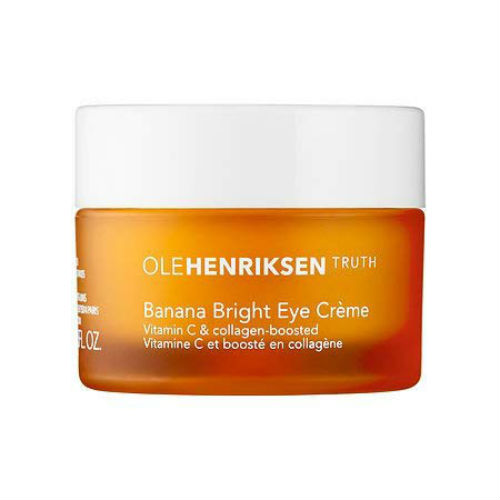 This vitamin C-rich eye cream is also made with banana powder. This stuff almost works as a color corrector and immediately brightens up your undereye area by reducing the look of dark circles.
---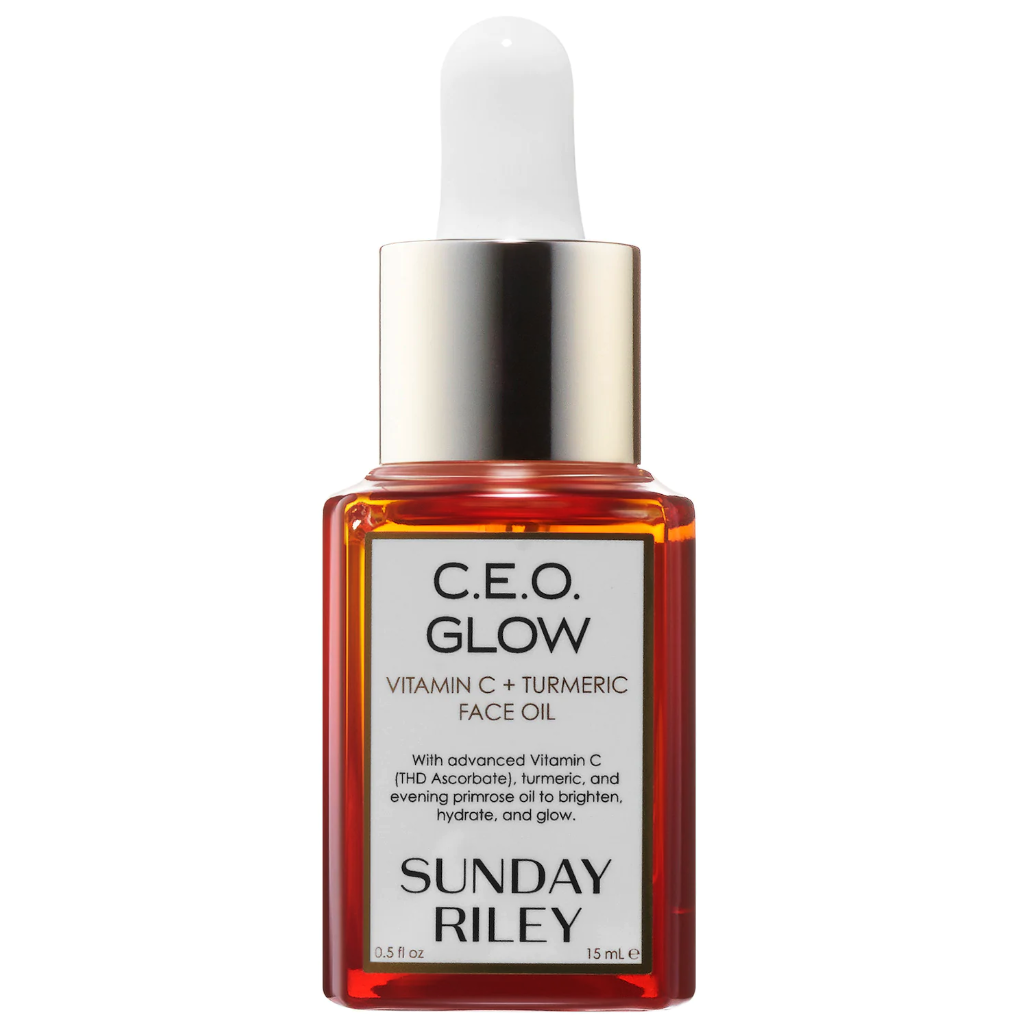 Made with vitamin C, turmeric and ginger, this oil is soothing even on sensitive skin, and it's known for reducing redness and dark spots. It evens out your skin tone, can help reduce acne scars and leaves skin looking brighter than ever.
---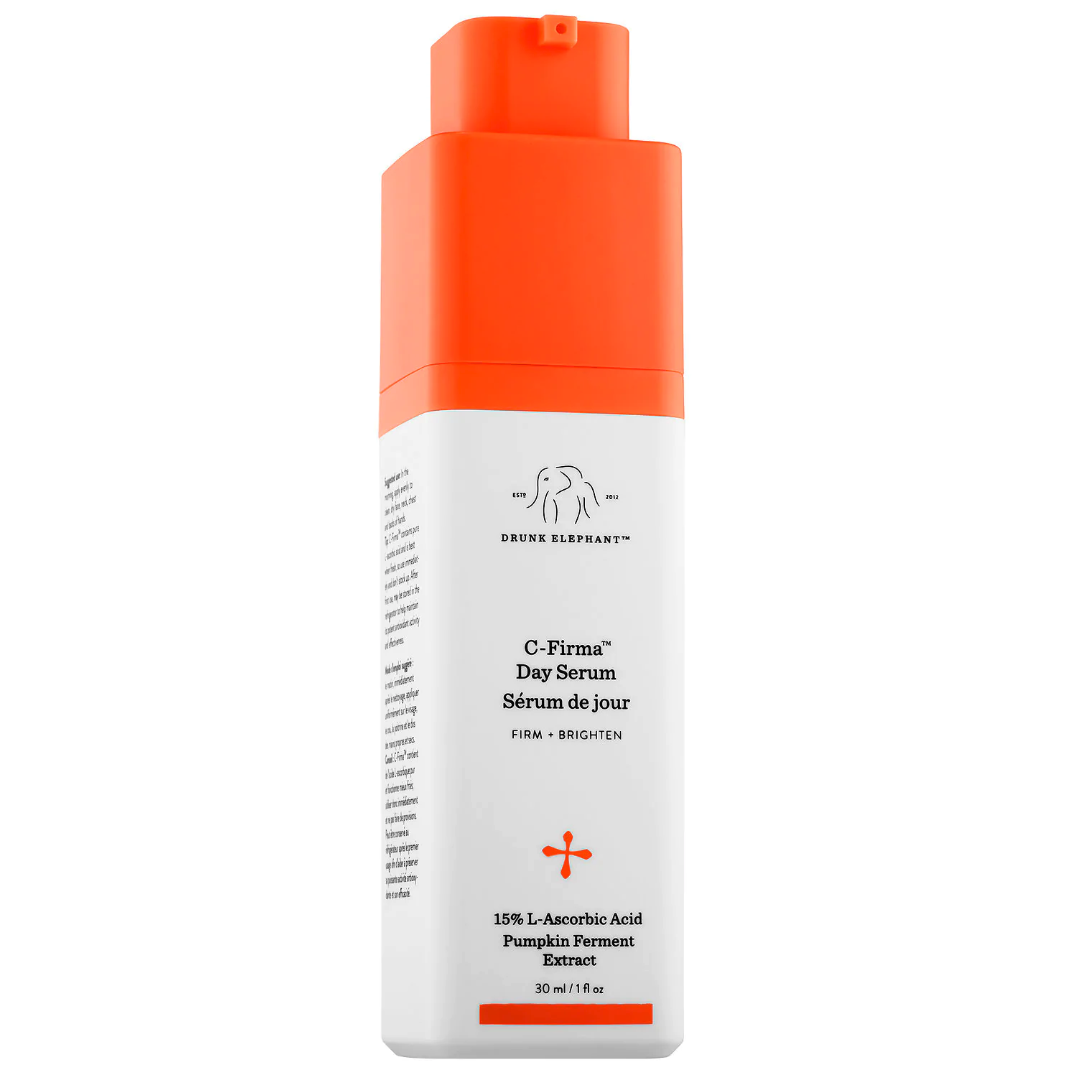 A cruelty-free option, this serum attacks dead skin cells and exfoliates as it brightens skin and reduces dark spots. The packaging is also airtight and completely opaque, which is the best way to keep vitamin C from being exposed to water, light or oxygen.
---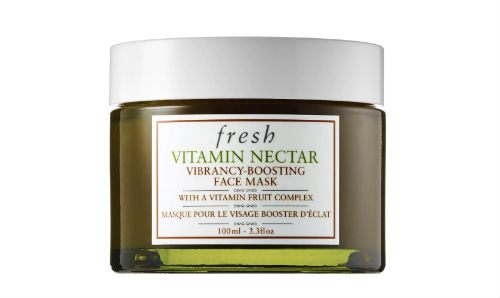 This mask features 50 percent real crushed citrus fruits that naturally contain AHA fruit acids to smooth skin and leave it feeling much healthier. You'll notice a glow right after using it, and the thick paste feels refreshing on the skin.
---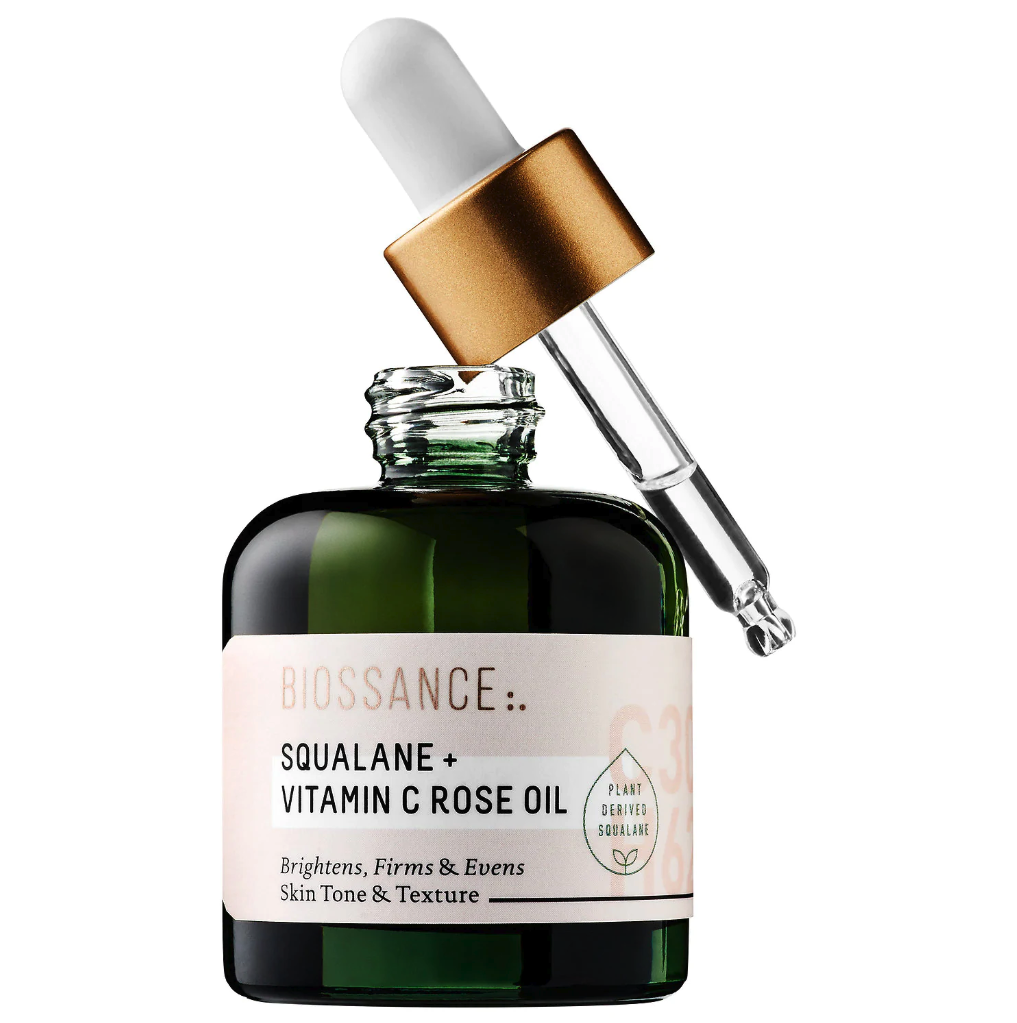 The squalane in this facial oil is super hydrating and helps skin lock in moisture, while the vitamin C brightens and the rose oil makes skin look radiant. It feels lightweight and not too oily as well.
---

With 10% pure vitamin C, this powerful serum makes skin more radiant, reduces the appearance of wrinkles, and makes skin look brighter and feel softer.
---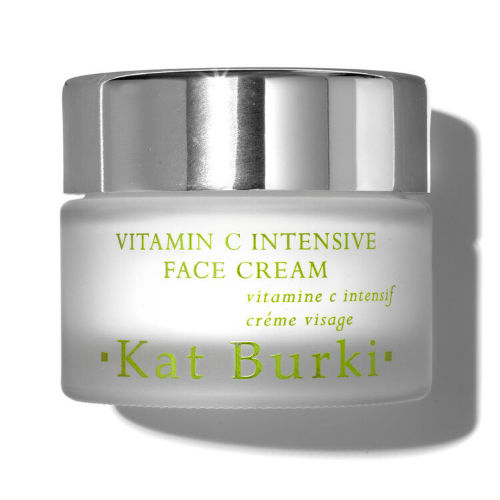 This cream helps promote healthier and more radiant skin, improves skin's elasticity, evens out skin tone, brightens the complexion and hydrates. It feels very light and is quickly absorbed into the skin once applied.
---

The chia seed oil in this eye cream helps to depuff the undereye area so that eye bags disappear, and also works with vitamin C to get rid of wrinkles. It leaves your eye area glowing and more firm.
---

Packed with vitamin C, ginger and turmeric, this feels super refreshing and hydrating. It's calming and will help reduce dryness and redness.
xx, The FabFitFun Team