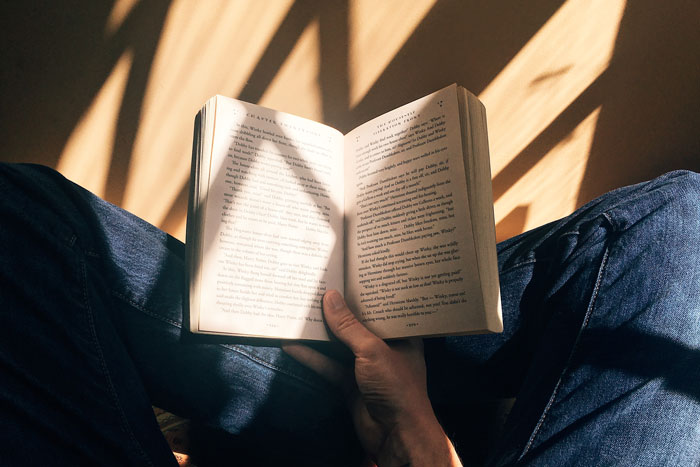 Feature Image by Corey Blaz
Halloween is almost upon us! We're sharing our favorite novels that are so full of horror and paranormal sightings, it'll send shivers down your spine – yep, we're talkin' witches, ghosts, kidnappings, and more.
Dive into the spooky books below, and you'll be ready for Halloween in no time.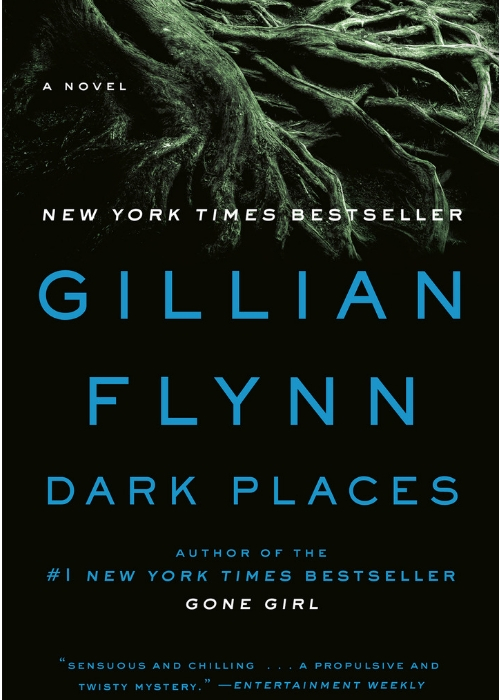 Brought to you by the same author of Gone Girl and Sharp Objects, Dark Places reveals the story of Libby Day as she fears the murderer who's responsible for her mother and sister's death is after her too.
---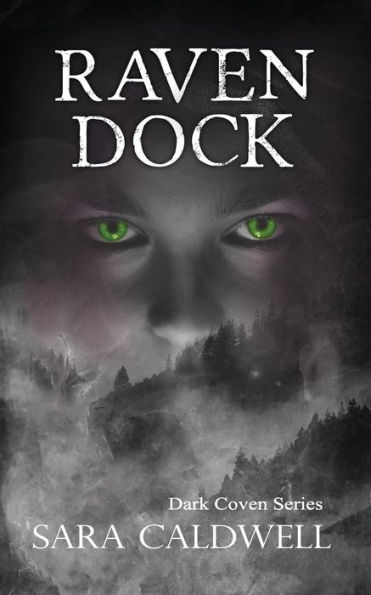 When Harper Duncan loses her adoptive family in a tragic accident, she learns that her birth mother is from a remote retreat called Raven Dock. There, she discovers a dark family secret – her birth mother is a witch…and so is she.
---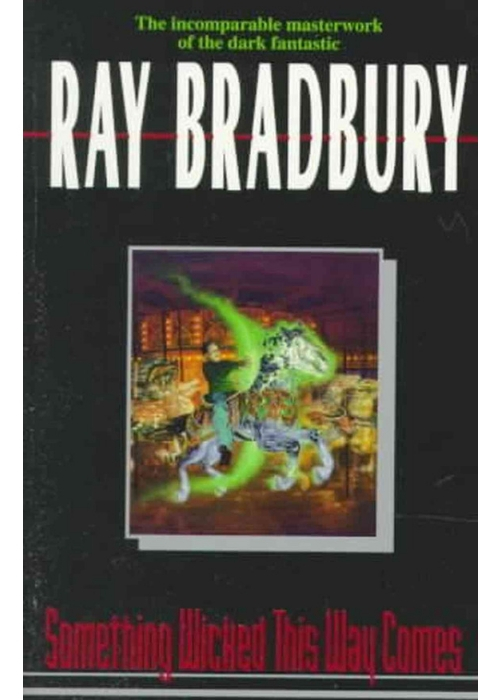 Have you ever felt like carnivals are a little unnerving? Well, this book turns that fear into a complete nightmare, complete with eerie music and plenty of smoke and mirrors.
---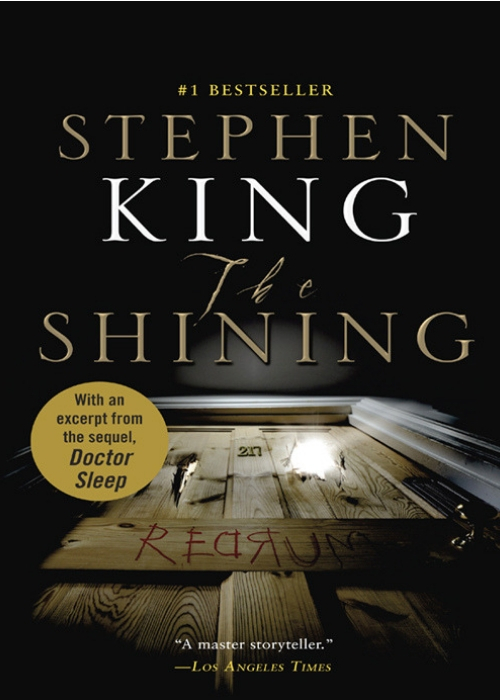 This one's a horror classic for a reason. Jack Torrance becomes the caretaker of a remote hotel only to learn about the hotel's dark and homicidal past.
---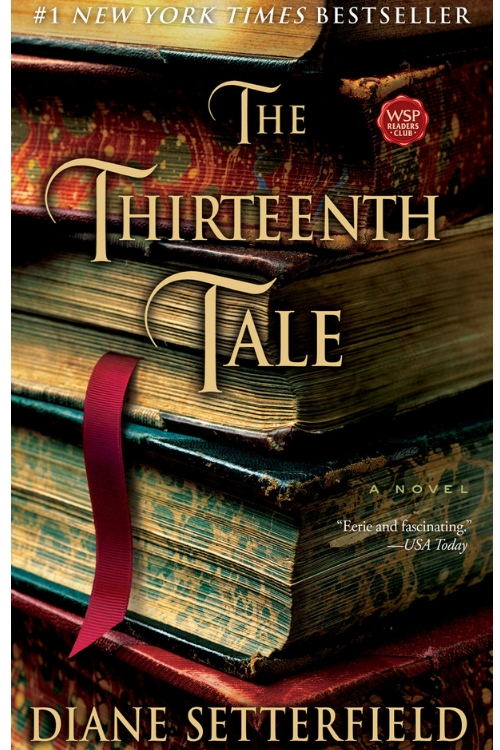 Ghosts, magic, and mysteries – this novel is chock-full of suspenseful moments that will leave you sitting at the edge of your seat.
---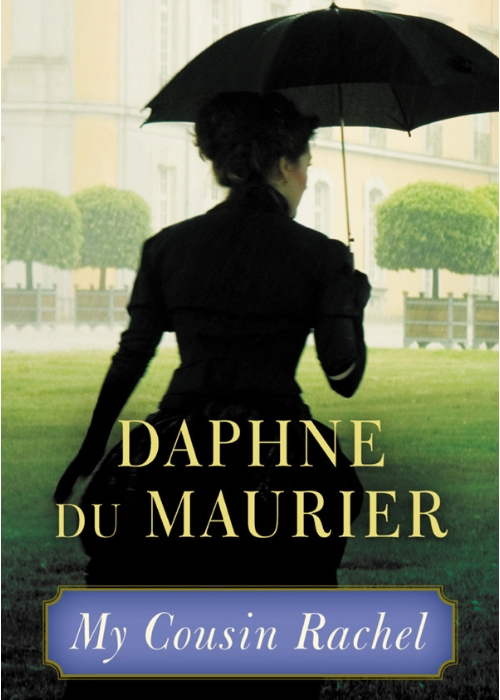 Philip is instantly charmed by Rachel's beauty, but when he discovers letters from Rachel's deceased husband, Philip begins to wonder if Rachel is the reason for her husband's death.
---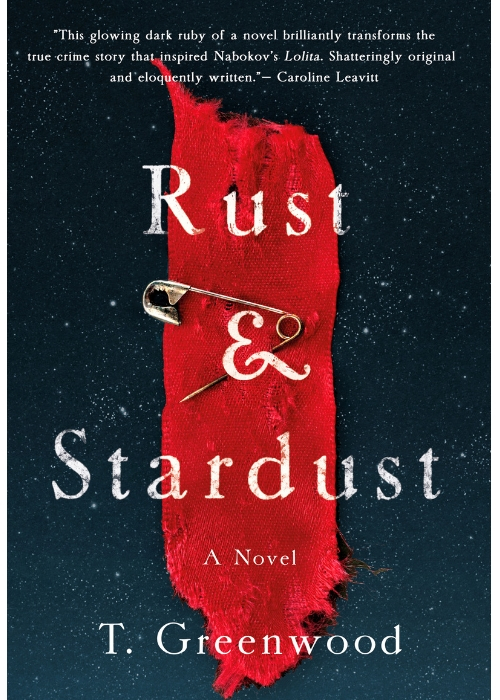 Follow the sinister story of Sally, an 11-year-old girl who's been kidnapped as her captor takes her across the country for two years. If that isn't enough to give you chills, the book is based on a true story.
---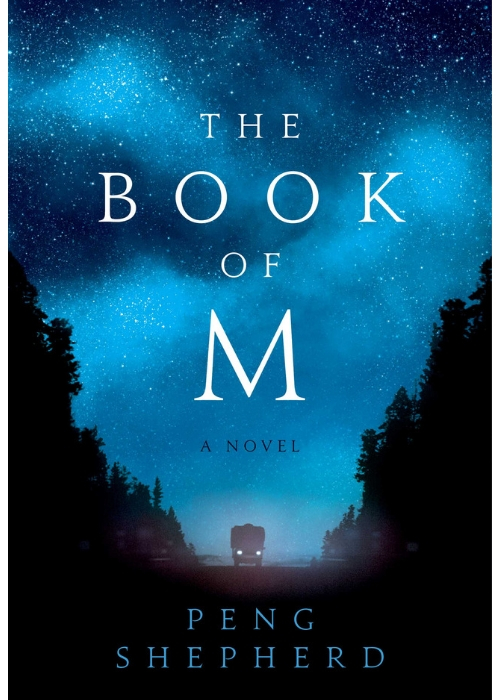 Set in the future, this book describes a world in which everyone is losing their memories and is filled with war, bandits, and an ominous cult.
---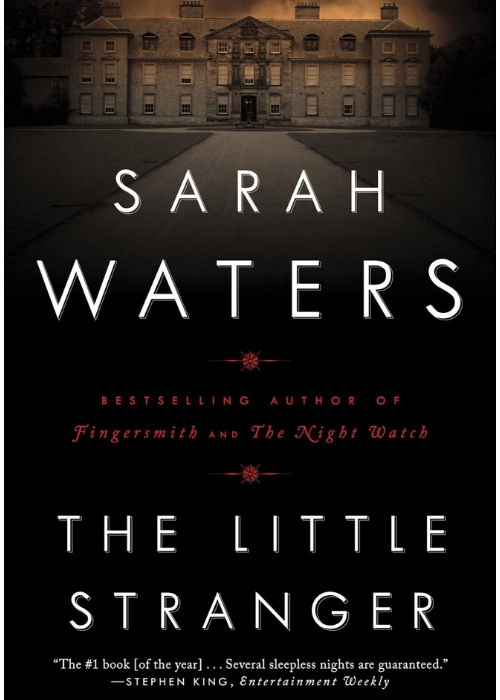 What's more disturbing than a deteriorating haunted mansion in the English countryside? Set right after World War II, the novel is filled with gothic and sinister moments to keep you up at night.
---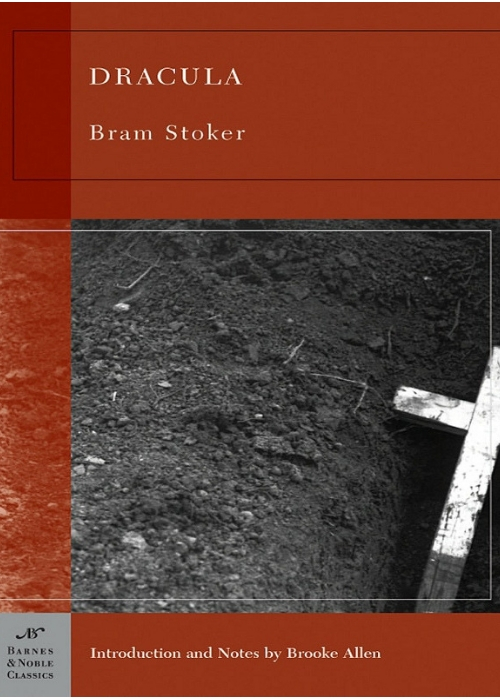 The vampire novel that started it all – as Count Dracula attempts to move from Transylvania to England in search of new blood, a small group of people led by Abraham Van Helsing decide to stop him.
What's your all-time favorite horror novel? Let us know in the comments below!
xx, The FabFitFun Team