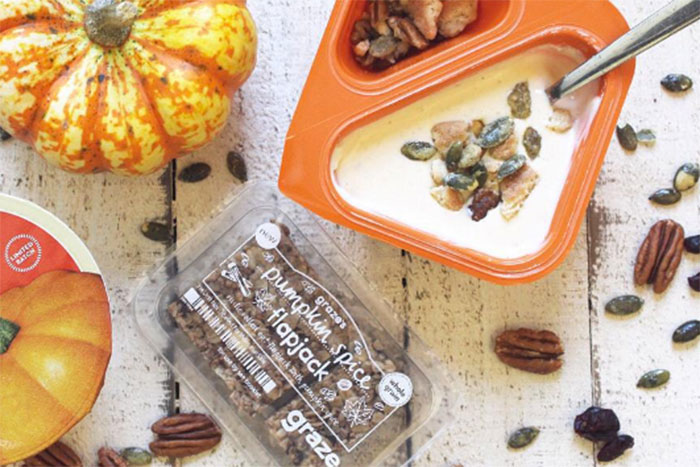 Feature Image by Graze
Fall is synonymous with all things pumpkin, so what better way to welcome the new season than with pumpkin-infused snacks?
From a soft pumpkin cheesecake cookie to a pumpkin spice marshmallow, here are 13 treats that should be in everyone's pantry this fall.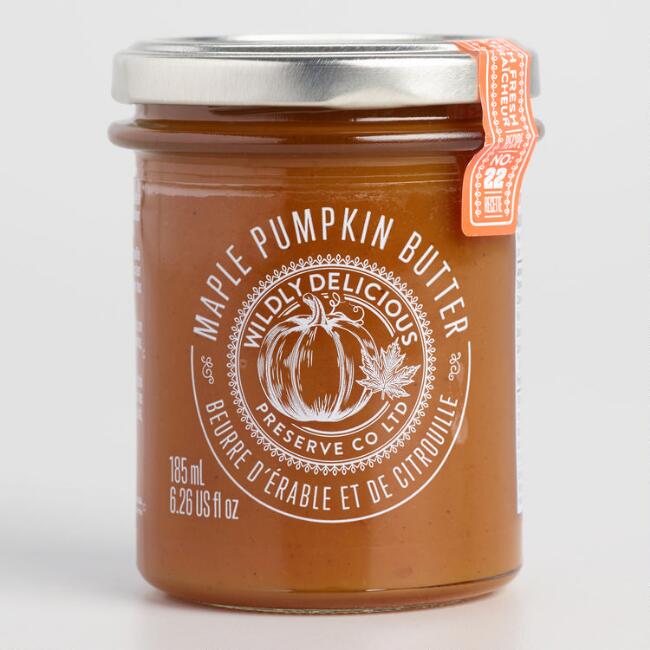 Just imagine all the scrumptious snacks you could make with this pumpkin butter. Spread it on toast or eat it with a banana as a sweet yet healthy treat.
---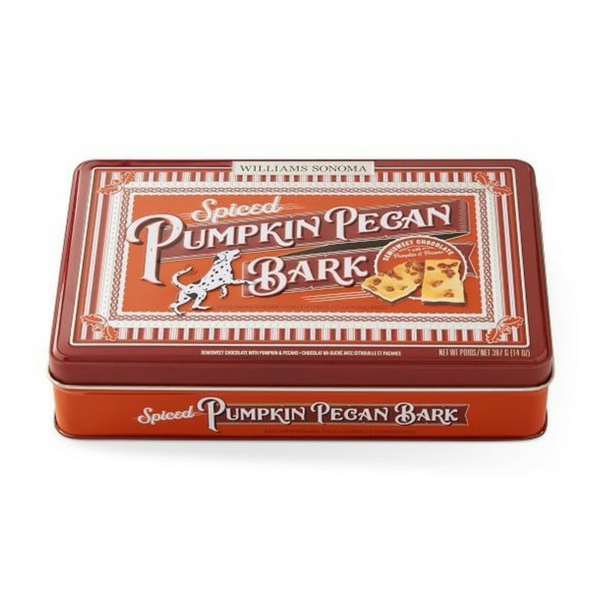 Bursting with all the fall flavors you love, this bark makes portion control nearly impossible.
---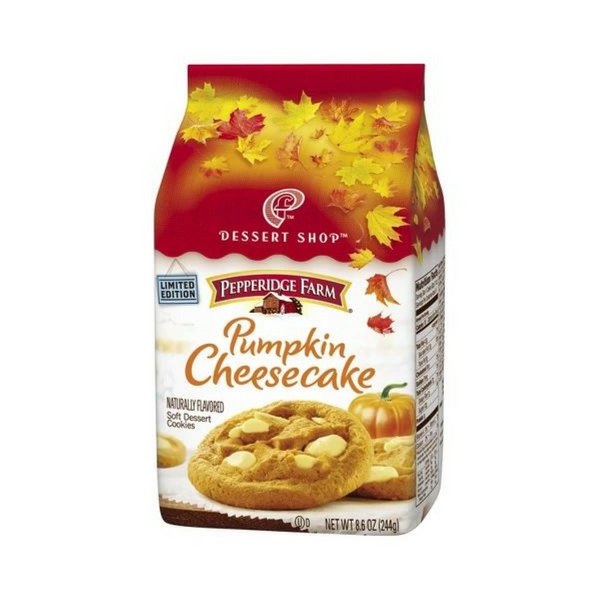 Just imagine dipping this pumpkin cheesecake cookie into a glass of milk on a chilly fall afternoon.
---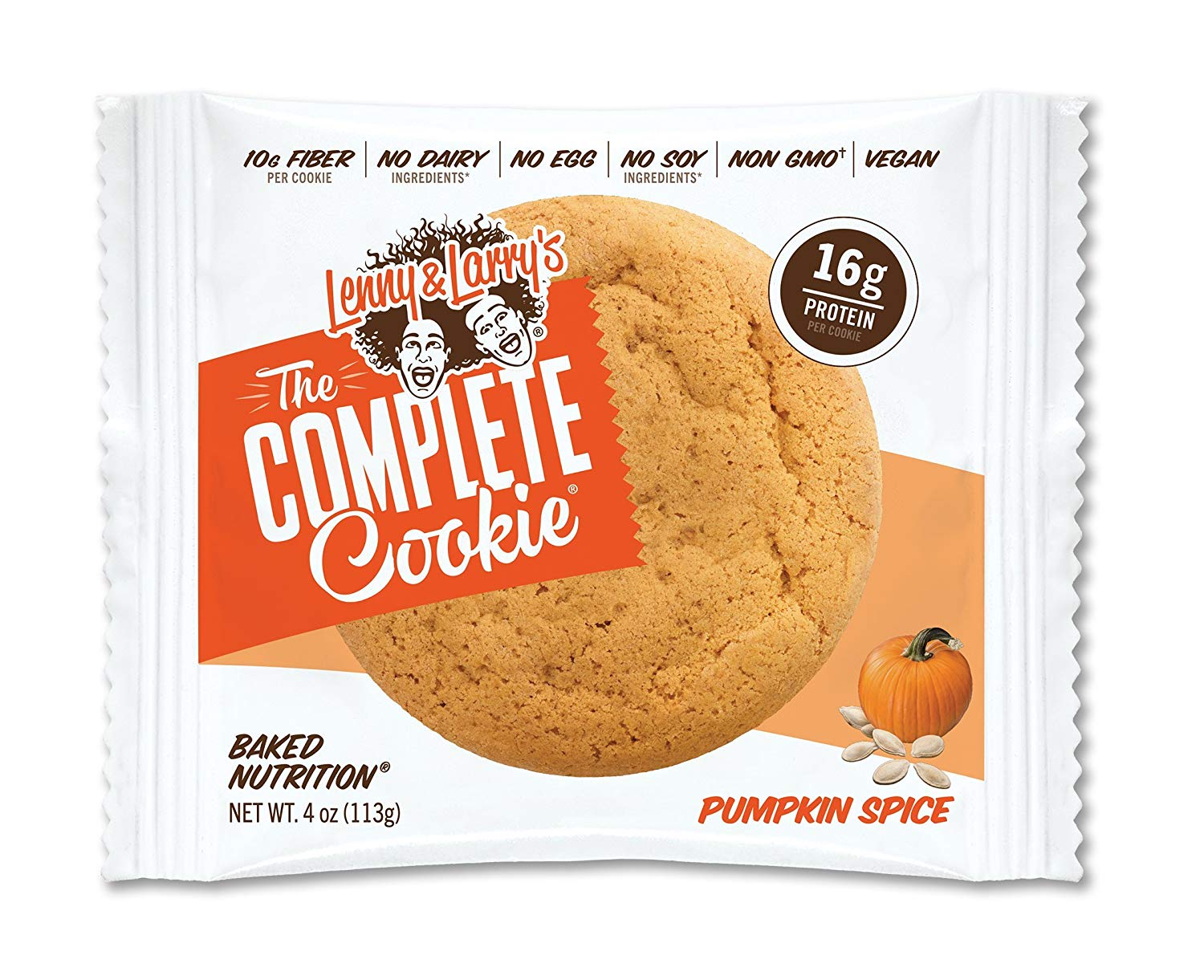 Who says your post-workout snack can't be delicious? One cookie contains a whopping 16 grams of protein and 10 grams of fiber!
---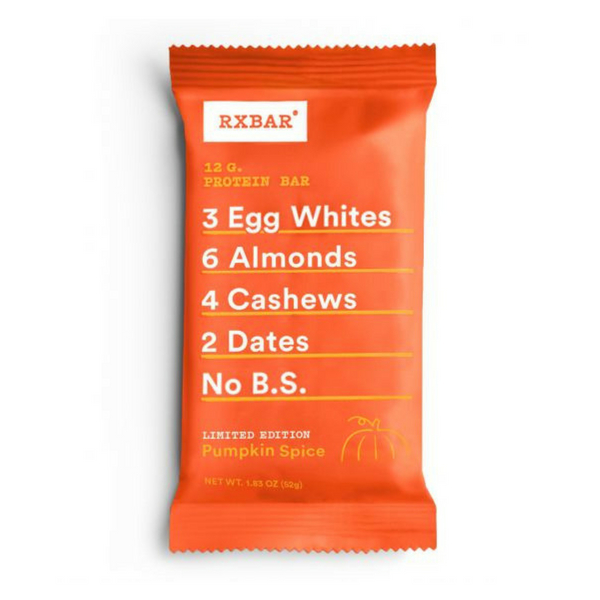 Packed with protein, fiber, and delicious pumpkin, this bar is a healthy snack to keep midmorning hunger at bay.
---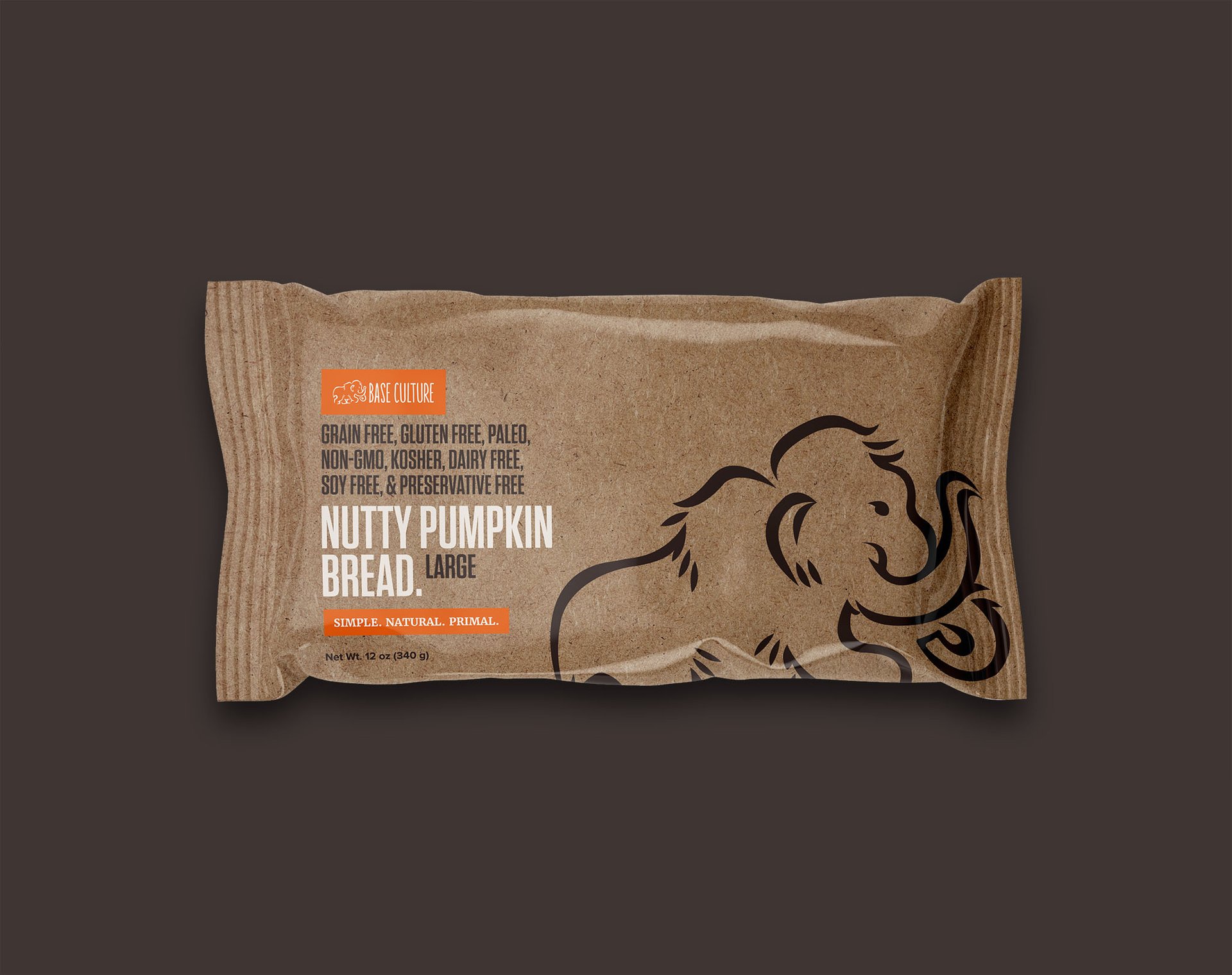 Yep, you can enjoy pumpkin bread guilt-free because this is free of grains, gluten, dairy, and soy.
---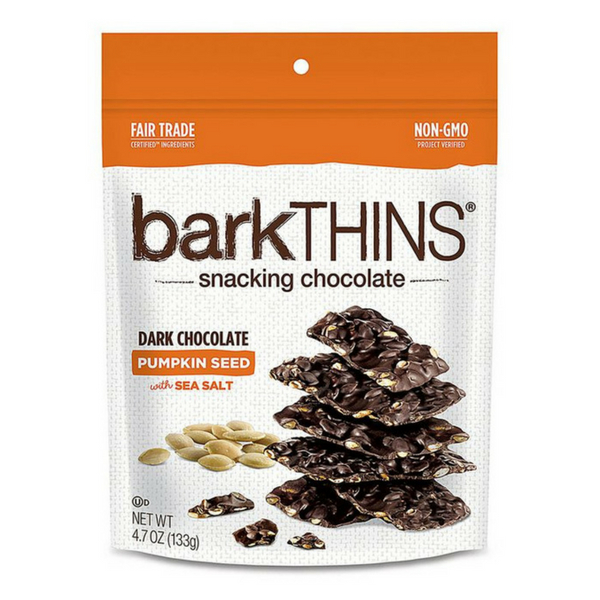 Get your chocolate and pumpkin fix at once with these addicting bark thins.
---
Sweet enough to eat for dessert but chock-full of enough grains to satisfy your hunger, these little bars come in sealed snack packs so you'll have the perfect serving size every time.
---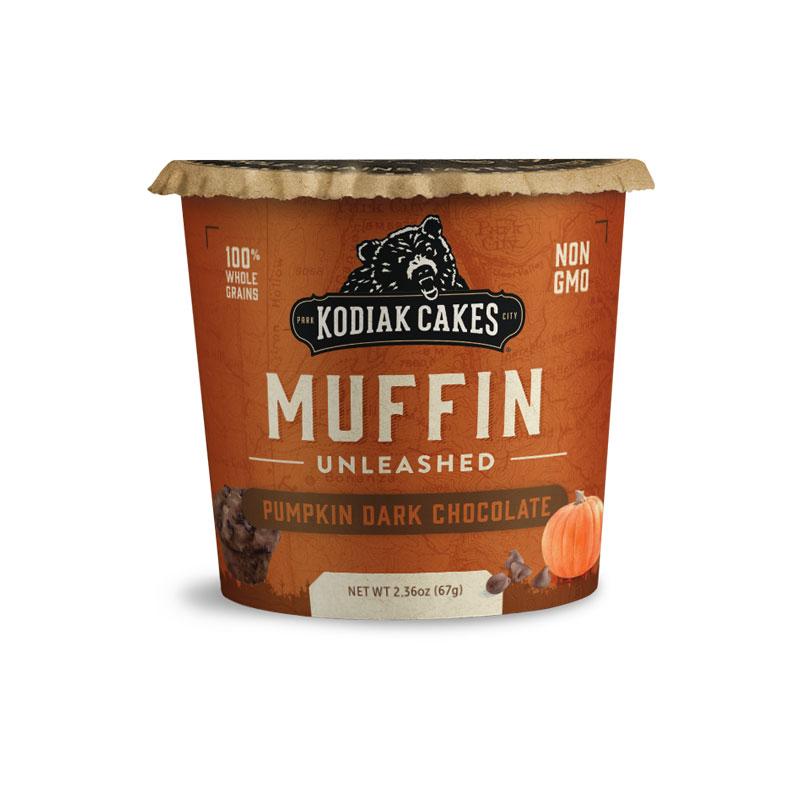 Just pop this muffin cup in the microwave when you need a quick breakfast or a protein-packed snack.
---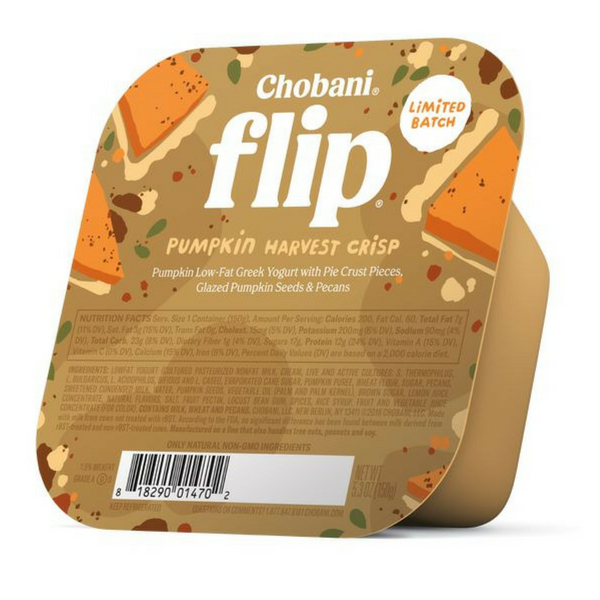 You don't have to wait until Thanksgiving to chow down on some pumpkin pie. This yogurt has pumpkin yogurt and pie crust crumbles for a lighter take on the holiday dessert.
---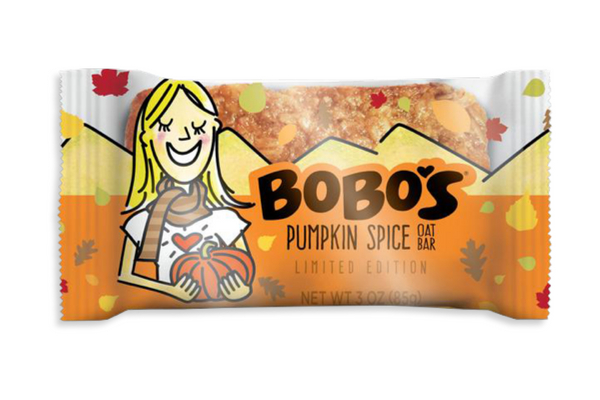 Enjoy this gluten-free snack when you want a heartwarming treat.
---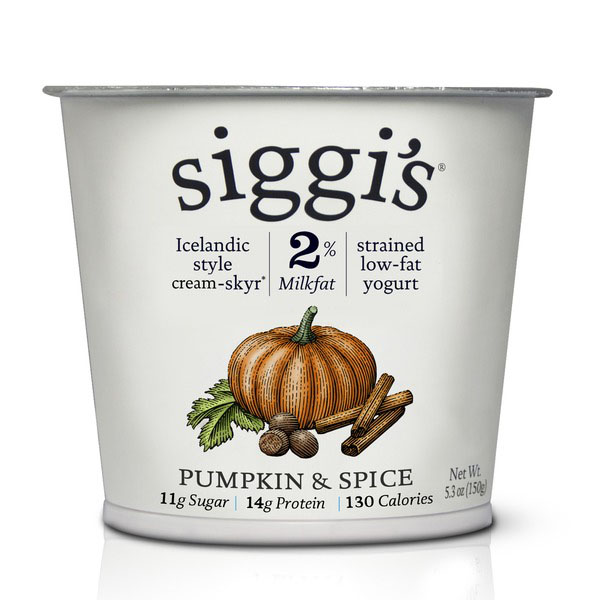 Keep your gut health in check in true fall fashion with this strained low-fat yogurt.
---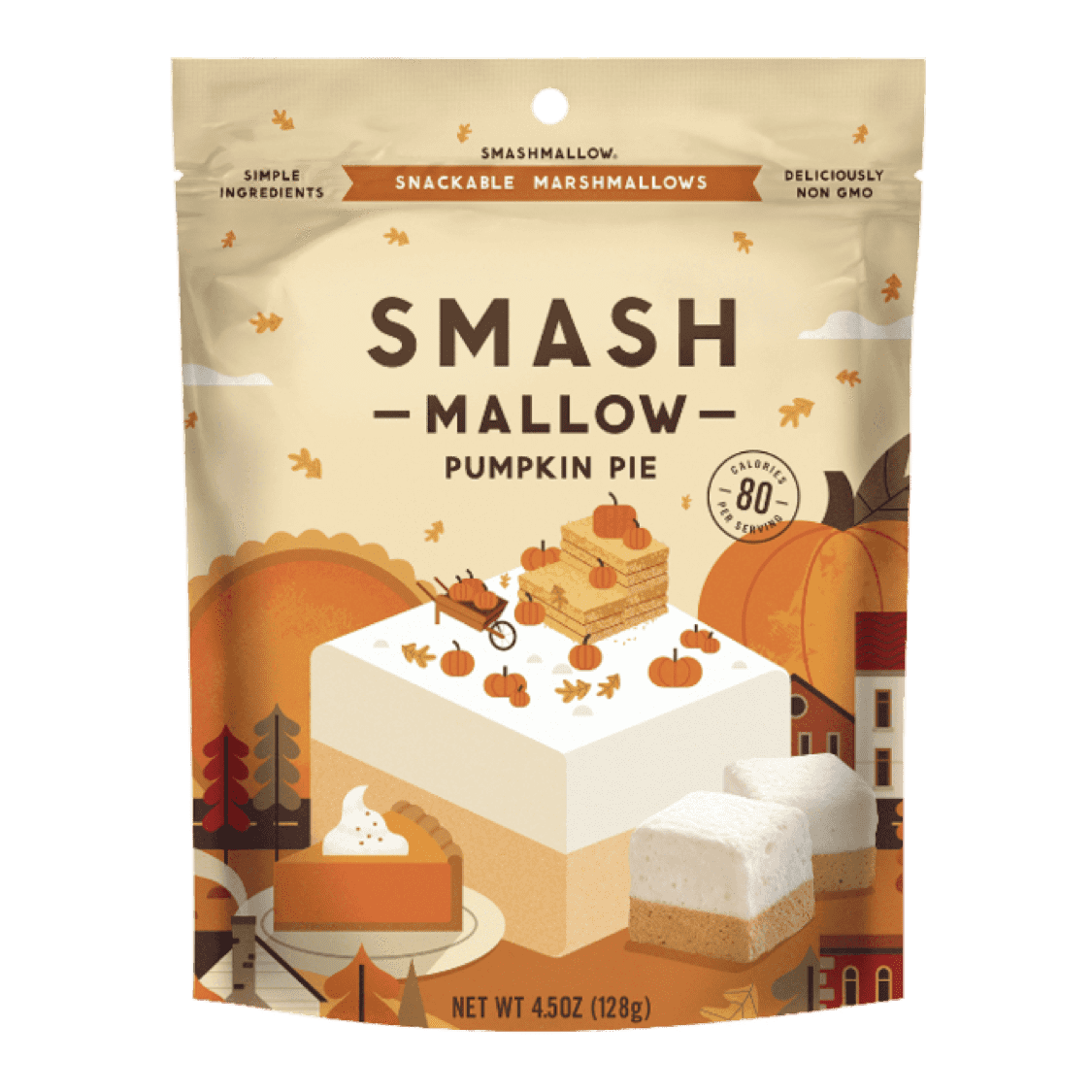 Can't get enough pumpkin spice? Stir a couple of these pumpkin pie marshmallows into your pumpkin spice latte for double the flavor.
xx, The FabFitFun Team