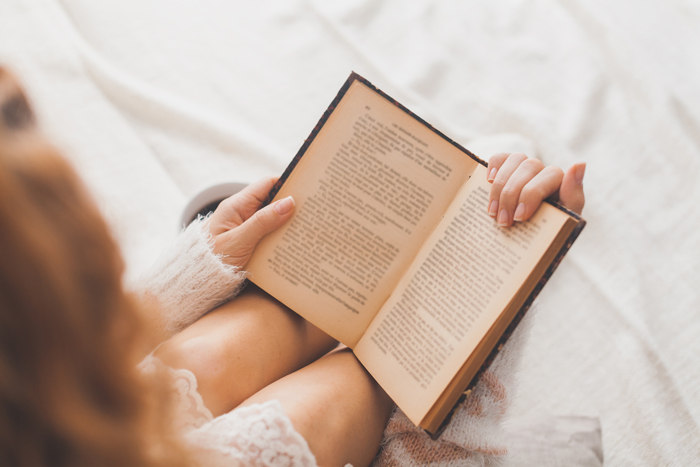 Roses are red, violets are blue, you should read more poetry, and we have plenty of suggestions too.
Whether you're all about romance, self-discovery, or empowerment, we found a poetry book to tickle your fancy below.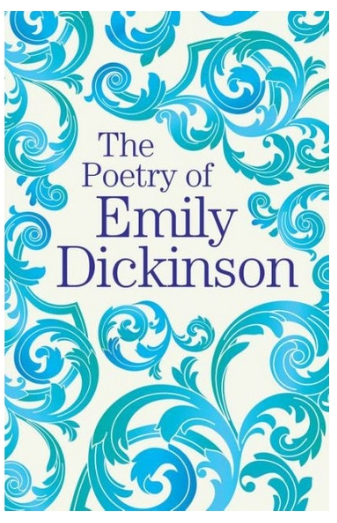 Your poetry collection isn't complete without this classic. While Dickinson spent most of her life inside her home, her poetry still reflects an insightful knowledge of the world.
---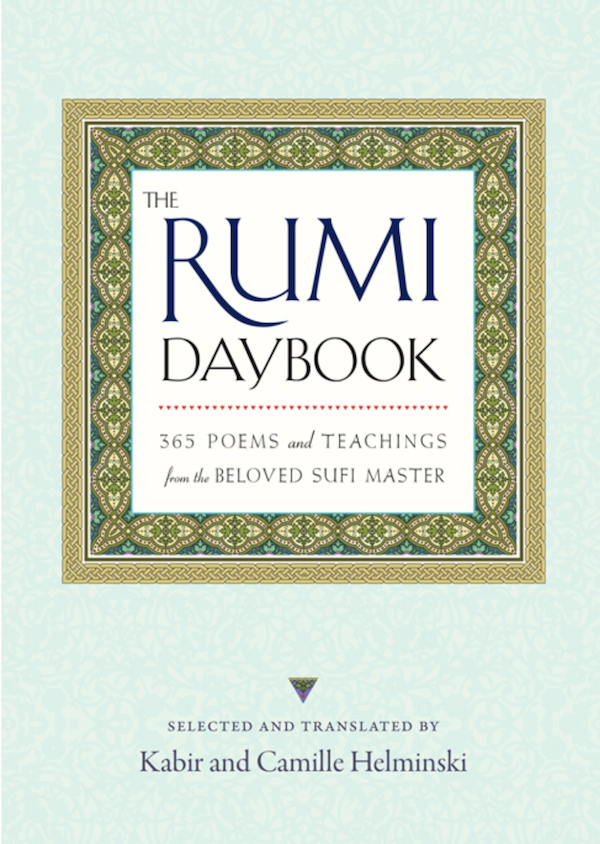 Known for his wisdom on how to live your best life, the Sufi master has plenty of tips and suggestions that anyone can benefit from. Read a little bit of the collection every day for your daily dose of positivity.
---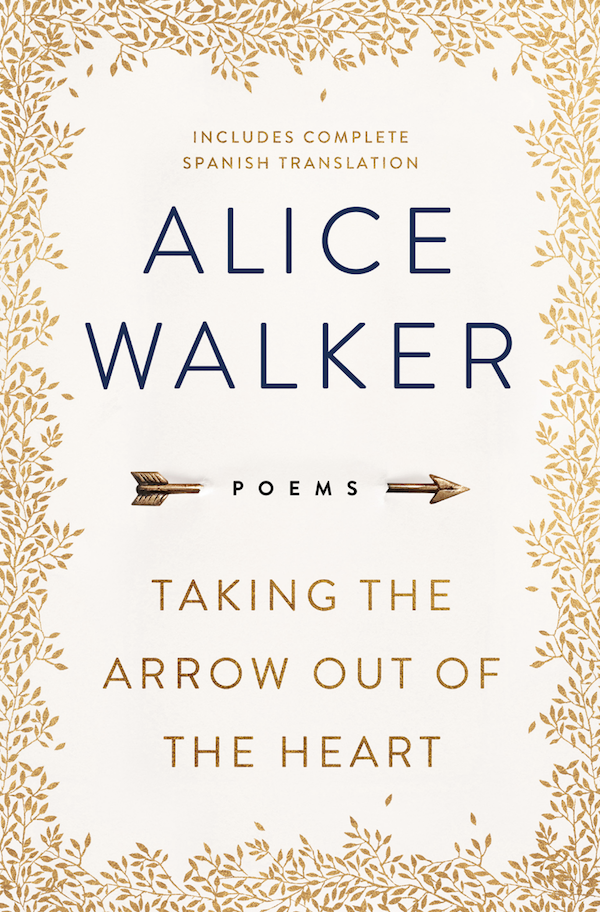 Walker's brilliance shines in her book of poems. Presented in both English and Spanish, the poems chronicle the experiences of life – both good and bad.
---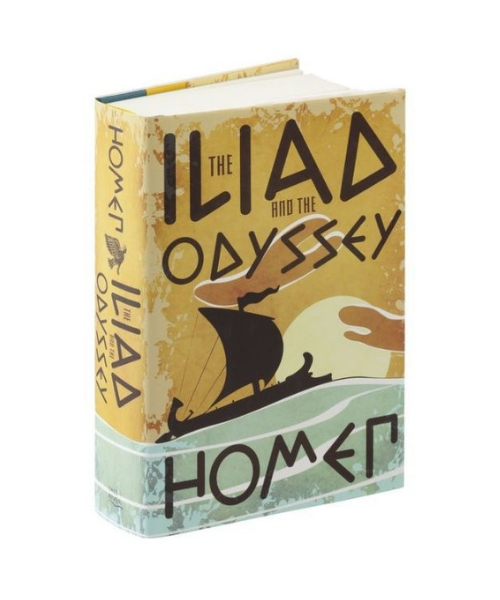 There's nothing like a good ol' classic. The symbols, archetypes, and characters found in epic poems often serve as the inspiration for modern works, which is why this one is a must-read.
---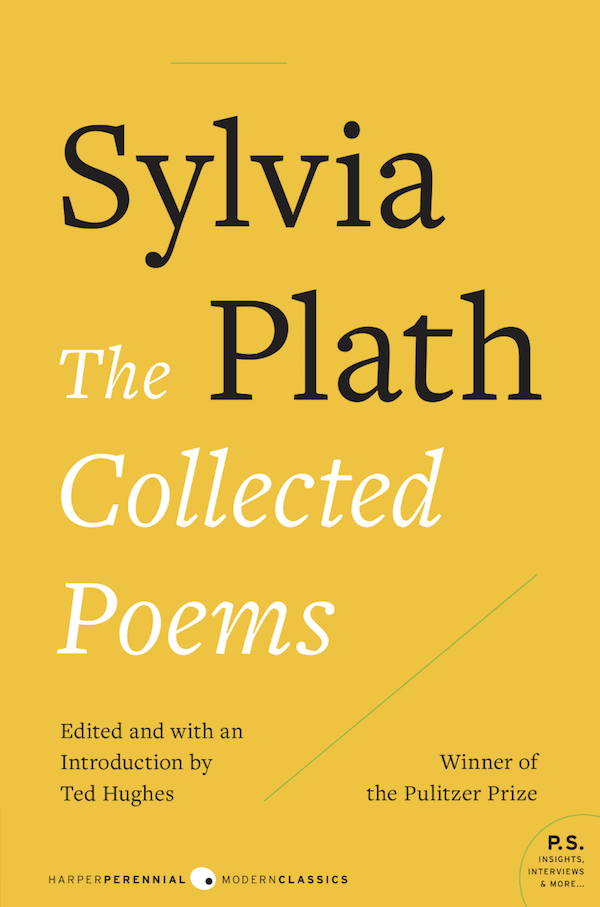 Experience the ever-popular writer's work all at once with this complete collection. Her autobiographical poems are eye-opening and totally relatable, no matter what age you are.
---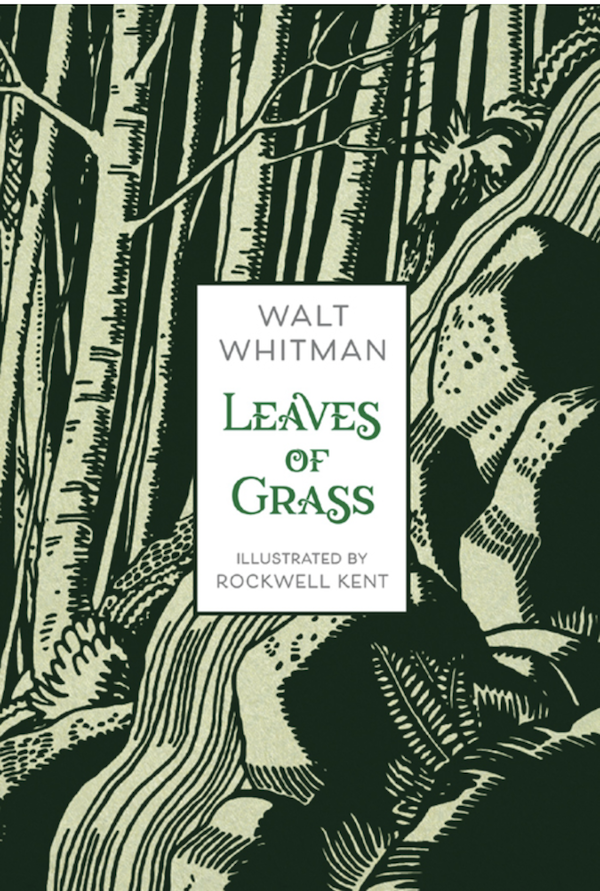 Many literary critics have described Whitman as the ultimate American poet. This collection represents some of his most famous works so you can rest assured that you're reading the best of the best.
---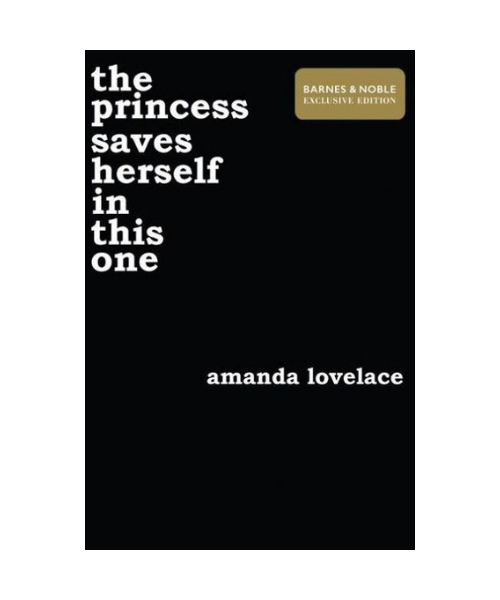 Girl power is making serious headway, and it even influenced the literary industry to create pieces like this. Split into four parts, the collection of poems are all about female empowerment.
---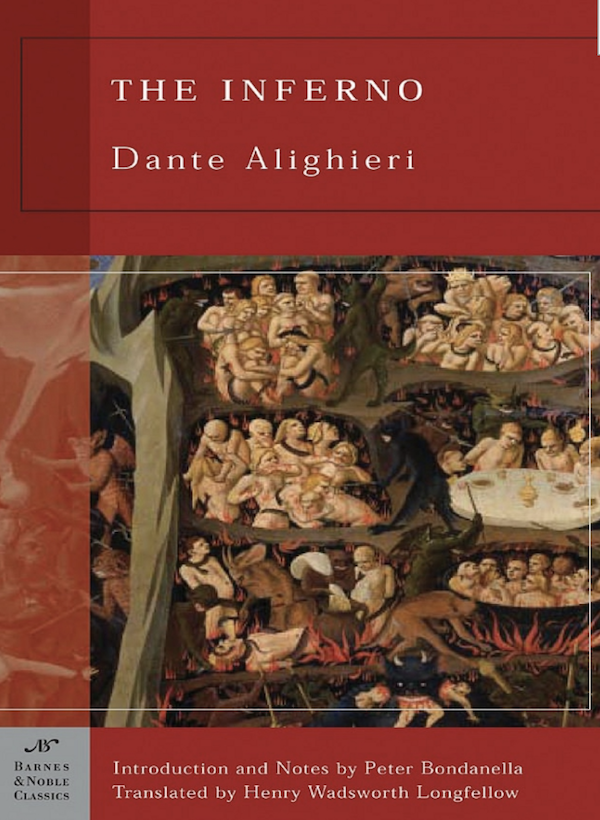 Another famous epic poem, The Inferno takes readers on a journey through the darkest parts of hell and the afterlife.
---
A compilation of poems from two different best-selling writers, the poetry book will make your heart soar. Full of poems for numerous circumstances and relationships, you're sure to find one that speaks to you.
---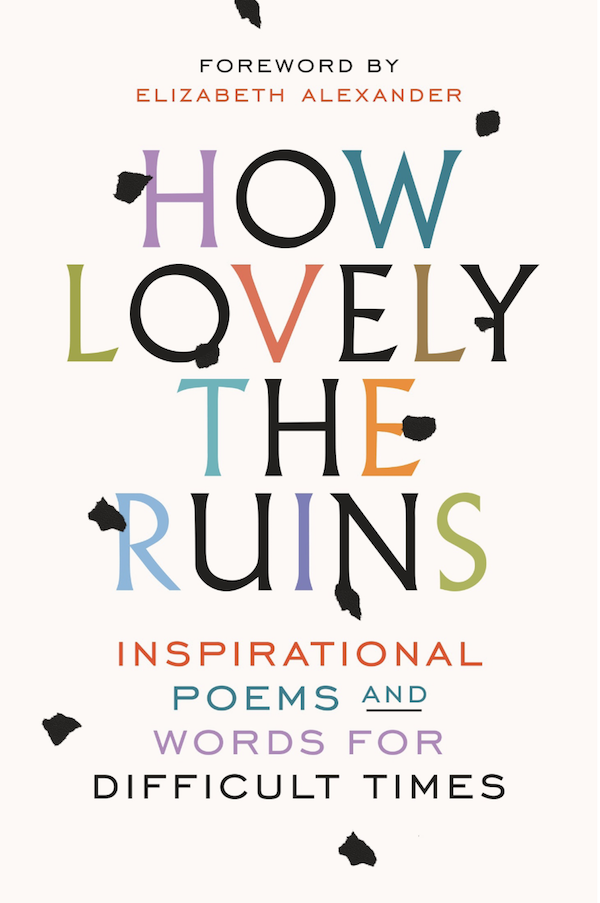 For many people, reading can bring solace. So when it feels like life is full of too many worries and problems, turn to this book for comfort and inspiration.
If you like poetry then you probably love podcasts. Check out 10 podcasts to make running more tolerable.
xx, The FabFitFun Team