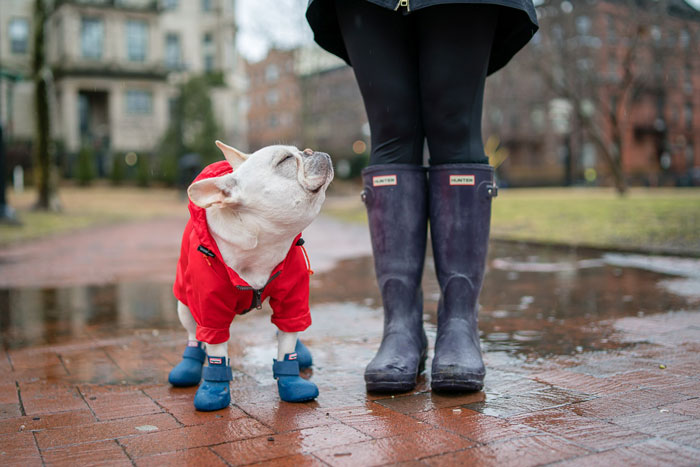 Feature Image by WagWellies™
Everyone deserves a gift this season…pets included! After all, it's our furry pals who constantly demonstrate the meaning of unconditional love.
From the cutest little booties to a nifty treat dispenser, here are 10 gift ideas to pamper your pooch this season.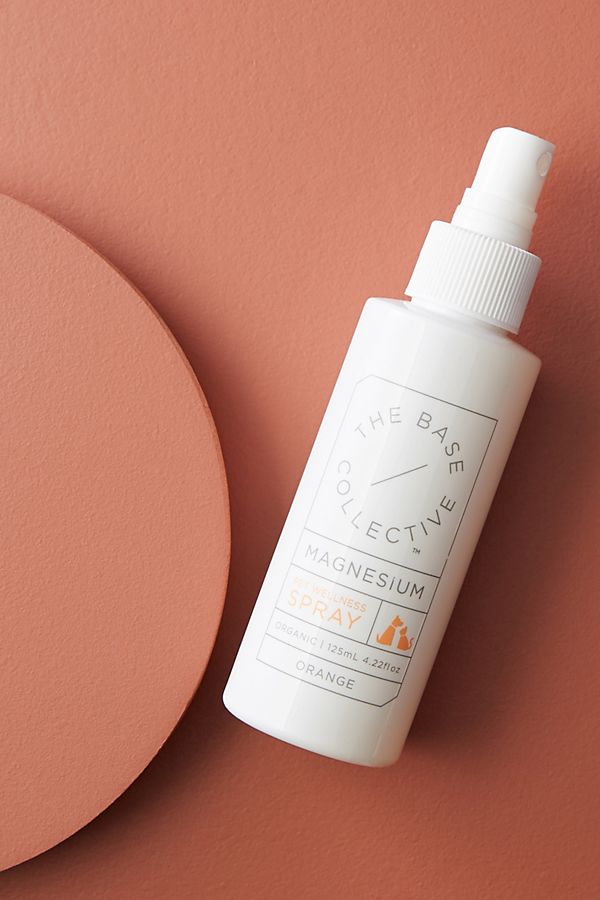 Pets need vitamins and minerals too! Scented with sweet orange oil that doubles as a natural flea repellent, this magnesium spray combats any strong pet odor and promotes optimal health for your furry friend.
---
A pair of Wellington-inspired booties is just what your tail-wagging friend needs. Made of 100 percent rubber, these sleek, sturdy booties provide the ultimate paw protection.
---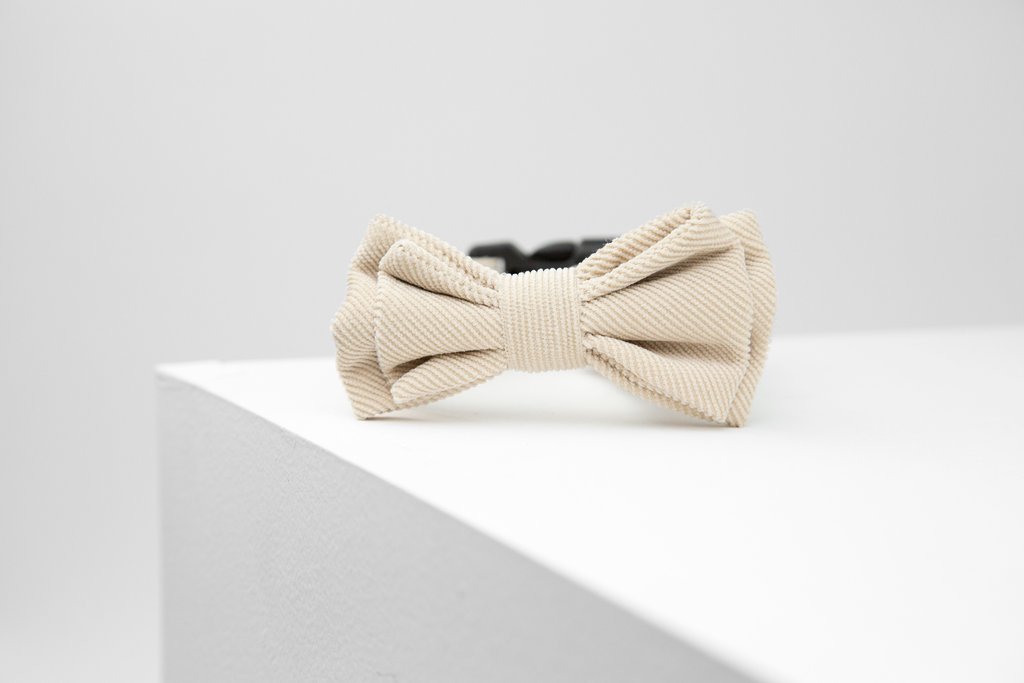 Spice up your pup's boring collar with a stylish corduroy bow tie — it's surely a standout piece!
---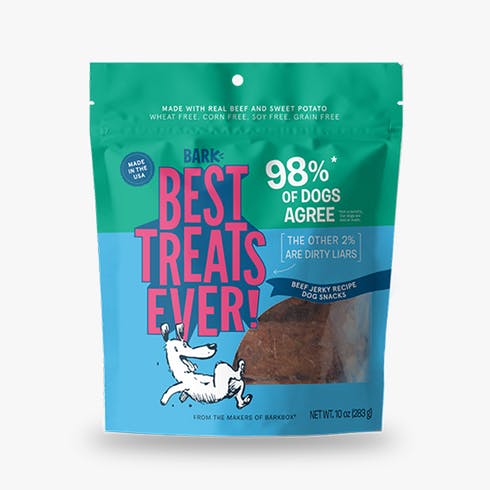 It's the treat that'll leave your little pup wanting more. Not only are the treats chewy and comprised of just five ingredients, but five percent of proceeds go toward helping dogs in need.
---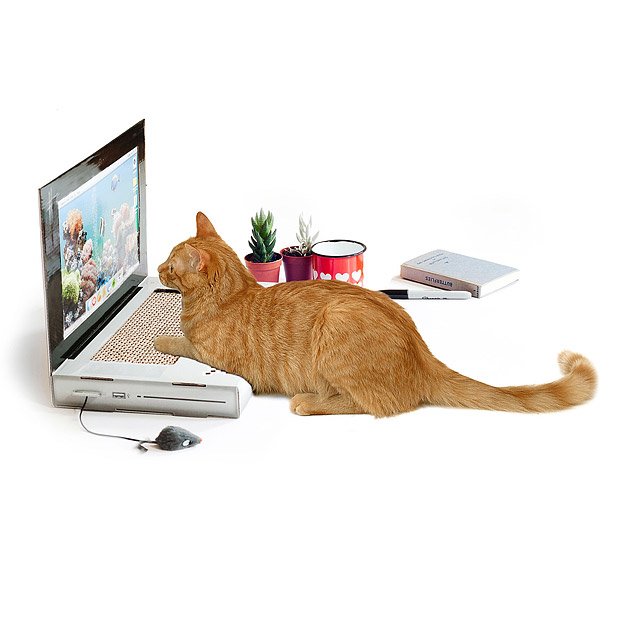 So many cat videos to watch, so little time. Make your cat the most tech-savvy fur ball on the block with this prop laptop scratching pad.
---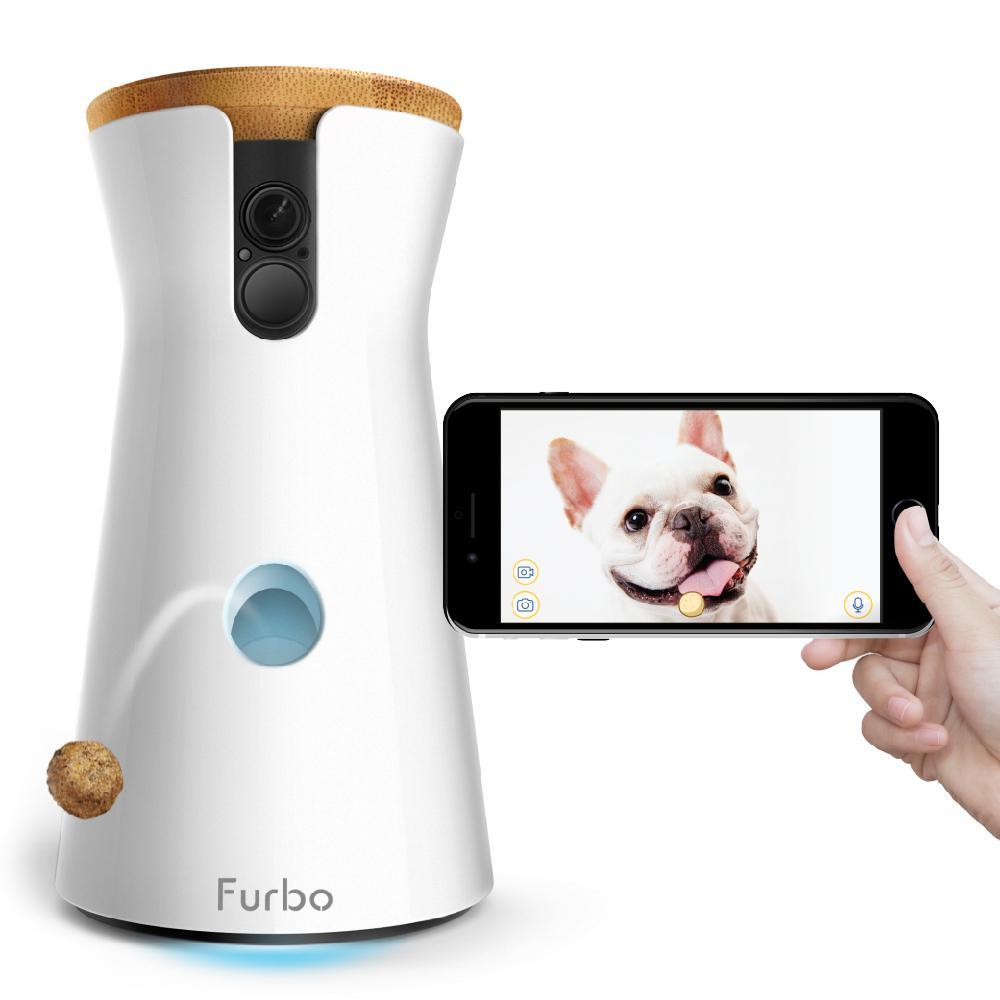 Furbo is specially designed for dogs to help alleviate separation anxiety. With features like two-way audio, real-time barking alerts, and auto treat tosses, it's no wonder this dog camera is a best-seller.
---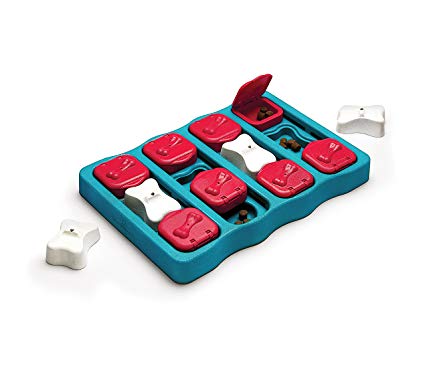 Stimulate your furry friend's brain with an interactive dog toy. Just tuck treats into the toy and watch your pup work for its prize!
---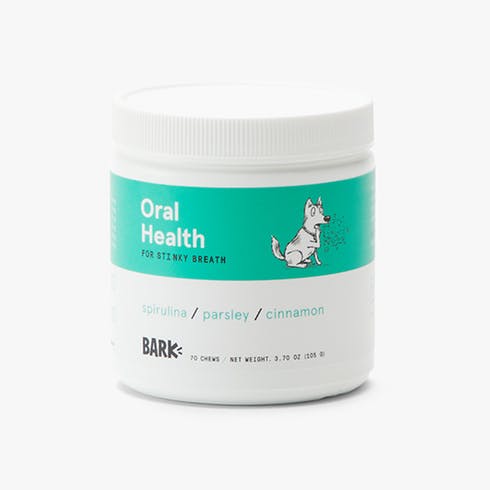 It's basically a breath mint (but better!). The supplements include unique ingredients to suppress odor-causing toxins in the intestines and support a healthy bacterial balance in the mouth. So go ahead and enjoy all of those extra slobbery smooches!
---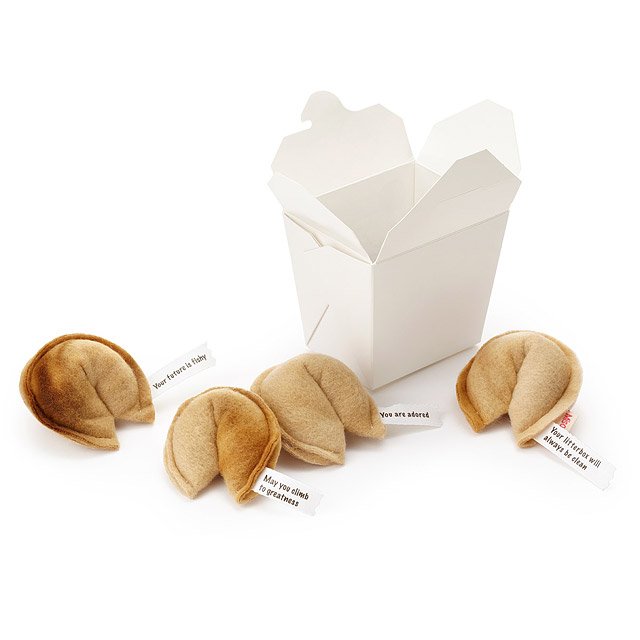 Handmade and filled with fresh organic catnip, these fleece fortune cookies will give your cat something to meow about.
---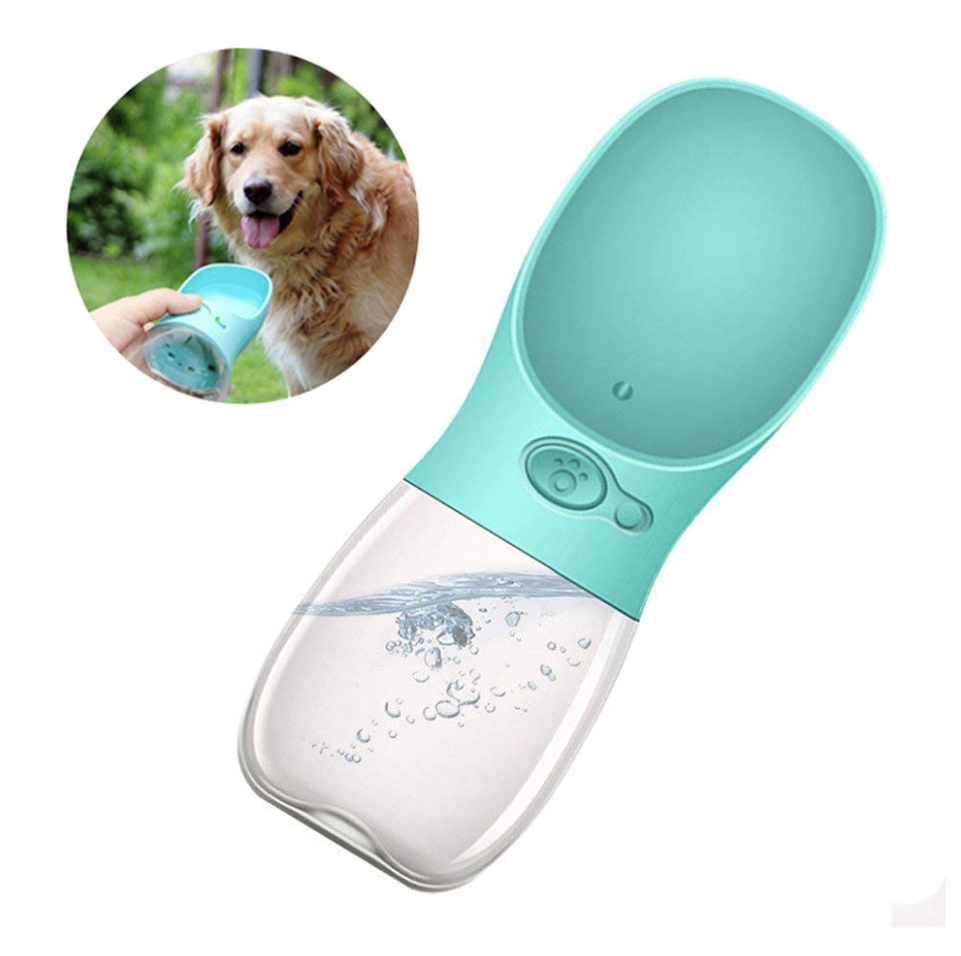 Pack this BPA-free portable water bottle alongside your own to make sure both you and your pup are healthy, happy, and hydrated.
---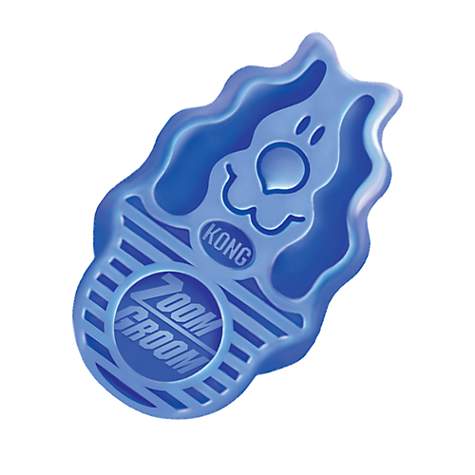 The only tool you need for a dapper looking dog. The Zoom Groom tidies and removes loose hair like a magnet while stimulating capillaries and natural oil production for a healthier coat.
Stressed about last-minute holiday shopping? Check out all the last-minute gifts you can find at Target.
xx, The FabFitFun Team