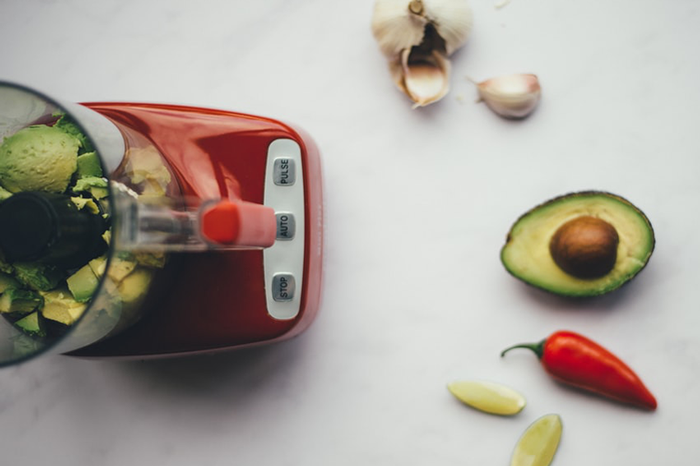 Feature Image by Annie Spratt
Although grabbing some tasty green juice at your local grocery store is a lot easier than ever, there's no denying that these yummy beverages add up in cost and sugar.
So, should you be looking to save money and calories this year, it never hurts to invest in a juicer appliance, especially since using one allows you to whip up nutritious smoothies and juices in no time.
Thankfully there are several juicers available that satisfy every price point you have in mind. From large-batch juicers under $40 to high-tech juicers under $100, below are the eight best juicers on Amazon ranked by price.
Although this hand-powered juicer isn't electric, it's still nothing short of effective. You won't have to worry about heat or friction ruining the nutrition of any fruits and veggies you decide to use.
---
Falling just under $40, this wide mouth juicer guarantees big batches of juice each time you use it. It uses a large feed chute to ensure you get the most bang for your buck.
---
This unit exctracts juices from soft vegetables and hard fruits alike, due to its low and high-speed settings. And you won't have to worry about unwanted spills or messes because the safety lock ensures that the cover remains locked and tight when in use.
---
Featuring a big cone fit, this relatively inexpensive juicer is great for juicing larger fruits like grapefruits and oranges. And unlike other juicers on the market, this unit boasts a state-of-the-art overheating proof system, which prevents the juicer from overheating and suddenly breaking.
---
Whether you need baby food or green juice, you should know that this juicer will definitely help you out. Plus, it's an easy-to-clean product with its dishwasher-safe parts.
---
If you love using your weekends to meal prep for the week ahead, know that you can also apply this same concept to juicing, as this slow masticating juicer uses a slow speed of 60 RPMs to provide maximum juice yield. Also, this juicer keeps the noise level low, making it great for early mornings in your household.
---
Just shy of $90, this masticating juicer helps whip up nutritious juices and smoothies in no time. It carefully extracts juice fruit and vegetables carefully without compromising nutrition. And even though this juicer boasts a slow juicer title, it's worth mentioning that it has a speedy time work of 20 minutes (meaning it's a lot faster than the blender at your local juice bar).
---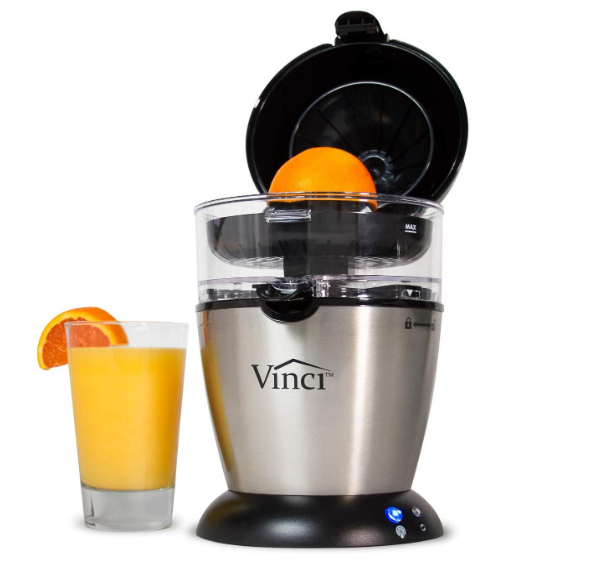 Great for fresh grapefruit juice or mouthwatering cocktails, this hands-free juicer uses pressure-sensitive technology to extract fresh juice fast without any unwanted spills or messes. There's no denying that this juicer (which falls nicely under $100!) is also quite compact too.
xx, The FabFitFun Team