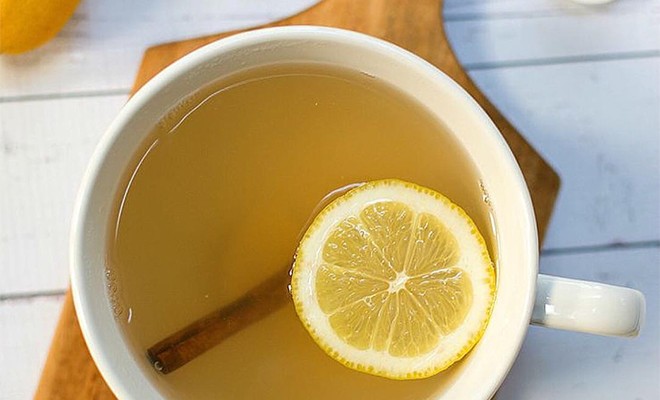 Who knew a cup of hot water and lemon would be chock full of benefits?
This one-ingredient beverage can actually do wonders for your health as lemon is a rich source of nutrients, including vitamin C, potassium, calcium, and pectin fiber. Lemon also has antibacterial properties! Plus, it helps that you already have the ingredients for this drink right in your kitchen.
So when life gives you lemons, mix it with hot water! Read on to learn more about its benefits:
Aids in Digestion
First of all, hot water and lemon helps the digestive system to eliminate waste. If your morning cup of coffee normally aids you with digestion, consider replacing it with this drink since it'll also do the trick. It cleanses the system of toxins and serves as a diuretic, as well.
Helps With Weight Loss
Ingesting lemon is a great way to speed up your metabolism. And since it's so great with digestion, it helps with bowel movements, too. You can also use this drink to replace your go-to sodas and juices — a glass of lemon water contains less than 25 calories.
Good for Overall Health
Lemon is a fantastic source of vitamin C, which can help protect your immune system. Some even drink hot lemon water to assisst with pH balance. Struggling with bad breath? Hot lemon water can also help relieve tooth pain and gingivitis ( do note the citric acid can wear on your enamel, so sip with caution). Finally, drink up for so wounds and injuries can heal quicker!
Contributes to Glowing Skin
Aside from nutritional and body function benefits, this warm beverage is also beneficial for your skin as it helps prevent wrinkles and acne.
Improves Your Everyday Mindset
This simple drink has been said to improve a person's energy and overall mood. It's even been suggested that hot water with lemon can help with symptoms of anxiety and depression.
xx, The FabFitFun Team